A New Jersey man was arrested and charged this week after being caught on camera threatening a passenger on a bus, calling him a terrorist who was responsible for the Sept. 11, 2001, attacks, police said.
The man, Victor Colon, 51, of Hackensack, was riding the Spanish Transportation bus on May 2 when he began harassing another passenger, stomping on the man's foot and asking if he was Indian, police in Paramus said.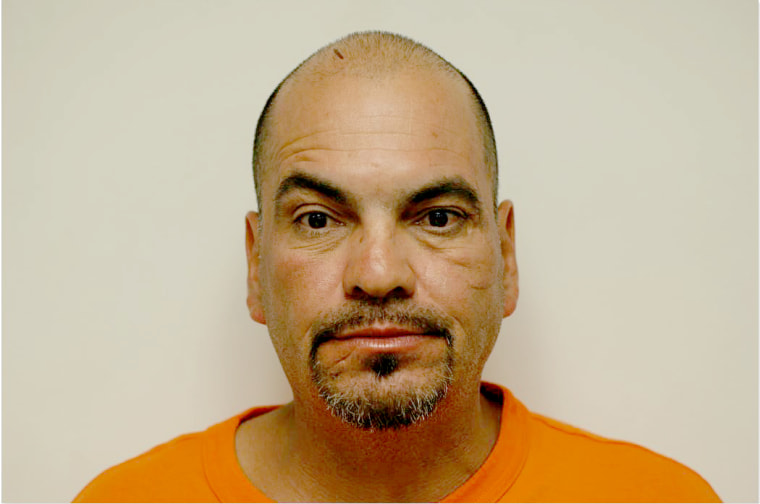 "My father died, 9-11. A firefighter because of your f------ people," Colon can be heard on the video screaming at the man.
Colon also spat on him and brandished a boxcutter, which struck the man's backpack, according to police.
While on Route 4 eastbound in Paramus, Colon demanded the driver stop the bus. Colon then yelled at the victim to get off, threatening to kill him if he didn't disembark.
The victim is seen in the video quickly exiting the bus, and Colon appears to kick his leg toward the victim and yelling, "I'm going to kill you."
Police were able to quickly identify Colon after they released video of the incident, and he was arrested without incident. He has been charged with bias intimidation, terroristic threats and aggravated assault with a weapon and is currently in Bergen County Jail, pending a bail hearing.
Follow NBC Asian America on Facebook, Twitter, Instagram and Tumblr.