Unlike most college seniors scrambling to find a job in their last semester, Joseph Lin wasn't worried. He knew that he had a few choices: He could work in graphic design and animation, try out to become a professional gamer, or play basketball.
The 24-year-old Palo Alto native played point guard on Hamilton College's men's basketball team throughout university, and told NBC News that, during summer visits to Taiwan with his big brother Charlotte Hornets guard Jeremy Lin, he was spotted by scouts during scrimmages.
While deciding between design work or reaching out to professional video game teams the summer after he graduated, Lin signed with the Fubon Braves in August 2015 to play in Taiwan's Super Basketball League, the country's semi-professional men's basketball association.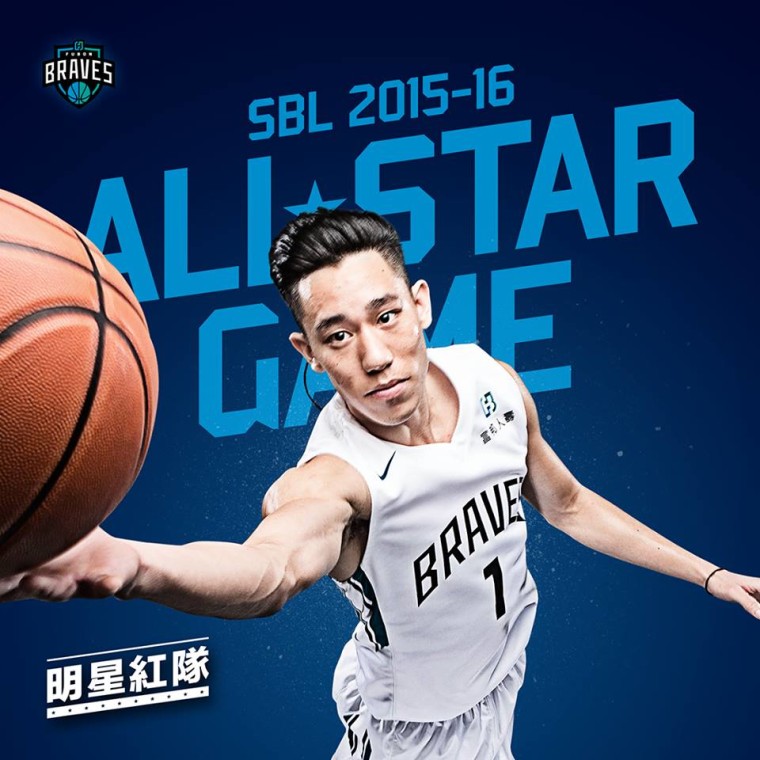 Now, after 30 regular season games, Fubon is headed into the playoffs ranked as the fifth team in a league of seven. Averaging 30 minutes of play, 12.13 points, 4.1 rebounds, 4.4 assists and 1.4 steals per game in his rookie season, Taiwanese fans welcomed Lin with cheers. He even cinched the SBL's Rookie of The Year title.
"My situation specifically has been a really good experience for me as a player," Lin told NBC News. "I was thrown into, like, being in a leadership position, playing a lot of minutes, starting as a rookie."
RELATED: Jeremy Lin Had to Convince Arena Security He Plays in the NBA
The transition to playing in Taiwan wasn't seamless for Lin. He and the team have struggled for parts of the season, but going into the playoffs, they're hitting their stride and playing their best basketball.
"There was a period where I was averaging 5 points and 2 assists," Lin said. "I would get into foul trouble and not really play for the whole first half so that was really tough."
"I was like, dang. I actually questioned 'am I this good? Like am I this bad? Am I going to play like this for the rest of the season?'" he continued.
Lin isn't the only young thing about the Braves. Managed by Chris Tsai, a 29-year-old graduate of the University of Pennsylvania's Wharton School, the Braves have an average age of only 25, most likely the youngest in the league, Tsai told NBC News. In addition to four rookies, the team also has a new coach, and though the team's history runs back into the 80s, it only entered the SBL in 2014. Working with such a young team has given Tsai the level of control he likes.
"You can create a new culture," Tsai said. "You can pick the players that fit within the culture and what you're trying to achieve."
Tsai acknowledges the Braves' growing pains — the team's chemistry has taken time to develop and injuries have plagued many of Fubon's critical players — but is proud of the basketball culture he is instilling into his team.
Focused on building a brand, Tsai said engaging with and serving the fans is an example he'd like to set for the league. Paying homage to NBA Cares, he hosted basketball camps and charity events to give back to the community and allow players to bond.
"I thought of the idea because I grew up watching the NBA, you see a lot of players giving back," Tsai said. "And I think it's using their influence in the right way to help the kids, and the kids just look up to the players so much. I was one of them. I feel like if we can have the opportunity to do it, why not."
Working with a design agency, Tsai also insists on high quality multimedia content for the team's social media pages, jerseys, fan merchandise, and even celebrity headshots for player profiles.
"We want players to enjoy being able to play basketball," Tsai said. "Having fun is important too."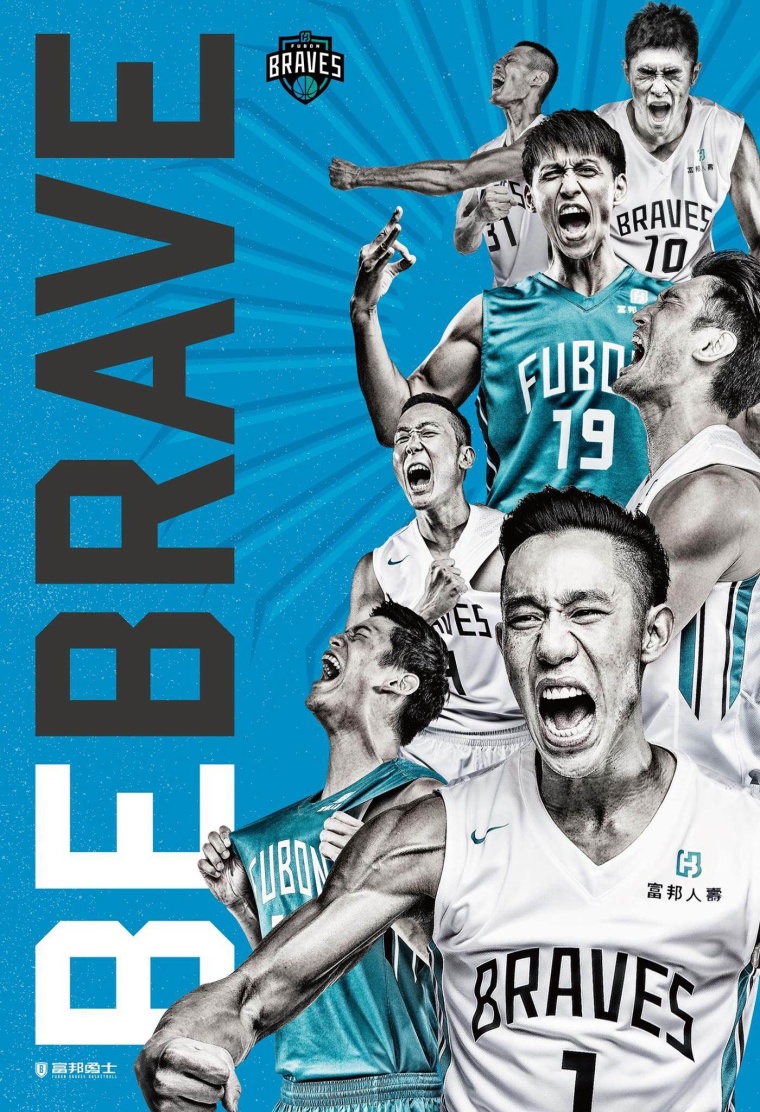 Lin said that's something completely different from what his teammates have told him about the basketball schools they grew up in.
While basketball has been a part of Lin's life since he was a toddler, with he and his brother Jeremy picking up the game after their eldest brother Josh did, Lin said his teammates practiced an intense three times a day — twice for their college team and then in the evenings for the national team — leading to burnout and high injury rates.
Without basketball school and just two big brothers who've played the sport before him, Lin's approach to the game is different.
"I think the most important thing is to have passion," he said. "To really enjoy it."
"We want players to enjoy being able to play basketball. Having fun is important too."
Lin's typical day as a Fubon Brave consists of two practices when they don't have a game, sticking to a napping routine, and refining his video game skills in the evening. During an off day, he spends time with his teammates, watches movies, searches for the best pasta dish in Taipei, and shops because he loves fashion.
As a first generation Asian American with parents from Taiwan, Lin adjusted to cultural differences between the countries with ease. No local cuisine shocks him and excited fans stopping him abruptly don't bother him, unless they make a scene and whisper loudly in Mandarin that he's Jeremy Lin's brother.
"It's the most annoying when people don't think I can understand what they're saying, but I do," Lin said.
RELATED: 18-Year-Old Kanoa Igarashi is Changing the Face of Pro Surfing
While Lin is used to being blanketed in Linsanity — especially in Taiwan, where his brother's game stats are sent as news alerts whenever the Hornets play — he said the annoyance doesn't bother him too much, alleviated in part because his big brother never rubs it in his face.
"If anything, he tries to let me be me," Lin said.
Follow NBC Asian America on Facebook, Twitter, Instagram, and Tumblr.