/ Source: Associated Press
NASHVILLE, Tenn. — A Tennessee man accused of harassing two teenage girls wearing hijabs and then swinging a knife and attacking their father is a facing a federal hate crime charge, the Justice Department said Monday.
A federal grand jury in Nashville has indicted Christopher Beckham and charged him with violating the Matthew Shepard and James Byrd, Jr. Hate Crimes Prevention Act and lying to the FBI.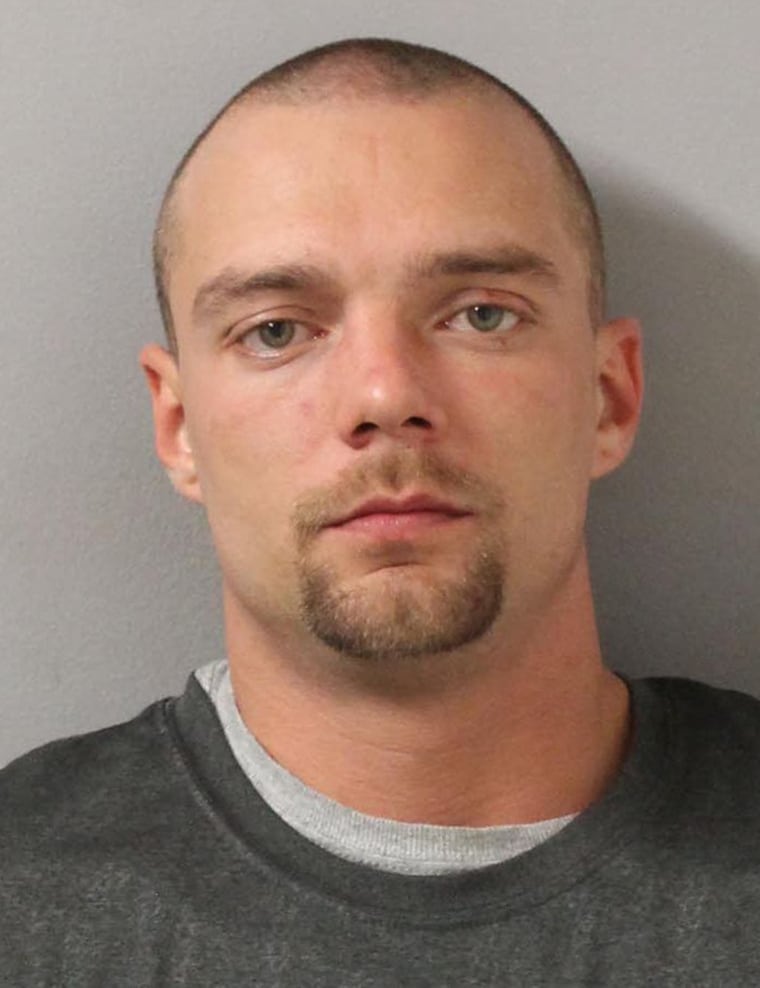 Beckham, who is 32 and lives in Nashville, is also facing state charges for the alleged incident that took place in October.
He is accused of confronting two sisters in hijabs after they got off a school bus and saying "Allahu Akbar!" and "Go back to your country," federal court records say.
An affidavit filed by an officer with the Nashville Police goes into more details about the same alleged incident.
Beckham, according to the police filing, followed the girls after confronting them and told them he was going to beat them up. The girls' father was headed home in his taxi and pulled over when he saw Beckham approaching his daughters, the affidavit said. Beckham shouted racial slurs at the dad, who was identified as Abdull Ali, and then pulled out a pocket knife and swung it at the father, the police report says.
The father ducked to the right and Beckham fell to the ground, the affidavit said. Ali, the affidavit says, fell twice during the scuffle while trying to defend himself. The father was not seriously injured.
Officers arrived and took Beckham into custody, police said, adding Beckham told authorities he was the victim.
"While the defendant was in the patrol car, the arresting officer heard the defendant continue to make racist comments about the victims," the police report said. "The defendant threatened he was going to go back and kill Mr. Ali and his family when he got out of jail."
Beckham falsely claimed to the FBI that he saw the girls breaking into cars, that he never swung a knife at their father and it was the sisters who yelled "Allahu Akbar!" at him after one or both of them hit him in the back of the head, the Justice Department said in its statement.
No attorney is listed in court documents in the federal case. A lawyer representing Beckham in the state case did not immediately respond to a message seeking comment.
Beckham faces up to 10 years in prison if convicted on the hate crime charge and up to five years behind bars if convicted of lying to the FBI, the statement from federal prosecutors in Nashville said.
Follow NBC Asian America on Facebook, Twitter, Instagram and Tumblr.