Films about a drug dealer struggling with his morality, a preteen girl struggling with her mother's gambling addiction, and a driven professional who returns home to care for his father took home the top prizes in HBO's first Asian Pacific American Visionaries short film competition.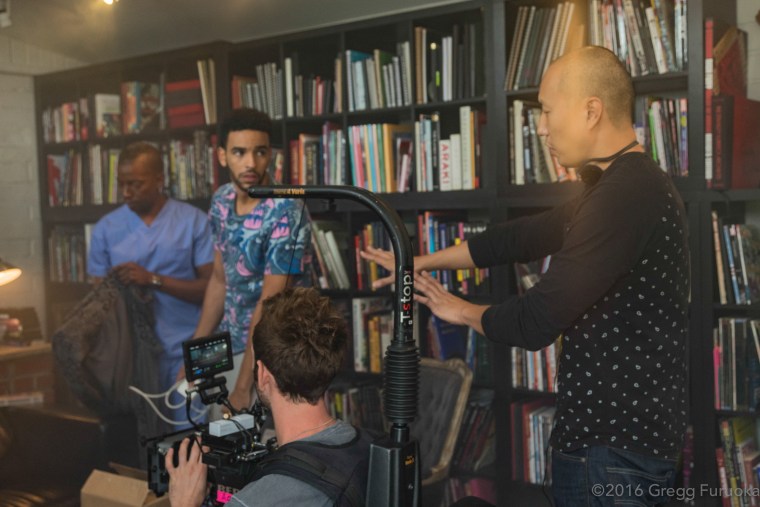 "It's all a very big surprise and it all hasn't been setting in yet," director Dinh Thai, whose film "Monday" won first place, told NBC News.
In addition to cash prizes, the winning filmmakers have the opportunity to distribute their work on HBO platforms.
RELATED: HBO Announces 'APA Visionaries,' Short Film Contest for Asian-American Directors
The film follows a young drug dealer who struggles with his emotions as he begins to have second thoughts about his choices. The film was originally supposed to be a comedy, Thai said, but morphed during scripting.
"This old idea came back into my head," Thai said. "It was supposed to be a slapstick comedy, but as I started writing it started filling up with the minor struggles I felt that as an Asian man I had gone through, like slaps in the face and microaggressions."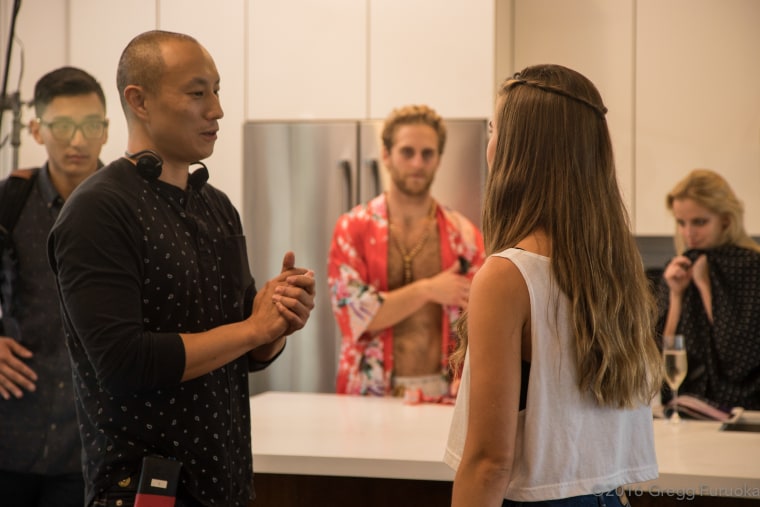 While Thai has worked on commercials and web videos for several years, "Monday" is his first short film. Born in Vietnam, Thai and his family left the country as refugees in the 1980s, heading to France and eventually settling in the suburbs of San Gabriel, California.
In second place winner Tiffanie Hsu's film "Wonderland," a precocious preteen navigates the confusing and glittering world of Las Vegas as her mother fuels a serious gambling habit. Hsu said she was inspired to write the script after reading that gambling addictions were more prevalent in East Asian communities.
"I just hadn't known that before. And then I was just thinking of a kid in Vegas," Hsu said. "Vegas is a weird wonderland, so it felt both dark and magical at the same time."
Hsu first became interested in the world of film as a college undergrad, where she was originally going to study pre-med like several other members of her family. "I wanted to do something different," she said.
She moved to Los Angeles shortly after graduation. One of her big breaks came when she began working as director Ang Lee's assistant during the filming of "Life of Pi."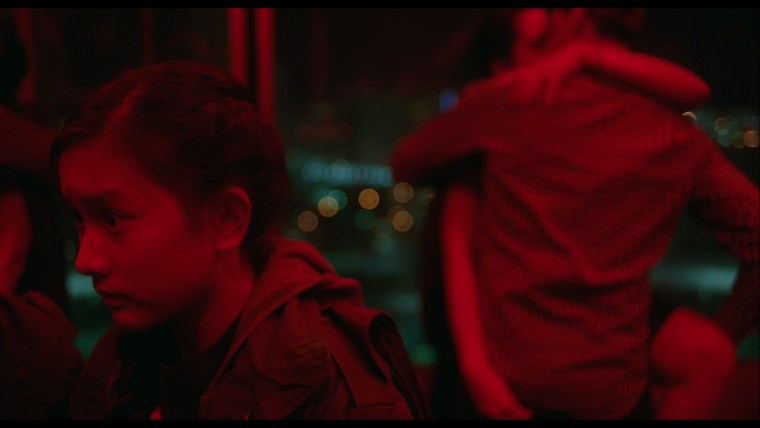 "It was an incredible experience," she said. "One of Ang's pieces of advice when it comes to filmmaking is just 'you have to start doing it.'"
Hsu began doing just that after "Life of Pi" wrapped, attending the American Film Institute's Directing Workshop for Women and receiving a Soros Fellowship to attend UCLA's film school, where she is currently shooting her thesis film. Reflecting on her career to date, Hsu said it would have been much harder to establish herself without programs that focus on amplifying diverse voices.
"If I hadn't had these opportunities to make these films it would have been much more difficult," Hsu said. "If you have an immigrant family, you don't really grow up hearing the stories that other people hear. Filmmaking or storytelling was not seen as a possibility, so you don't realize there's an opportunity there."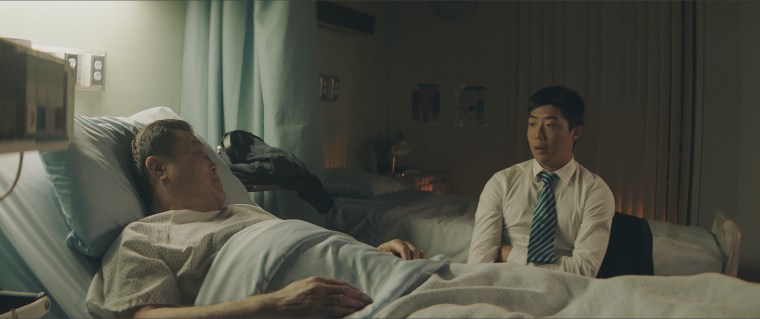 Responsibility to family and caring for an ailing parent are two of the main themes of Jingyi Shao's "Toenail," which took third place in the APA Visionaries contest.
"The toenail part [of the story] was very personal," Shao said. "Basically, I was just thinking of my dad's toenails, which are really messed up. When I was a kid I just thought that when you get older your toenails just get messed up."
"If you have an immigrant family, you don't really grow up hearing the stories that other people hear. Filmmaking or storytelling was not seen as a possibility, so you don't realize there's an opportunity there."
As he learned his father's story as he got older, Shao realized that wasn't the case.
While the concept for the film had been in his head for a while, Shao said that the announcement calling for entries for the APA Visionaries contest propelled him to get started.
"It wasn't the easiest thing to open up about. I came up with the idea and kind of sat on it for a couple of months," he said.
Shao added that as more people see the film he has been thinking more about the roles of parents and children in Chinese families.
"One thing that's a very traditional thing is that the son is supposed to take care of the parents," Shao said. "It's such a personal story and I think most people respond to the miscommunication and the understanding between the father and son."
Follow NBC Asian America on Facebook, Twitter, Instagram and Tumblr.
Correction: An earlier version of this story said Thai's family settled in the suburbs of San Diego after leaving Vietnam. They settled in the suburbs of San Gabriel.