Two South Asian Americans have made the list of a half-dozen candidates that President Donald Trump said he intends to nominate to fill key positions in his administration.
Vishal J. Amin, currently senior counsel on the House Judiciary Committee, was named to serve as intellectual property enforcement coordinator, according to a White House news release Friday.
Known informally as the "IP czar," the position was created by Congress in 2008 to develop ways to combat piracy. The intellectual property enforcement coordinator serves in the executive office of the White House.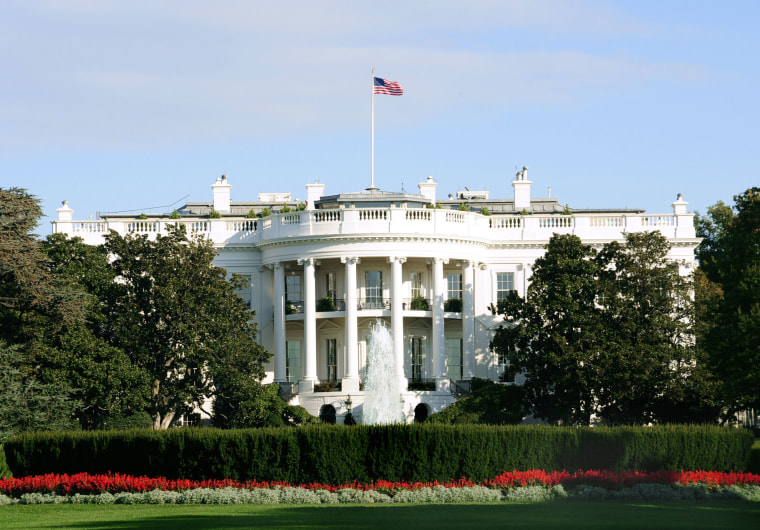 Counterfeit goods, pirated software, and trade secret theft cost the United States economy anywhere from $225 billion to $600 billion each year, according to a report released in February by the Commission on the Theft of American Intellectual Property, an independent and bipartisan initiative. China remains the biggest offender, the report said.
Trump signed an executive order on March 31 that in part directs the Homeland Security and Treasury secretaries to ramp up seizure of counterfeit goods and protect American businesses from intellectual property right infringement.
The president also said he planned to nominate Neomi Rao, a professor at the Antonin Scalia Law School at George Mason University, to fill the role of administrator of the Office of Information and Regulatory Affairs, according to the news release.
RELATED: Here's the Full List of Donald Trump's Executive Orders
Rao would lead an office tasked with reviewing regulations from the executive branch, approving government collection of information, establishing statistical practices, and coordinating federal privacy policy. It is part of the Office of Management and Budget in the president's executive office.
Amin and Rao, if confirmed, would join other South Asian Americans already part of the Trump administration, among them U.S. ambassador to the United Nations Nikki Haley.
A voicemail left Monday with the House Judiciary Committee seeking comment from Amin was not immediately returned, nor was an email sent to Rao.
The White House also did not immediately respond to an NBC News emailed request for comment above what was detailed in the news release.
Amin, of Michigan, served under former President George W. Bush, the statement reads. He was associate director for domestic policy at the White House and special assistant and associate director for policy in the Office of the Secretary for the Commerce Department.
Rao, of D.C., directs the Center for the Study of the Administrative State, which she founded at George Mason University. She has also served in all three branches of the federal government, the White House statement said.
Rao was associate counsel to Bush, counsel for nominations and constitutional law to the U.S. Senate Committee on the Judiciary, and law clerk to Supreme Court Justice Clarence Thomas, according to the news release.
Follow NBC Asian America on Facebook, Twitter, Instagram and Tumblr.