As Mu Performing Arts celebrates a quarter century of operations, the performing arts company says it has a renewed commitment to telling Asian-American stories and growing audiences.
Over the past 25 years, the Minneapolis-based company has grown into one of the largest Asian-American performing arts companies in the country from its roots as a Midwest theater company.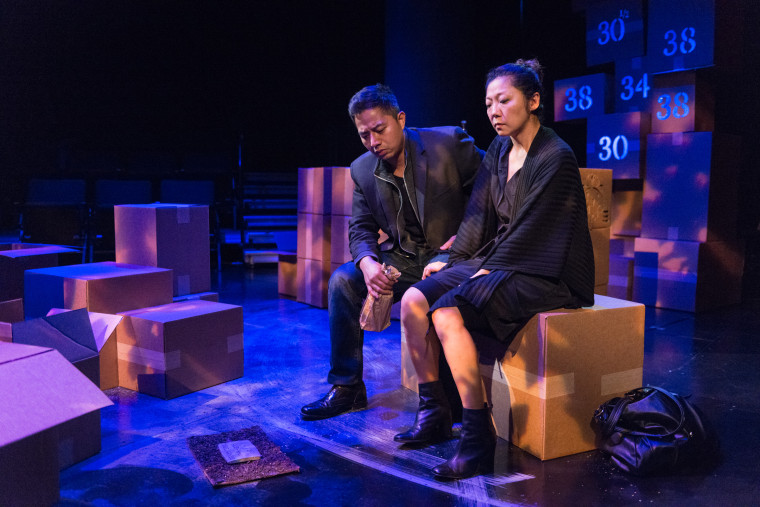 "For any new company, but especially for Mu, we were just happy to find Asian-American actors and have any audience at all," Randy Reyes, artistic director of Mu Performing Arts, told NBC News. "About eight years ago, we made a concerted effort to focus on the social justice aspect of our mission. Celebrating our 25th year of producing works born of the Asian-American experience, we now want to be more deliberate in making sure we engage the community that we serve by getting them to see the work that we have created for them, about them, and with them."
Founded as Theater Mu in 1992, the company added Mu Daiko — a Japanese taiko drumming ensemble — in 1997. In 2011, the organization renamed itself Mu Performing Arts. That year, it also published an anthology of plays, "Asian American Plays for a New Generation."
RELATED: Celebrating Its 50th Theater Season, East West Players Looks to the Future
Since 1997, Mu Daiko has grown enough to spin off into its own nonprofit this year.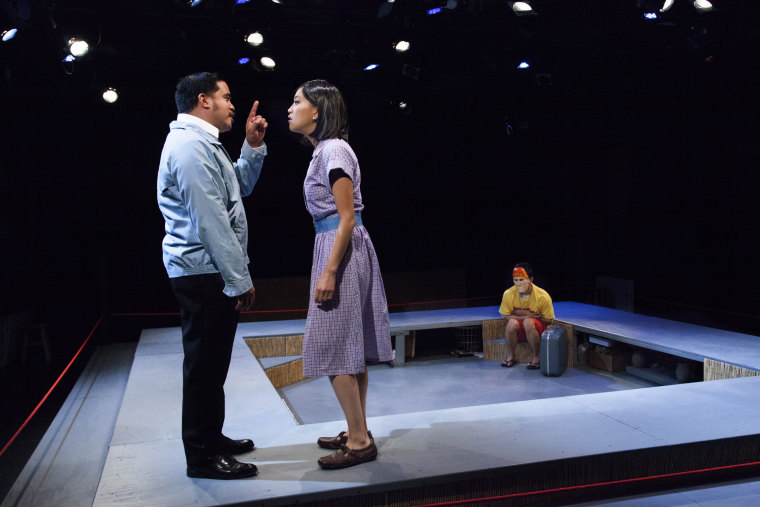 To meet the challenge of celebrating the numerous Asian-American ethnic groups in Minnesota while also bringing them together with shared experiences, the organization runs the Mu Links outreach program, which works with 12 community partners to reach out to different groups, such as the large Hmong-American community in the Twin Cities. Among Mu Performing Arts' goals is growing its audiences to 51 percent Asian American by 2020.
"Mu Performing Arts is really focusing on producing shows by, for, and with the Asian American community," said Reyes. "We would like our audiences to be least 51 percent Asian by 2020, which is a lofty goal for a theater in the Midwest. Right now our Asian audiences are around 20 to 30 percent. This does not mean that we want to exclude other communities to see our work. There is plenty of capacity to bring in more audiences. We just think it's important that the Asian-American community see themselves on stage and hear their stories told."
Follow NBC Asian America on Facebook, Twitter, Instagram, and Tumblr.