Uniqlo's collaborations with designers such as Jil Sander, Helmut Lang, and Lemaire have been critical and commercial successes, oftentimes selling out and prompting lines of customers that go out the door. The Japanese retail giant is known for its affordable, high-quality basic clothing, as well as its innovative technical fabrics such as "Airism," a quick-drying, highly breathable fabric.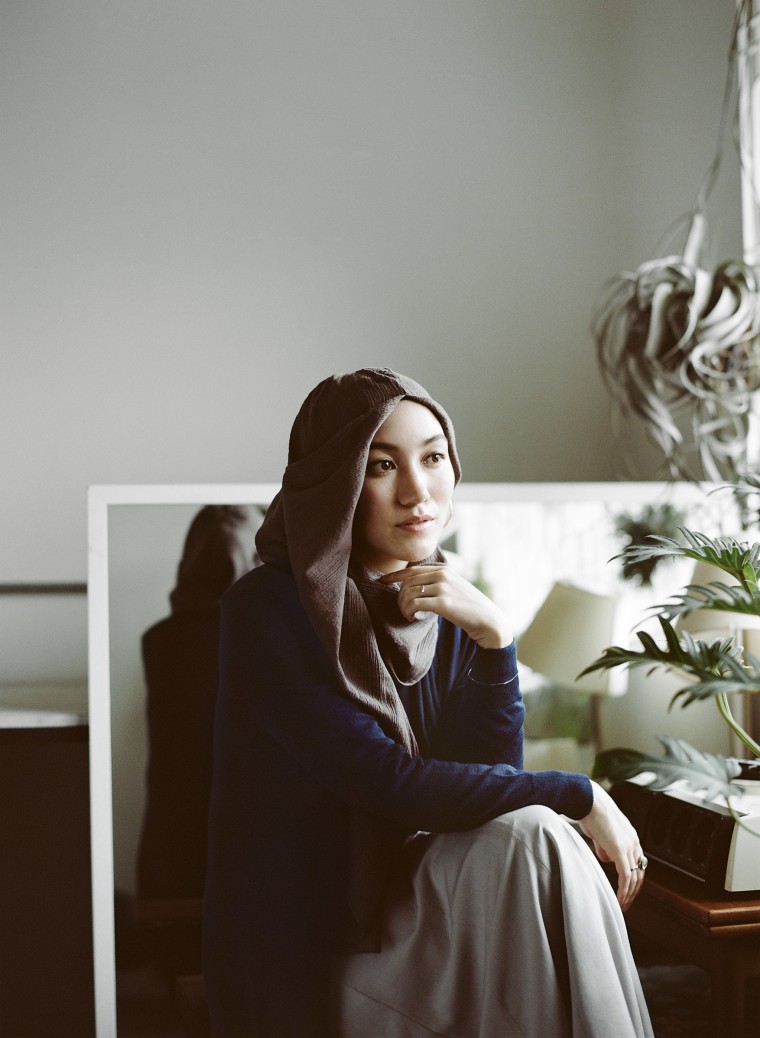 Its latest collaboration to hit the United States, with Japanese-British designer Hana Tajima, is a line of modest wear that includes hijab headscarves, loose-fitting jeans, and long dresses. The collection became available in Southeast Asia last year and will be available for the first time in the United States when it launches at Uniqlo's flagship store in New York City at the end of February.
Uniqlo's advanced performance fabrics are also especially well-suited to modest fashion, according to Tajima.
"With modest fashion it tends to mean you're more covered, so the qualities of the material become incredibly important," Tajima told NBC News. "I approach design in a very tactile way, and it's a dream to be able to incorporate different attributes of performance fabric into the clothing."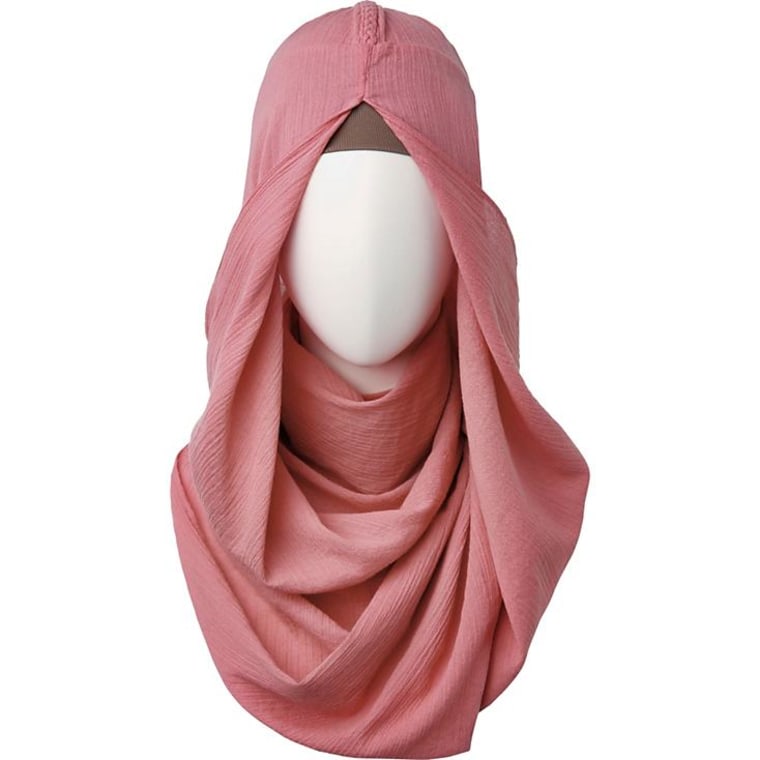 RELATED: Dolce & Gabbana Reveal New Luxury Hijab, Abaya Collection
This functionality is one of the ways Uniqlo's modest wear collection stands out among a growing group of fashion lines aimed at Muslim women and consumers. In the past, DKNY and Mango have released lines of modest wear to coincide with Ramadan, and Dolce & Gabbana recently launched a hijab and abaya collection.
"The fashion industry is just starting to wake up to the fact that we want to see the social progress we've been striving for reflected in the media. It's really wonderful to be working with a company that understands that," Tajima said.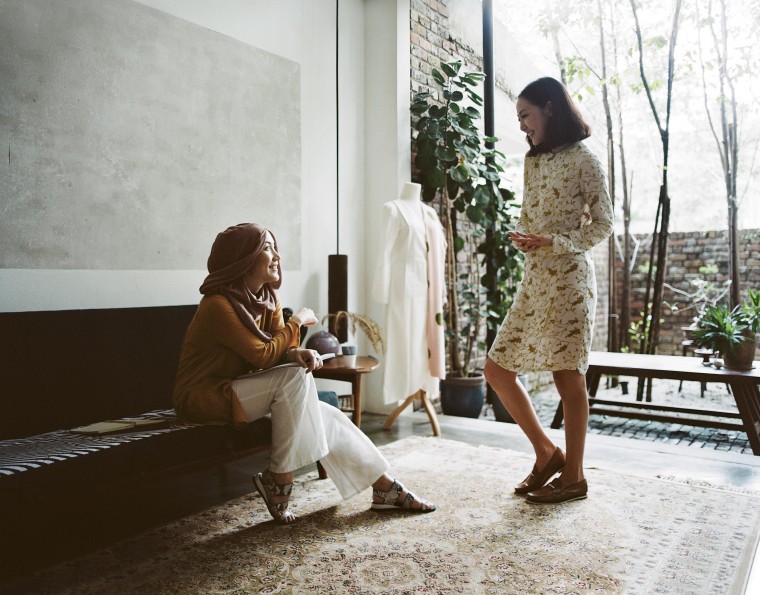 One of the models for the Uniqlo x Hana Tajima campaign, Yuna, is a Muslim-Malaysian singer who is known for her style, often pairing her hijab with skinny jeans.
Tajima, who is also Muslim, adds that her collection is not aimed exclusively to Muslim women.
"It was also important to me to have a non-Muslim woman in the campaign," she said. "This collaboration is really about celebrating women in a way that is always inclusive, so Uniqlo and I both really wanted to reflect that."
RELATED: 'Hijabi Chic': Blogger Mixes Modesty with Style
That's not to say, however, that her own heritage and culture doesn't inform her designs.
"In part because of the fact that I'm half Japanese, I've learned the magic of being on the boundaries of different cultures," she said. "I love to see those lines blur and explore what happens when you bring one into another. This informs my approach to design, not by merging the visual aspects of different cultures, but by trying to identify what is at the heart of it, at the heart of us as people. I found that in allowing physical and emotional feeling to be the starting point for design you can relate to anyone."
Follow NBC Asian America on Facebook, Twitter, Instagram, and Tumblr.