The victims of Saturday's mass shooting at the Star Ballroom Dance Studio included a beloved manager and many longtime regulars who were excited to ring in the Lunar New Year at the popular dance hall.
Eleven people were killed and nine others were injured in the massacre in Monterey Park, California, authorities said, making it one of the state's deadliest mass shootings in modern history. The dead were in their 50s, 60s and 70s, according to the Los Angeles County coroner's office.
Hundreds of mourners gathered outside the Monterey Park City Hall on Tuesday night to honor the lives lost.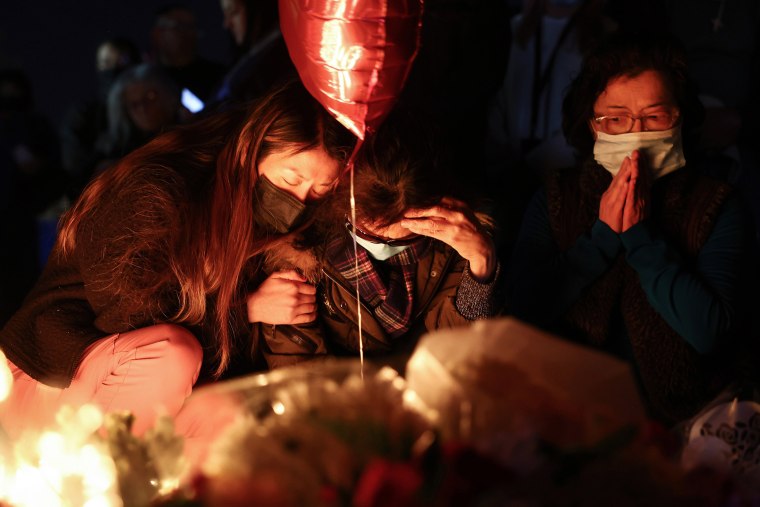 Reflecting the immense diversity of the region, prayers were said in several different languages, including Cantonese, Taiwanese, English and Spanish. A White House official shared a personal message from President Joe Biden, who told the crowd the nation was keeping them in its prayers.
"To the loved ones left behind, no one should ever have to experience the deep gripping sorrow you are feeling or endure the despair of yet another senseless act of violence," the statement read in part.
The coroner's office released a full list of the victims Tuesday.
Ming Wei Ma, 72
Ma was "an always wonderful" dance instructor who played a role in running the studio, said Daniel Buhala, a co-owner of Dance Around the Clock studio in nearby Monrovia. Buhala met Ma about five years ago.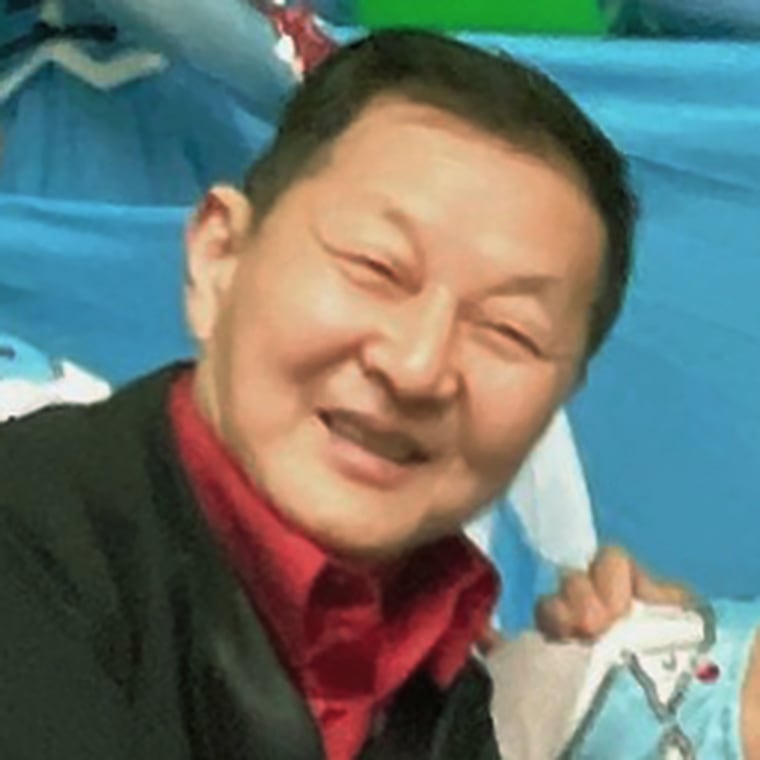 "When people came, he was always welcoming. 'You want a coffee? You want this, you want that?' He was always taking care of people," Buhala said.
Buhala said Star Ballroom has a "huge dance floor" and frequently hosts parties and other social events. On Saturday, the dance studio in the majority-Asian community was packed with revelers.
Eric Chen, a pastor and educator who lives in San Gabriel, said the massacre was particularly shocking because the dance studio had always been a place where everyone felt comfortable. He had known Ma, the dance instructor, since December 2021.
"He always showed a lot of respect to everybody," Chen said. "He was very kind." 
Monterey Park council member Yvonne Yiu said she was heartbroken to learn Ma, her longtime dance instructor, was among those killed.
When they first met, Ma asked Yiu if she could sing and immediately brought her on stage for a duet, Yiu said at Tuesday's vigil. They went on to sing together a few times over the years, always to Ma's favorite tune: "Please Follow Me."
"I want to say to teacher Ma, although I can't follow you now eventually I would like to follow you to heaven and sing and dance with you again," Yiu said through heavy emotion.
Hong Jian, 62
Jeff Liu had been dancing at the ballroom with his wife, Hong Jian, who used Nancy as her English name. He heard loud shots, which for a few seconds he assumed were fireworks for the new year celebration.
Then he saw Nancy, fatally wounded, fall to the ground, he said.
"I'm calling my wife, 'Look, look, wake up, wake up!'" said Liu, who sustained a shoulder injury from the gunshots.
Nancy loved volleyball, dancing, singing and music. The couple had been going to the dance studio for about a decade, Liu said. They were married for nearly 40 years and have a daughter.
My Nhan, 65
Nhan's family said on Twitter that she had been going to the studio for years. 
"It's still sinking in what happened to Mymy," they said, adding: "If you knew her, you knew her warm smile and kindness were contagious. She was a loving aunt, sister, daughter and friend. Mymy was our biggest cheerleader."
Valentino Alvero, 68
Family members said Alvero had three grandchildren and loved his nieces and nephews, NBC Los Angeles reported, and he was remembered as the "life of any party."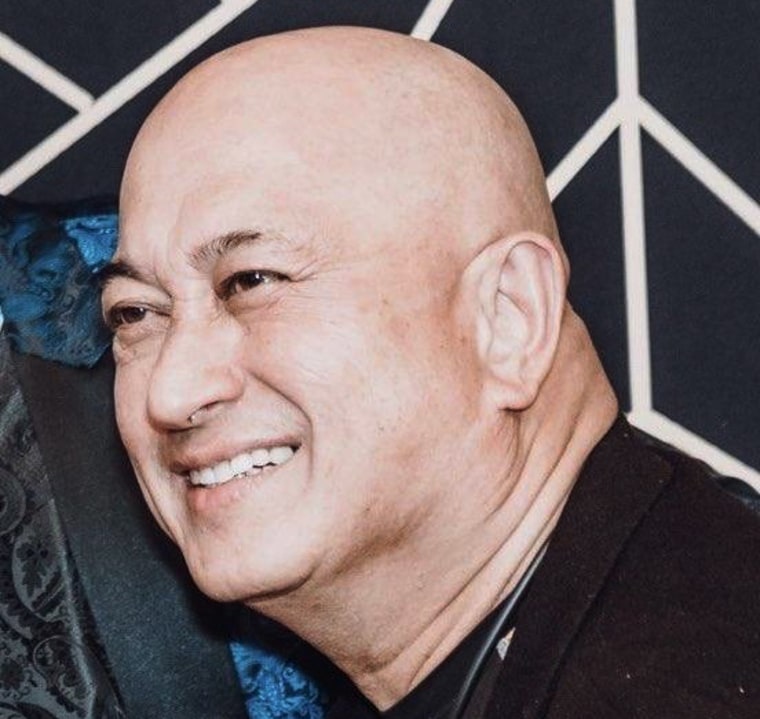 "We wish we could let him know that we will all miss him for the rest of our days on this earth," the family said in a statement, according to the station. "We hope that he danced to his heart's content until the very end and hope that he is now dancing in heaven."
The Philippine Consulate in Los Angeles said in a statement that Alvero was a U.S. citizen of Filipino descent and offered assistance to Alveros' family "in whatever possible way."
Diana Tom, 70
Tom's family said she was a hardworking mother and grandmother who loved to dance, and was doing just that with friends the night she was killed.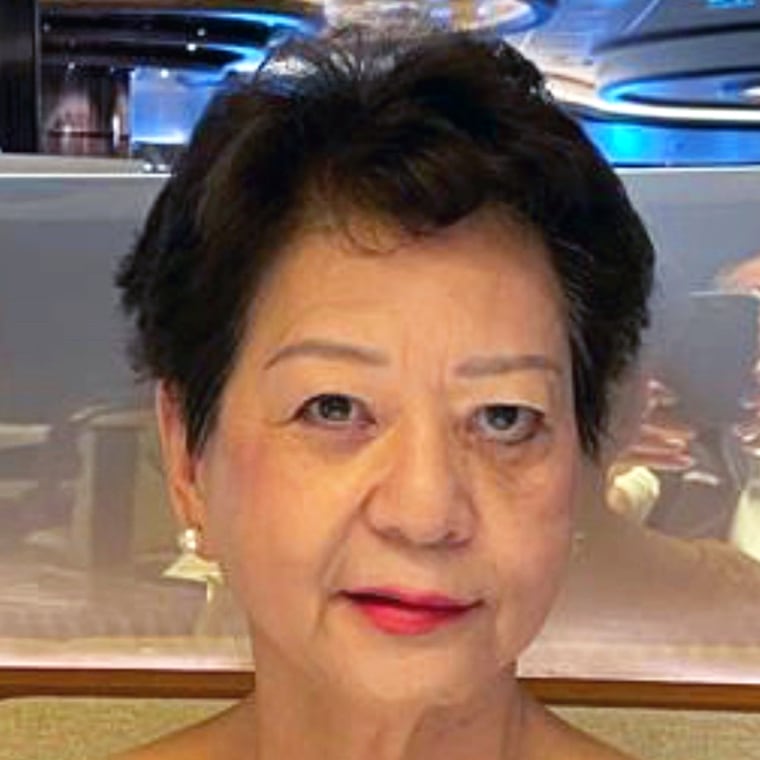 "To those who knew her, she was someone who always went out of her way to give to others," her family said in a statement.
A GoFundMe account has been set up to benefit the families of all the shooting victims, Tom's family said, adding that the fund adds to Tom's legacy of giving and helping others.
Yu Kao, 72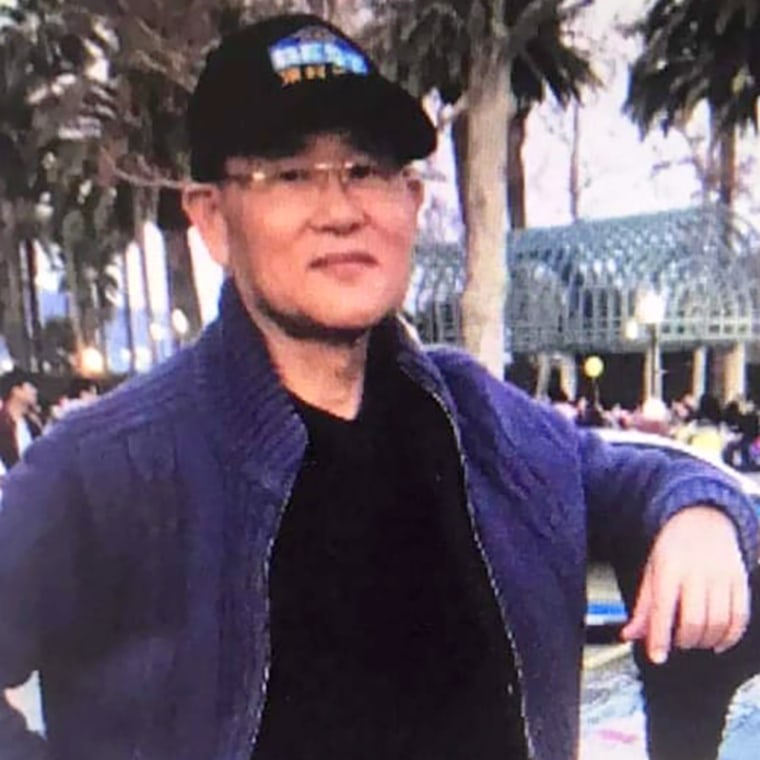 Yu Kao helped protect his longtime dance partner, a woman named Shally. She said she and Yu Kao, who is known as Andy, hid under a table when the gunfire began. When it ended, she tried to get him up, she realized he'd been shot.
"He tried to cover us," Shally said.
Xiujuan Yu, 57
Xiujuan Yu, like the other victims, intended to celebrate Saturday night when her life was senselessly taken.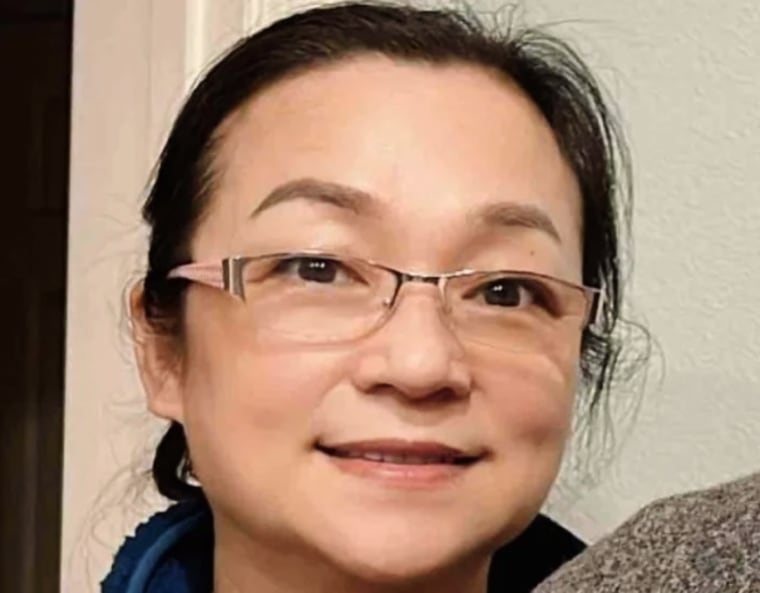 "What was meant to be a night out celebrating the Lunar New Year with friends ended up being a devastating and life-changing event for my family," Yu's niece wrote in an online fundraiser to help bury her.
Yu immigrated to the United States from China in the early 2010s, dreaming of a new future for her family, her niece wrote. Yu had three children, two of whom are in college.
"Personally, this still doesn't feel real. It happened all too quickly — we never even got a chance to properly say goodbye," her niece wrote.
Chia Ling Yau, 76
Chia Ling "Charlie" Yau was a caring father, uncle, brother and friend, his family said in a statement.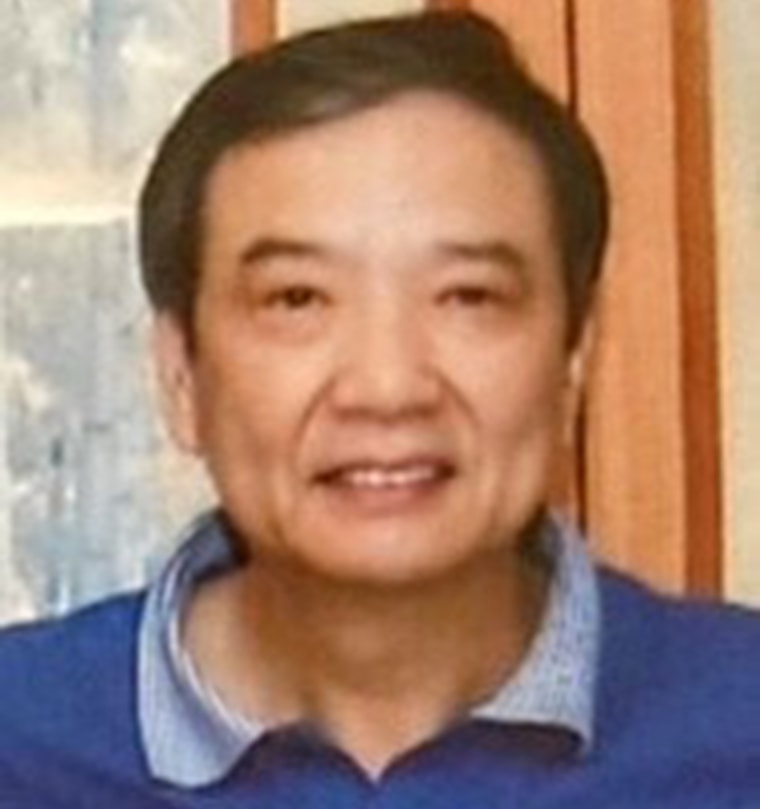 "He was a happy, fun-loving individual who believed in living life to the fullest. Taking every opportunity to cultivate his love of music, dance and travel, he often expressed gratitude for life and reflected upon the lessons he learned," his family said.
Yau treasured his friendships and enjoyed spending time with his loved ones. "As a father, he was generous with words of love and affirmation," his family said.
"He was always there for the family with a helping hand," they said. The Yau family also expressed their condolences to all the other families impacted by the tragedy.
Muoi Ung, 67
Ung was a Chinese-Vietnamese refugee from Vietnam who found solace in the flourishing Asian community of Monterey Park, according to a statement provided by the Ung family.
Even though she didn't live in Monterey Park, Ung was a frequent visitor to its many restaurants and social gatherings throughout the years. "She knew this is where the heart of the Asian-American community beat strongest," the statement read in part. 
"[She] loved to dance. She also liked to eat and gamble — sometimes, I hear, she even tried to do all three at the same time," the statement said. "Much like our community, she was complicated, messy, easy to love and sometimes hard to understand from the outside."
Ung had been separated for decades from extended family, who immigrated to the United States throughout the 1970's and '80s. This past month, her daughter, who lived in a different country, reunited with Ung for the first time in many years.
"My cousin has come to visit her mother and now to bury her," the statement read. 
"Our family story has echoes all over our San Gabriel Valley community - of war, migration, loss, love, hardship, hard work, pain, and joy," Ung's family added. "Let us come together stronger as a family and community. Let us make sure that beyond this moment, we continue to dance and create spaces for joy."
Additional victims of the shooting:
CORRECTION (Wednesday, Jan. 25, 2023, 7:47 p.m. ET): A previous version of this article misstated the first name of one of the victims. She is Lilan Li, not Lilian.