Viet Thanh Nguyen, an associate professor at the University of Southern California and editor of diaCRITICS, has won the 2016 Pulitzer Prize in fiction for his 2015 novel "The Sympathizer."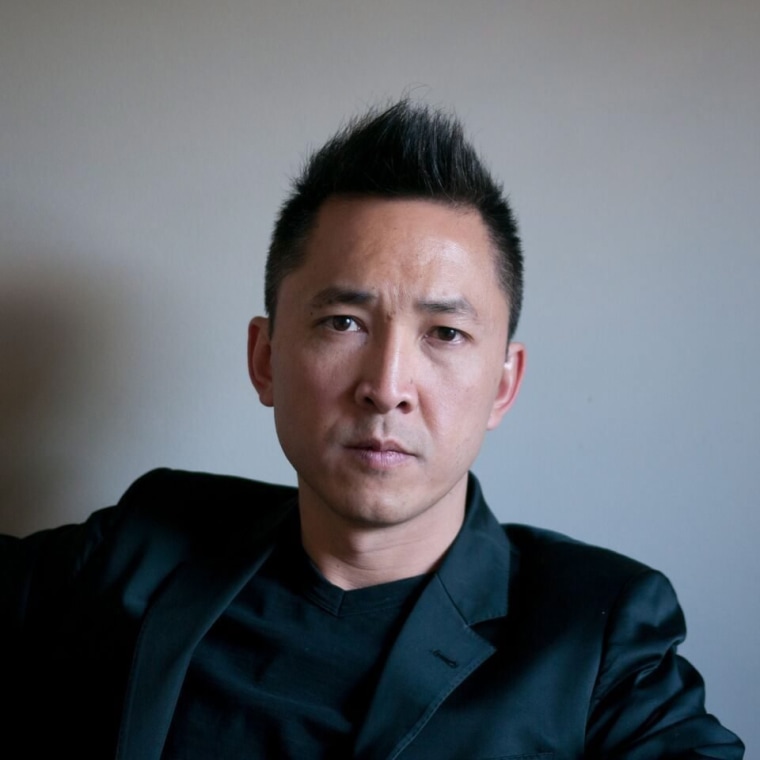 The book, Nguyen's debut novel, follows a half-Vietnamese, half-French officer in the Southern Vietnamese military who is also a Northern Vietnamese spy, taking place in the days immediately before the fall of Saigon as well as during initial period of mass Vietnamese migration to the United States. "The Sympathizer" is also a finalist the for 2016 PEN/Faulkner Award and the 2015 Los Angeles Times Book Prize and was named one of the New York Times' 100 notable books of 2015.
Follow NBC Asian America on Facebook, Twitter, Instagram, and Tumblr.
Clarification: An earlier version of this post described Nguyen's novel as taking place during the period of "mass Vietnamese immigration to the United States." This post has been updated to clarify the term "migration."
SOCIAL