Basketball stars. Cage fighters. First chair cellists.
High-level physical assertion comes in many forms. But while many athletes get to wear state-of-the-art, moisture-wicking clothing in their sports, classical musicians must perform in starched shirts and evening wear more appropriate for a 19th century dinner.
So leave it to a Houston business man with a musician's soul and an entrepreneur's gumption to find an opportunity in this rarified world of bow ties and string sections.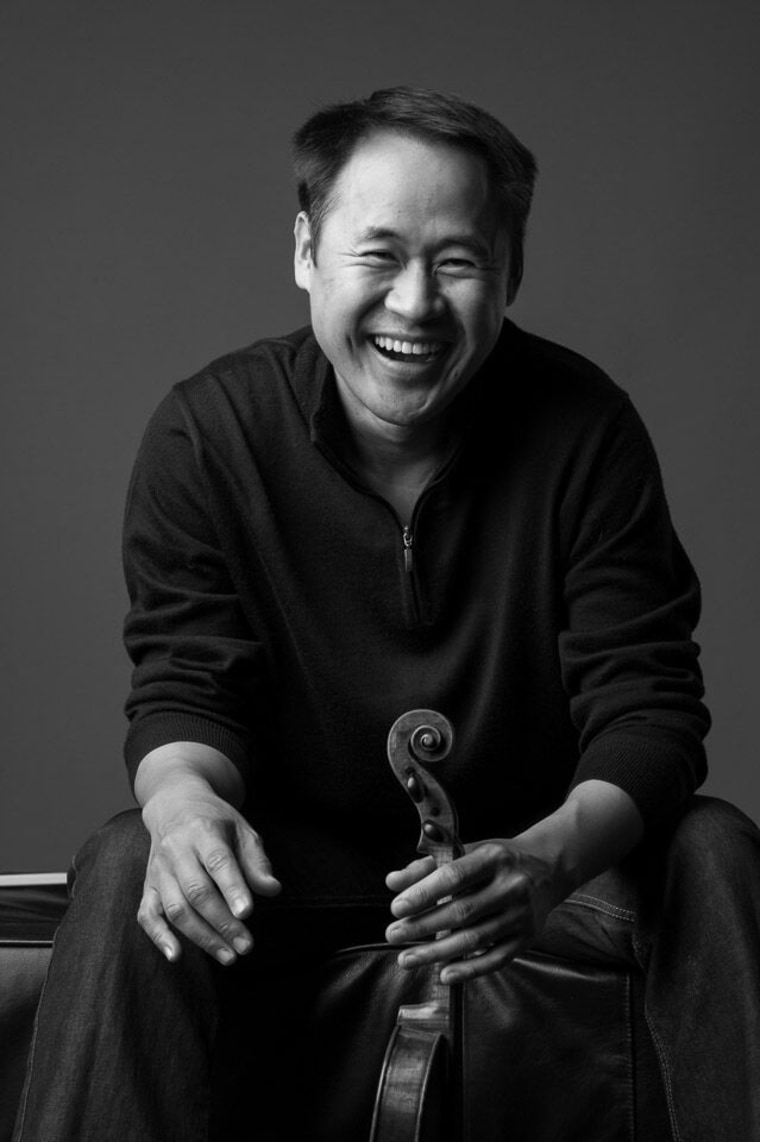 Kevin Yu is founder and "chief comfort officer" at Coregami, a small start-up created to solve a very particular problem: making formal wear meant for the serious exertion and taxing demands of classical musicianship.
Yu has been a semi-professional musician since college, and was concertmaster while attending business school at the University of Texas at Austin. Yu enjoyed music, but focused on his business career.
"My father…right before my [high school] senior…said, 'No, my son is not going to music school,'" Yu told NBC News.
Classical music may look refined and dainty, but the reality is anything but. Driving concertos are rigorous workouts, and some performances are held under hot lights or outdoors. The stiff collars and starched pleats of a shirt are less than optimal.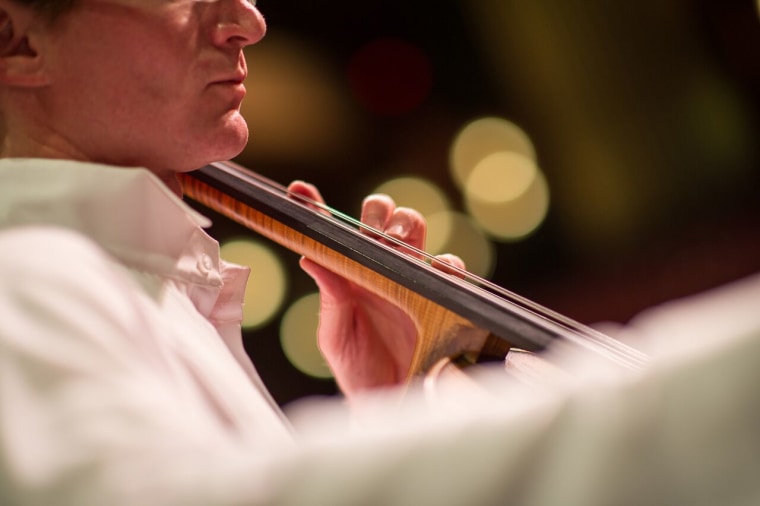 "I was extremely uncomfortable on stage, and suffering after three decades of performing and just wanted to get a little bit more comfortable," Yu said. "I like to exercise, and one day while running on this running trail, I had on this moisture-wicking shirt and I just said, 'I should be this comfortable on stage.'"
And so Yu went on a quest to create a better formal shirt. His journey to the final product is as appropriate for a Greek epic as it is in a business textbook. When Yu first started, he immediately was overwhelmed by the massive, labyrinthine world that is the retail and fashion sector. There were myriad variations of materials to choose from, dozens of features to test, endless vendors hawking innumerable qualities. Yu went through hundreds of samples without having anything to show for it.
"I see a lot of fashion companies -- they're creating Walkmans...and I'm creating iPods."
"I was extremely depressed in the prototyping process. I realized that I was in way over my head," Yu said.
In the meantime he worked the life of an MBA grad, with a focus on the energy sector. Eventually Yu, as any Greek hero would have done, decided to take a detour. He dropped everything and went on a kind of sabbatical, touring Eruope, and capping off his trip with a marriage. The break worked, giving him new insights and contacts and, finally, a workable product.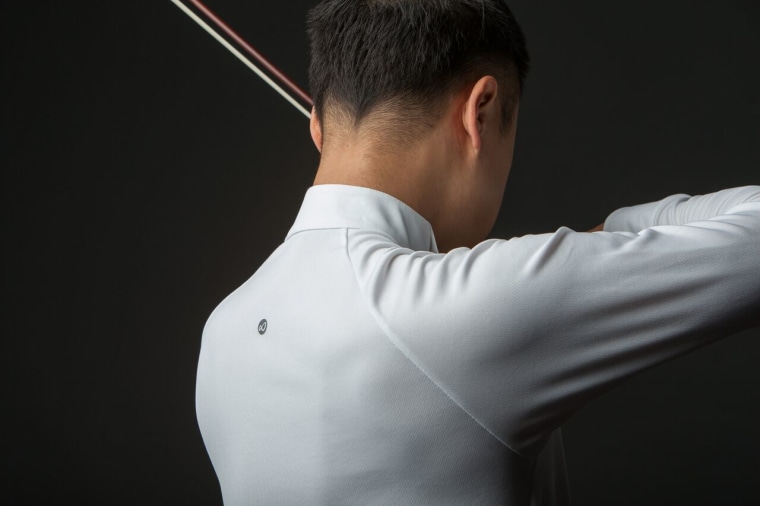 In the small world of classic music, word traveled fast. Yu enlisted friends, many of them high-level classical musicians in major symphonies, to test his product. Violinist Magazine wrote up his venture. The first run of the shirt — a pleated, raglan-sleeved, french cuffed shirt made of moisture-wicking material — sold through in days. It was the kind of buzz most start-ups dream about.
"Quite honestly when I started I was just trying to solve a personal problem." Yu recalled. "I wasn't trying to think of what's a mass market product, because if I had started with that in mind, I wouldn't have done this."
The company is taking pre-orders for the next batch, and is being bombarded by requests from musicians, many of them women, begging for more clothing "performal" — a portmanteau of "performance" and "formal" — features.
For now, Yu is sticking to shirting, and is cautious about adding new products. But the vision of the young company is clear.
"I see a lot of fashion companies -- they're creating Walkmans," said Yu, referring to the popular but outdated portable cassette players. "And I'm creating iPods."