A Virginia community where a 60-year-old man was killed by a security guard has ended its contract with the company that employed the officer.
News of the River Walk Community Association's decision comes as funeral arrangements were being finalized for the man, Jiansheng Chen, in Manhattan's Chinatown.
RELATED: Security Guard Charged in Fatal Shooting of Grandfather
Billy Rudolph, a River Walk Community Association spokesman, confirmed to NBC News Thursday that it had terminated its business agreement on Tuesday with Citywide Protection Services in Chesapeake, Virginia.
Johnathan Cromwell, 21, who was charged last week in Chen's death, worked for the company.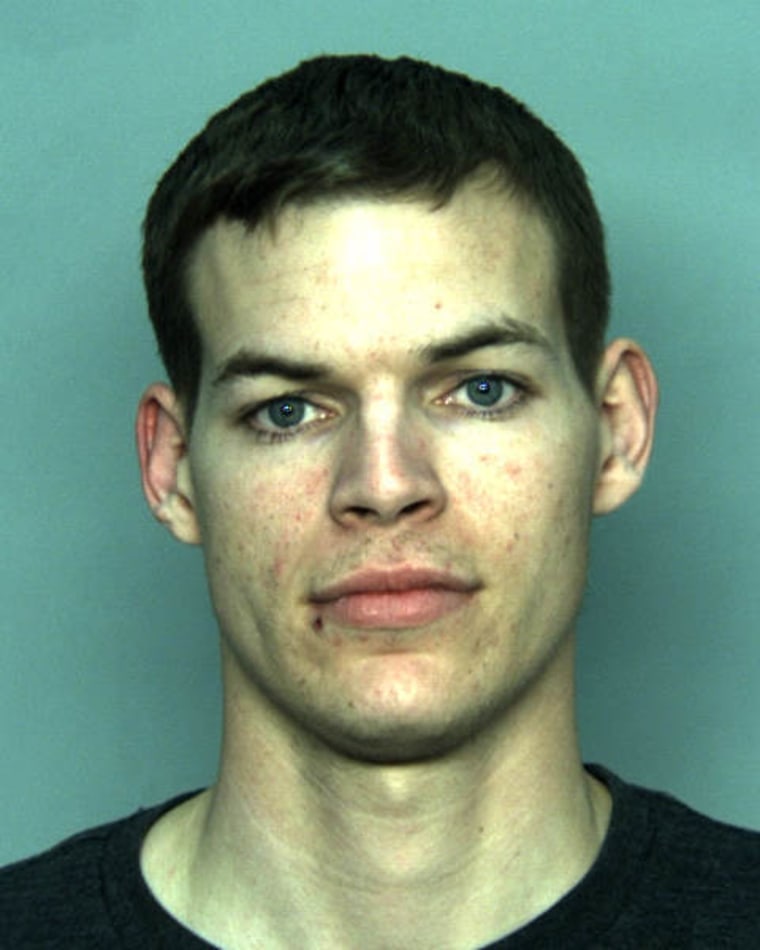 Rudolph said the contract was initially suspended while authorities investigated. "Shortly after the arrest was made, the [homeowners' association] was able to get together and formally cancel it," he said.
Andrew Sacks, an attorney for the security company, did not immediately return a request for comment Thursday.
Chen, a grandfather and an immigrant from China, was fatally shot five times on Jan. 26 while in his minivan outside the River Walk clubhouse. A family attorney has said Chen went to the clubhouse parking lot that night to play Pokemon Go, a GPS-based virtual reality game.
Sacks has said Cromwell opened fire in self-defense after Chen drove his van toward the security guard. He has also said Chen had previously been served a notice barring him from a community area he had visited after hours.
Cromwell was charged last Thursday with second-degree murder and use of a firearm in the commission of murder. He was arraigned last week and has been in custody since.
Cromwell's defense attorney did not immediately return a request for comment Thursday morning.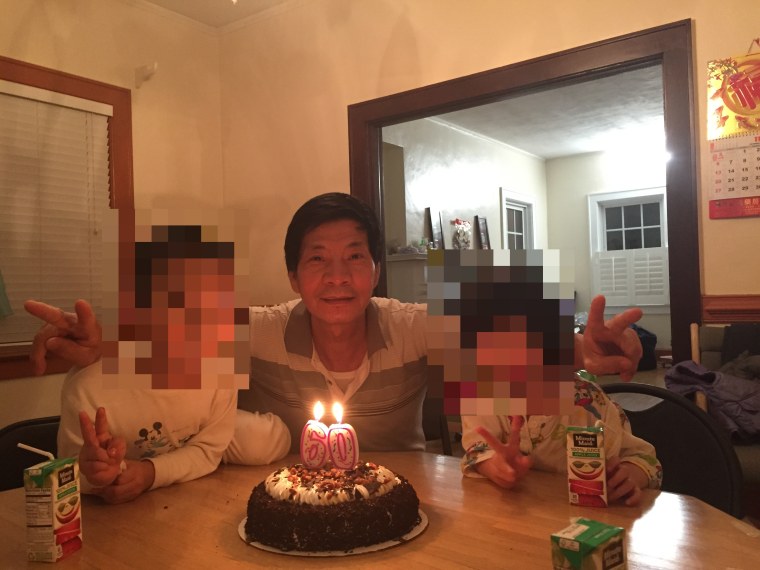 Harry Zhang, president of the Eastern Virginia chapter of the Organization of Chinese Americans, a group helping the Chen family, told NBC News a bond hearing originally scheduled for Thursday was postponed until Monday.
Zhang said the date change was to allow a Chinese-language interpreter to be present for the court hearing.
A number of questions remain about the shooting, which prompted U.S. Rep. Grace Meng (D-NY) and two Virginia congressmen to issue a joint statement last week calling for answers.
RELATED: Politicians, Advocates Call for Answers in Fatal Shooting of Grandfather
Among them is whether Cromwell should have been carrying a gun while on patrol.
The association maintains that its contract with Citywide Protection Services was for unarmed services. But Sacks, the company's attorney, has said it was for both armed and unarmed services, and said it was up to the company to decide which to provide.
James Broccoletti, an attorney representing the Chen family, told NBC News it's not surprising that the community association ended its contract.
"As you know, they suspended the contract immediately, and now they're taking this step," he said. "And I think it's an obvious step on their part to distance themselves as quickly as possible, and to take their association as far away as possible from the security company."
Meanwhile, Chen's body was brought this week to New York City where his wife lives, Coalition of Asian-Americans for Civil Rights organizer Phil Gim told NBC News.
Funeral services for Chen were being scheduled for sometime in March.
Follow NBC Asian America on Facebook, Twitter, Instagram and Tumblr.