Virginia officials from both parties, including Roanoke's city council, have been quick to condemn Roanoke Mayor David Bowers' comments about suspending assistance to Syrian refugees based upon the historical precedent of the incarceration of Japanese and Japanese Americans during World War II.
"I'm reminded that President Franklin D. Roosevelt felt compelled to sequester Japanese foreign nationals after the bombing of Pearl Harbor and it appears that the threat of harm to America from ISIS now is just as real and serious as that from our enemies then," Bowers wrote in a statement on Wednesday. The statement was first reported by the Roanoke Times on Wednesday.
RELATED: Virginia Mayor Cites Japanese Internment in Statement on Barring Refugees
"The real face of Roanoke is a highly friendly, engaged, inclusive community," said Roanoke Vice Mayor David Trinkle at a Roanoke City Council press conference on Wednesday night. "As we all know, we have over 105 ethnic populations in our community that are all welcome and celebrated and included in many many ways. That is what our city is. Unfortunately what happened today was a childish and juvenile way to try to bring a tragedy and world attention to somebody and to our city, which was unnecessary and uncalled for."
Calling Bowers' remarks "narcissistic," City Councilperson Raphael "Ray" E. Ferris said at the press conference that the mayor was speaking only for himself, did not inform city council beforehand, and did not even have jurisdiction over the issue.
"David is always running for something," Ferris said. Alhough Bowers was not running for reelection, Ferris said that Bowers may be considering running for several other offices, "and in order to run for any of those, he's got to move himself to the right, and this does it."
RELATED: Seventy Years After Manzanar, the Stories of Incarceration Live On
Bowers told the Roanoke Times that he "called himself a student of [Franklin D.] Roosevelt" and stood by his position. "I understand how difficult a decision he made, but in the light of what was going on at the time he made the right decision," Bowers told the Roanoke Times. "And I think the right decision now is not to have Syrian refugees here, now."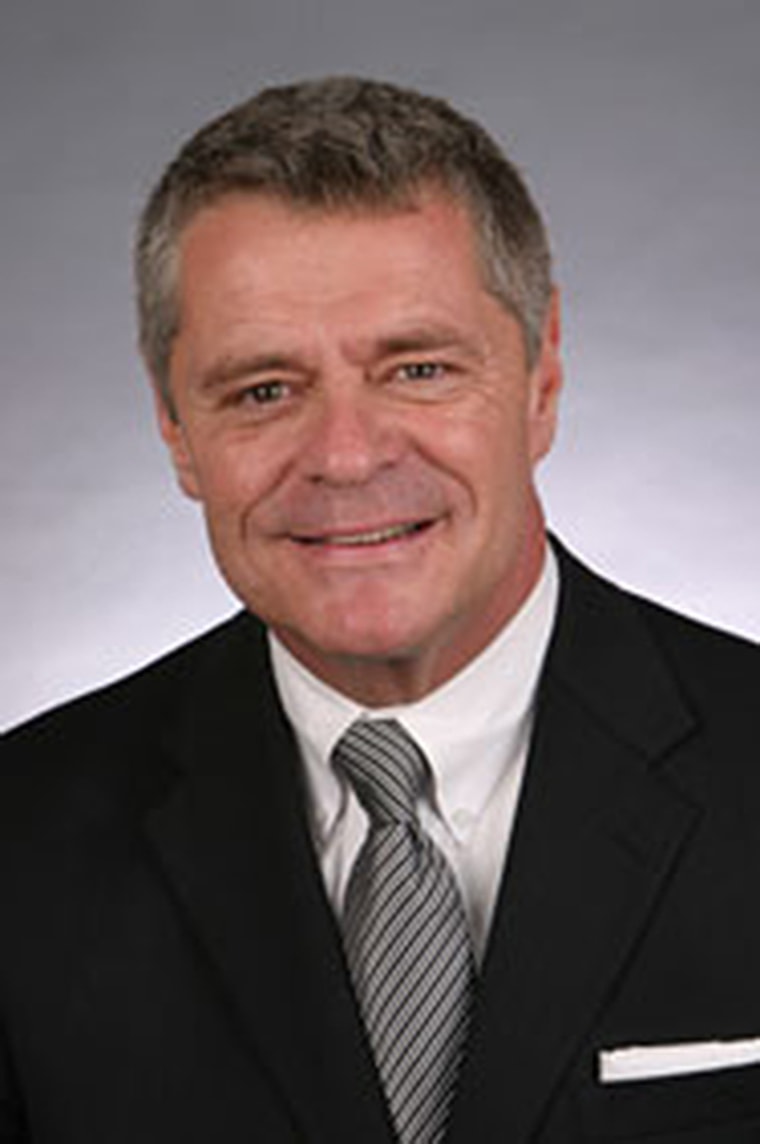 After confirming that he had been asked to stepped down from Hillary Clinton's campaign leadership team, Bowers told The Washington Times, "Secretary Clinton has to do whatever she thinks is right, and I have to do what I believe is right."
Virginia State Delegate Mark Keam who authored the bipartisan resolution to create "Fred Korematsu Day of Civil Liberties and the Constitution" in Virginia responded to Bowers on Twitter: "Sad. Just sad."
"Thirty years ago, the United States Commission on Wartime Relocation and Internment of Civilians conducted an extensive review of the circumstances surrounding President Roosevelt's decisions during WWII and concluded that the government's decisions to round up and imprison Japanese Americans 'were motivated largely by racial prejudice, wartime hysteria, and a failure of political leadership,'" Keam wrote in a Facebook post on Wednesday. "I'm sad that there are politicians in my beloved Commonwealth of Virginia – in both political parties – who appear to be 'motivated by racial prejudice, wartime hysteria and failure' of their own leadership. We are better than this."
RELATED: 'Allegiance' Brings Japanese-American Internment Story to Broadway
Others condemning Bowers' remarks include Democratic Party of Virginia Chairperson Susan Swecker, State Senator John Edwards, Delegate Sam Rasoul, and Republican Party of Virginia Chairperson John Whitbeck.
Follow NBC Asian America on Facebook, Twitter, and Tumblr.
SOCIAL