Journalist and filmmaker Yayoi Lena Winfrey is looking for more Japanese "war brides" to interview as she completes the filming for her feature-length documentary film, "War Brides of Japan." With many of these women in their mid-80s, Winfrey said that time is critical to document their stories. With interviews already scheduled for 11 and their adult children in eight cities and three states this month, Winfrey hopes to find more women and families to interview along the way.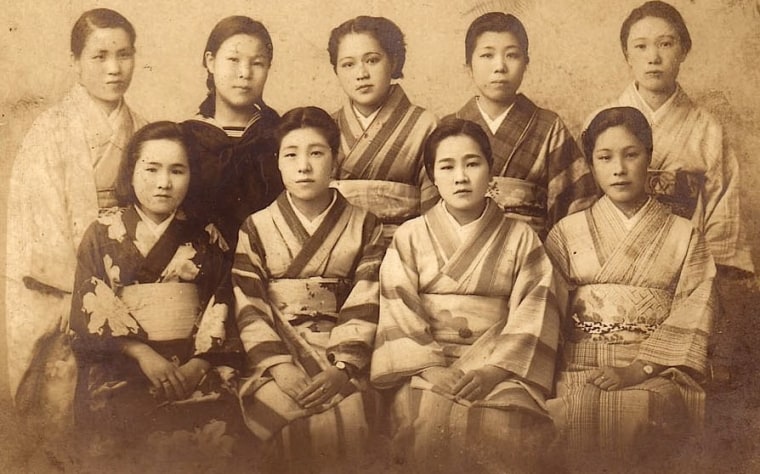 "Japanese 'war brides' were our very sweet and loving mothers who accepted their former enemies as their spouses; then, raised their children in a country that was often hostile towards them," wrote Winfrey on the film's fundraising page. "Yet, they persevered. At the very least, we owe them recognition for allowing their love to transcend war and hate."
According to Winfrey, approximately 50,000 "war brides" came to the United States from Japan starting in 1947. Many were disowned by their families for marrying those who had bombed Hiroshima and Nagasaki and then occupied Japan, Winfrey said. Others were rejected by their American in-laws for being foreigners. Some were abandoned by the American servicemen who married them while some were also ostracized by the Japanese-American community, only just released from the incarceration camps of World War II. Some were falsely stereotyped as prostitutes, while others were blamed for causing World War II, she said.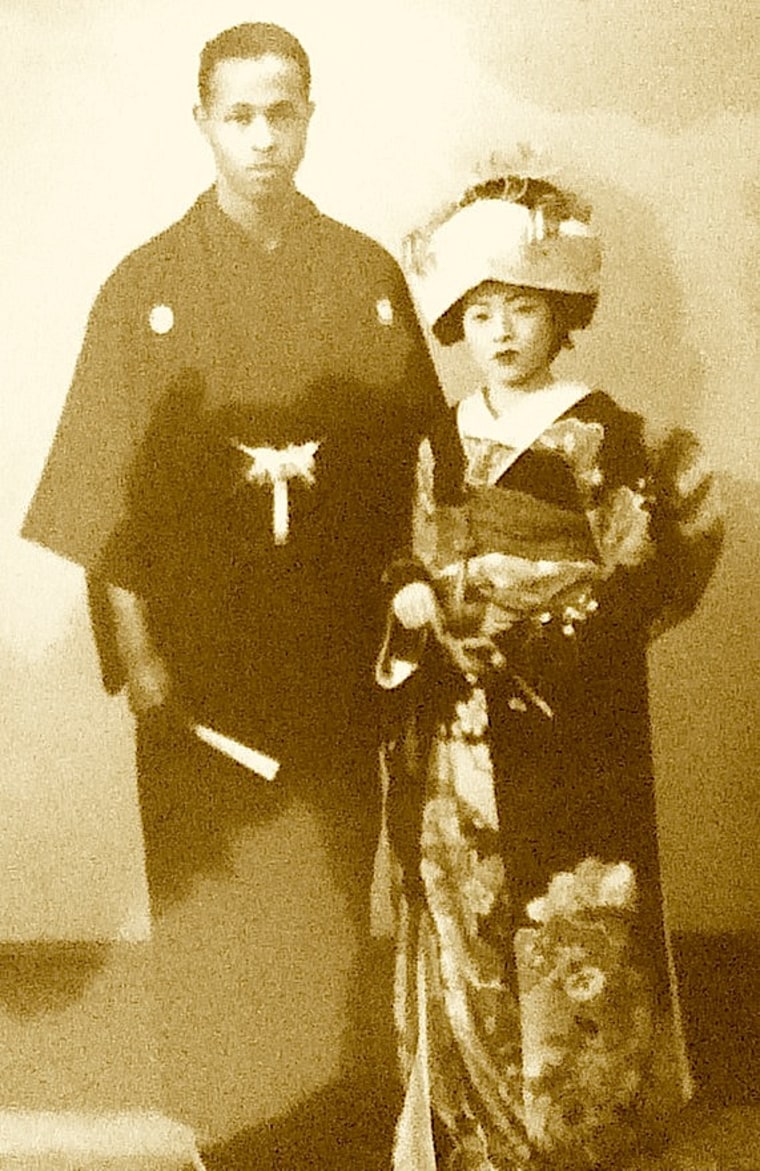 Except for a few who married Japanese-American Military Intelligence Service officers stationed in Japan during the occupation, almost all faced challenges of raising biracial children in a segregated country where until 1967, interracial marriage was illegal in 16 states. The women attended schools organized by the American Red Cross to learn how to cook American food, keep western homes, and speak English, according to Winfrey.
"One very interesting fact I discovered is that Japanese 'war brides,' by default, were responsible for opening the gate so that all other Asians could enter the U.S.," Winfrey said. "Evidently, the War Brides Act of 1945 overturned the Immigration Act of 1924 which had banned Asians from immigrating to America. There is so much I'm learning about these brave women, of which my Mom was one."
Follow NBC Asian America on Facebook, Twitter, Instagram, and Tumblr.