US Congressional leaders and Asian American and Pacific Islander (AAPI) advocacy organizations including Committee of 100 and OCA – Asian Pacific American Advocates have called for a US Department of Justice investigation into whether National Weather Service hydrologist Sherry Chen may have been targeted for her race and national origin in now-dropped charges of alleged economic espionage.
"We respectfully request an investigation to determine whether race was a factor in the case," stated a diverse coalition of 22 members of Congress, including Ted Lieu, Judy Chu, and Mike Honda. "We also would like to know whether there is any written or unwritten policy, program, pattern or practice of race (or other civil rights classifications such as religion, gender and national origin) being used by federal agencies in targeting federal employees for arrest, surveillance, security clearance denials or other adverse actions."
Federal hydrologist Sherry Chen was arrested October 2014 by the Federal Bureau of Investigation in Wilmington, Ohio, for allegedly using a stolen password to download information about America's dams and lying about meeting a high-ranking Chinese official. Charges were then abruptly dropped one week before the trial was to begin in March 2015.
Referencing other high profile cases of alleged espionage by Asian Americans like those of Guoqing Cao and Shuyu Li, Dr. Haiping Su, and Dr. Wen Ho Lee, community leaders say they're concerned there may be a wider pattern of racial profiling, violating Americans' civil and constitutional rights.
"We strongly urge the Department of Justice to do all that is possible to establish appropriate controls, procedures and rules that require reasonable oversight of government investigators and prosecutors," OCA Chief Executive Officer Ken Lee said in a statement. "We fear that absent these controls, in the rush to curtail suspected espionage or information leaks, a failure to exercise proper restraint of racially based suspicions will lead to many more Sherry Chens in the future."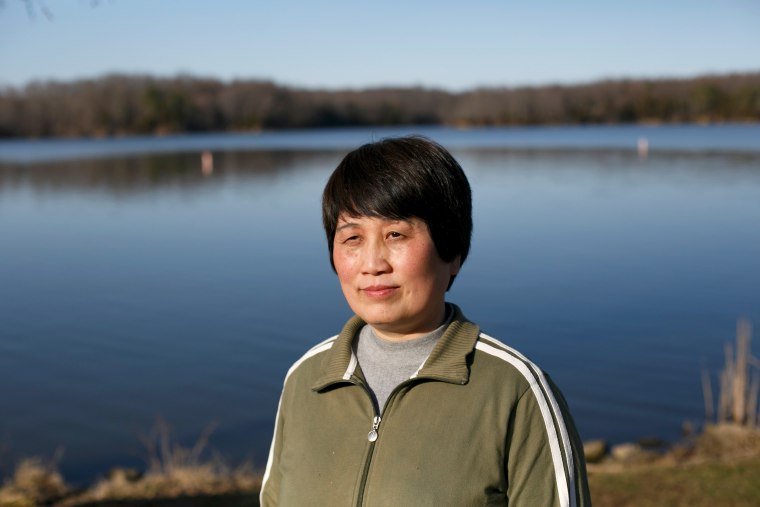 IN-DEPTH
SOCIAL