When Kat Cho began writing what would become her debut novel, "Wicked Fox," she knew three things: She "wanted a strong Korean girl to be the lead" and wanted to draw inspiration from Korean mythology and the intricate world of K-dramas, both of which she grew up on.
"I had all of these ideas based on old Korean mythology because, when I was a little girl, my parents would leave these mythology books on the shelves and say, "This is for you to read,'" Cho said. "So in between reading 'The Baby-Sitters Club,' I would read these myths."
"Wicked Fox," which was released by G.P. Putnam's Sons Books for Young Readers on June 25, draws on the myth of the gumiho, or nine-tailed fox. A fantasy novel set in contemporary Korea, the book follows the teenage Gu Miyoung, a secret gumiho who has to consume the energy of men to survive. Gu Miyong is a typical teen, peppering her dialogue with references to Korean pop culture.
"It's really nice because you don't need to know who those people are to read the book, but if you do it's like, 'Oh, I know who that is!'" Cho said. "It's a really nice Easter egg and I really wanted to include that."
Cho is part of a new generation of Korean American young adult novelists drawing inspiration from the Korean pop culture they grew up consuming.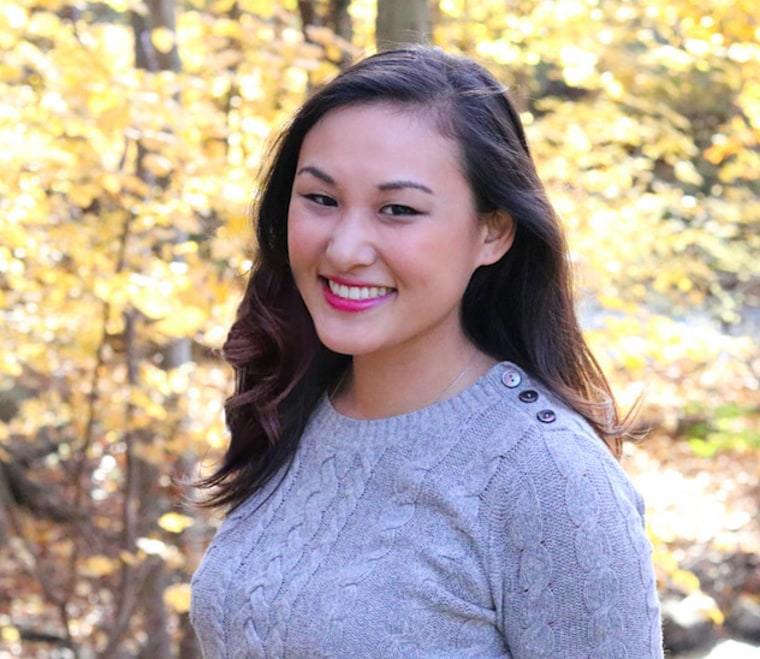 While K-pop may now seem ubiquitous with the popularity of groups like BTS, Cho recalled being teased for her K-pop fandom as a teen in central Florida in the 1990s.
"I learned, 'I can listen to this on my own in private, and I can enjoy in private but it is not something that people around me want to share,'" Cho said. "I didn't need other people to enjoy it."
That was part of the reason Cho wondered if a K-drama-inspired novel would click with a mainstream reading public.
"Growing up, I only had books with Caucasian protagonists who lived in Western world," she recalled. "I never really thought I would write a book with characters that look like me who lived in Asia, because I didn't think it would be marketable in the young adult market."
Many Korean American authors' first introduction to Korean pop culture came from their families. Axie Oh, whose sophomore novel, "Rogue Heart," is slated to come out this fall, recalled watching K-dramas like the romantic dramedy "Full House" with her mother from an early age.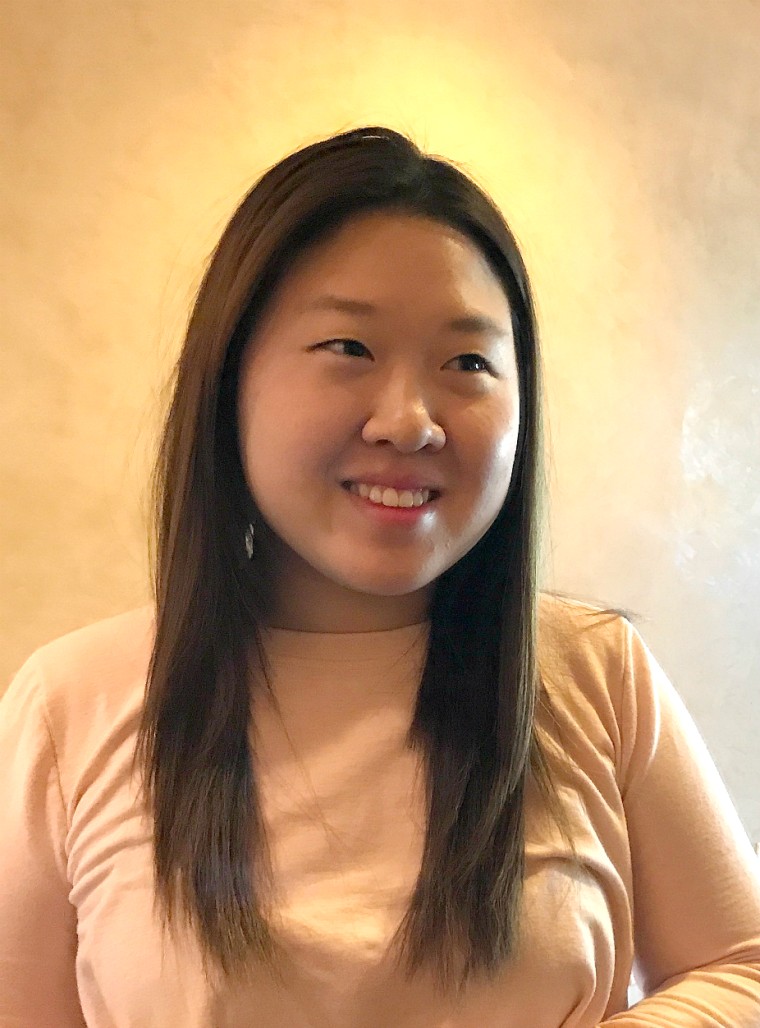 Oh said that as a self-described preteen "Korean American girl with very little mirrors in the media," watching shows that featured Asian faces was transformative.
While her debut "Rebel Seoul" was heavily influenced by the world of K-pop and the intense fandom that surrounds the musicians, she said the influence is less direct in her latest book — though the influence of K-drama-style storytelling is present.
"Music really helps me set the tone and emotional beats for scenes," said Oh, noting that she also draws on her frequent trips to Seoul and Busan, South Korea, to portray modern Korean culture. "For example, I wrote 'Rogue Heart' to IU's album, 'Palette.'"
Fellow novelist Maurene Goo's introduction to K-pop was from the other Korean American girls at her Los Angeles-area high school. "I went through a phase of really trying to fit in," Goo, who graduated in 1999, recalled. "I bought tapes and CDs. And I would go to karaoke and try to sing with them."
But Goo started to lose track of that fandom when she went to college, though she still often watched K-dramas. Her 2017 book, "I Believe In a Thing Called Love," featured a K-drama-loving Korean American teen. The story clicked with readers who related to the characters.
"They were just excited to see an author explicitly talking about these things people felt were special to them but that weren't part of mainstream America yet," said Goo of her readers. "So they were excited it was being written about in an American YA novel."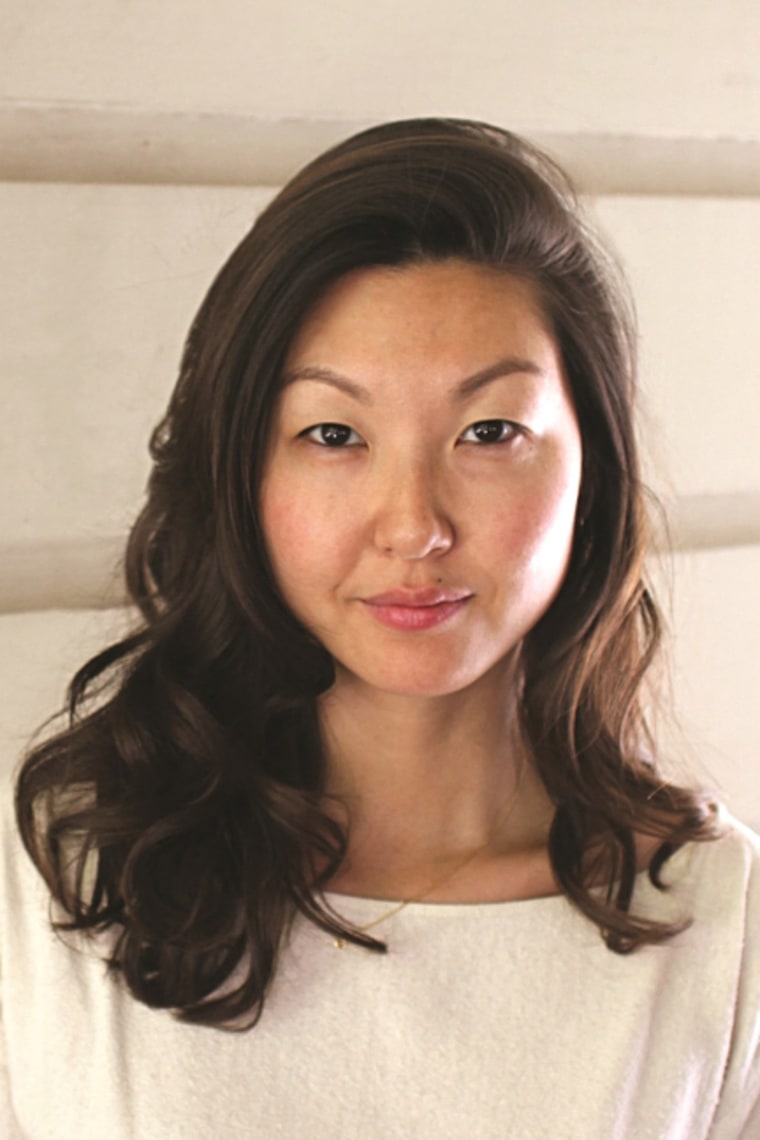 Afterward, fans began asking Goo if she also liked K-pop. As she began thinking about a possible story that involved Korean pop stars, a tweet came across her timeline from a reader wondering if someone would ever write a modern day YA version of the 1953 Audrey Hepburn film "Roman Holiday," the classic about a sheltered royal who escapes for a day with a journalist.
Goo immediately latched on to the idea. "I knew that instead of a European princess, I wanted to make it a K-Pop star," she said. Because she did not know much about modern music when she began writing, she began asking fans for recommendations.
Released in May, her book, "Somewhere Only We Know," follows a Korean American K-pop star as she falls for a member of the paparazzi.
But in addition to being spurred to create strong main characters, writing a story influenced by K-dramas also means creating detailed side plots.
"K-dramas, when done well, they do a really good job of secondary characters. They make it really clear that no character lives in isolation," Cho noted.
Ultimately, these authors hope that while K-pop and K-drama will draw fans to their books, readers will find a universality among the characters that goes beyond pop culture references.
"I definitely want them to take away the fact that no matter where you set a book or like how a character is raised, there is something you can pick up on and say 'I know what that feels like,'" Cho said. "There's always something you can latch on to when it comes to the characters themselves."
Follow NBC Asian America on Facebook, Twitter, Instagram and Tumblr.
CORRECTION (Wednesday, June 26, 2019, 11:43 a.m. ET): An earlier version of this article misstated in one reference the name of Axie Oh's planned second novel. It is "Rogue Heart," not "Rebel Heart."