HBO is currently accepting short films for its second annual Asian Pacific American Visionaries competition for filmmakers — and there's a celebrity face to this year's contest.
"I am encouraging everyone who is a citizen or permanent resident of Asian or Pacific Islander descent to come out and play," actor Leonardo Nam of HBO's "Westworld," and the celebrity ambassador for this year's contest, told NBC News. "Asians are a voice that need to be included both behind the scenes and in front of the camera."
This competition's theme this year is "home," a word that Nam says can mean many things to Asian Americans.
"Home, I think, is a concept that never goes away whether you are an 80-year-old who was in the army and lived all over the world or someone who lived in the same house, same village, and same place their whole lives," he said.
RELATED: Leonardo Nam Went from Sleeping in Central Park to HBO's 'Westworld'
Recalling his own story of spending his early childhood in Argentina before immigrating to Australia with his Korean parents, Nam said he's "been able to take the different cultures and really turn it into something new," adding, "As an actor, I've had to pull from different parts of my life and my life is a reflection of what is happening in the world."
The top three filmmakers will receive cash prizes and a chance for their work to be screened at the 2018 Los Angeles Asian Pacific Film Festival and on HBO in May of next year. "Films should explore the meaning of "home" in a creative and innovative way," the competition organizers wrote on its official site, which lists a November 1 deadline.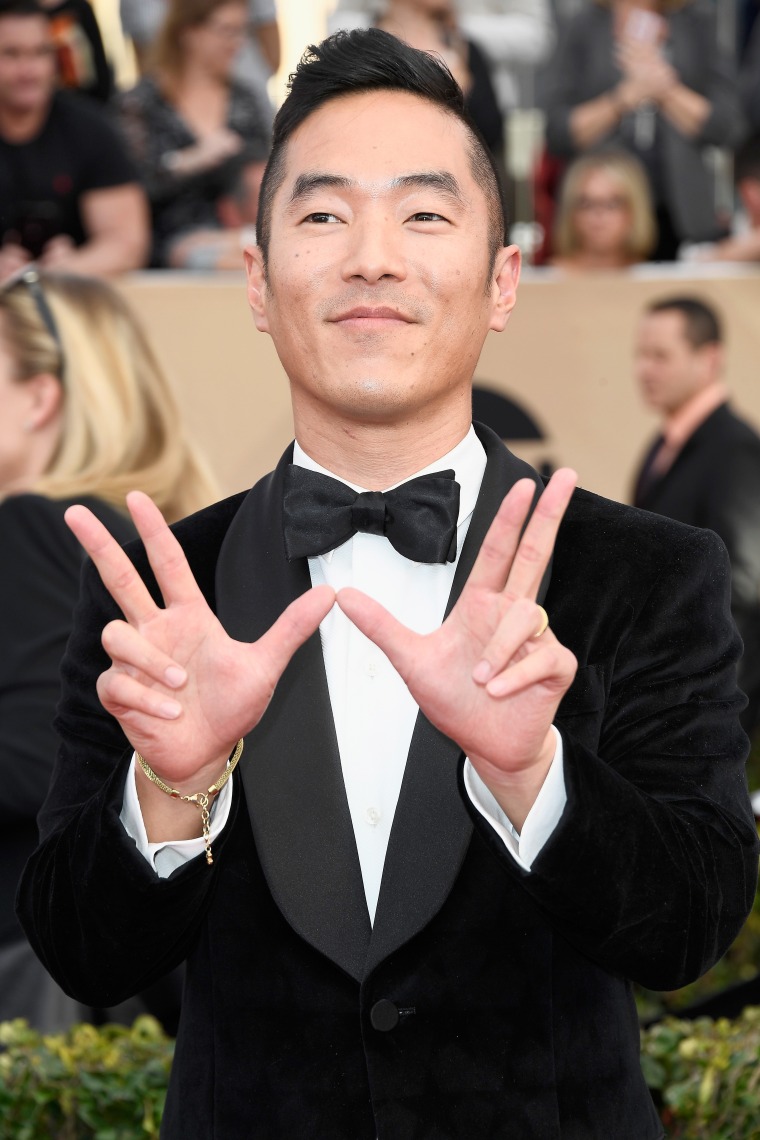 NBC News spoke to the winners of the 2017 competition earlier this year shortly after the winners were announced. Director and second place winner Tiffanie Hsu noted the importance of creating space in the film world for emerging Asian-American and Pacific Islander talent through opportunities like the APA Visionaries competition.
"If you have an immigrant family, you don't really grow up hearing the stories that other people hear," Hsu said in February. "Filmmaking or storytelling was not seen as a possibility, so you don't realize there's an opportunity there."
Nam echoed Hsu's reflections in thinking about his own career journey too. "We [as people of Asian descent] kind of live on the outskirts of pop culture. A lot of the time, we are marginalized," he said. "It's beautiful to have a place where these stories can be told and be told honestly and authentically."
Follow NBC Asian America on Facebook, Twitter, Instagram and Tumblr.