Alissa Ko will be the White House's new associate director of public engagement and intergovernmental affairs, the White House announced this afternoon. Ko, who was previously the associate director of intergovernmental affairs, will focus on expanding access to opportunities for Asian-American and Pacific Islander families.
Officials, including Department of Labor deputy secretary Chris Lu, expressed their support for Ko's appointment. "Having devoted her career to representing the interests of the AAPI community, Alissa Ko has a keen understanding of the vital role that AAPIs play in our great nation, as well as the critical challenges that still remain," Lu told NBC News by email. " I am confident that Alissa will be a powerful voice within the White House on issues of importance to the AAPI community, and I am pleased that she has taken on this new role. "
"I am excited by this appointment," said California State Treasurer John Chiang in an email to NBC News. "Alissa Ko has deep roots in the community. She understands the hopes, aspirations and struggles of individuals. And she is an effective leader who knows how to move forward the policies that better the lives of Americans. She can be expected to strengthen the relationship between the White House and families in this important last year of President Obama's administration."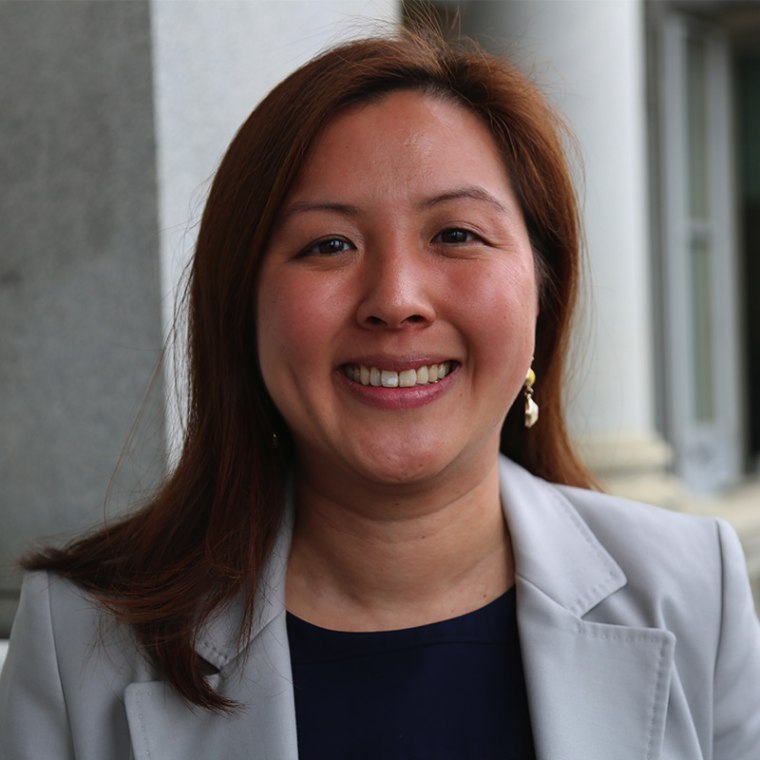 Prior to joining the White House in 2015, Ko served as national Asian American and Pacific Islander vote director for the 2012 Obama for America campaign. She continued working on increasing engagement for the Asian American and Pacific Islander community as associate director of public engagement on the Presidential Inauguration Committee.
"As children of immigrants, my brother and I were taught that working hard and playing by the rules was the path to the American Dream," Ko said in a statement. "Years later I have had the honor of working for President Obama as he has championed the path of hard work and an even playing field for everyone."
She also hopes to improve upon the progress made so far under the Obama administration. "Under the President's leadership, this Administration has helped countless AAPI families achieve what my parents dreamt for their children," she said. "That's why I am honored to be taking on the role of Associate Director of Public Engagement and Intergovernmental Affairs where I will be part of building on the historic progress of the last seven years and ensuring that we are expanding access to opportunities for AAPI families across the country."
Follow NBC Asian America on Facebook, Twitter, Instagram, and Tumblr.