The White House's new ambassador to Asian-American and LGBT communities is the first woman of color to serve in those roles.
Aditi Hardikar was named the new Associate Director of Public Engagement at the White House, and will serve as its primary liaison to Asian American and Pacific Islander (AAPI) lesbian, gay, bisexual, and transgender (LGBT) communities.
"As a daughter of Indian immigrants," said Hardikar, "I'm proud to serve this President, who has shown time and again that inclusion of and more participation from Americans of diverse backgrounds only makes our nation stronger."
Hardikar has worked with both AAPI and LGBT communities raising resources and mobilizing community leaders. She was the Director of the AAPI Leadership Council and the Director of the LGBT Leadership Council for the Democratic National Committee. She was also the LGBT Finance Director of the Presidential Inaugural Committee in 2013, and the Deputy Director of LGBT Voter Outreach and LGBT Finance for the 2012 Obama-Biden President Campaign. She also organized young progressives at the Center for American Progress. She graduated from the University of Michigan.
"My parents grew up in India and immigrated to the United States for a better life filled with opportunity for my older sister and me," said Hardikar, who looks forward to "honor[ing] my parents' sacrifices by giving back to my community and country."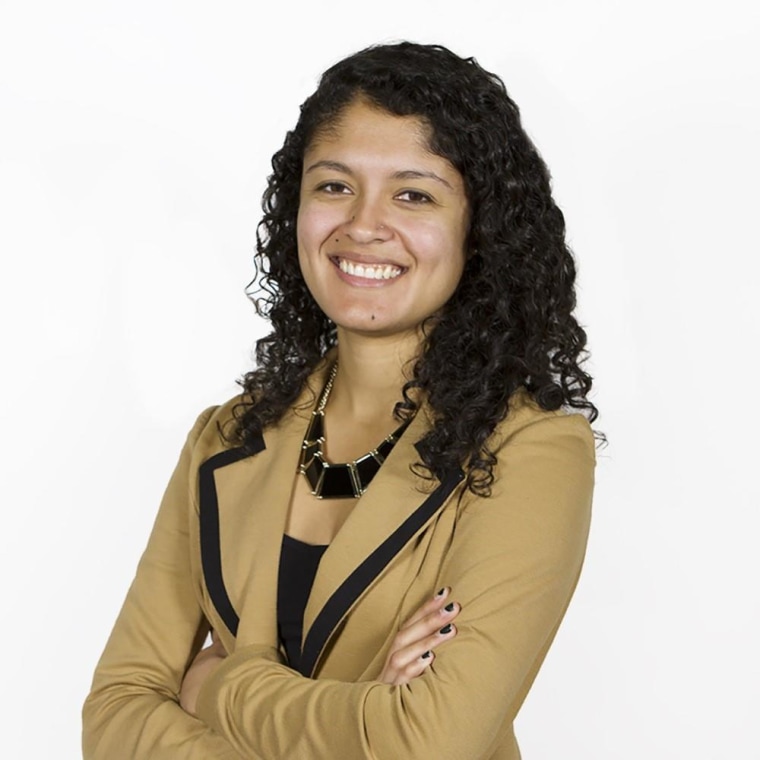 IN-DEPTH
SOCIAL