In a conference room in New York City, Pulitzer Prize-winning journalist Jose Antonio Vargas is explaining the cover design of his new memoir, "Dear America: Notes of an Undocumented Citizen" — from the use of his own handwriting for the title font to the bright yellow cover.
"Since everyone thinks I'm Latino because of my name, I thought why not choose a book cover that screams Asian?" Vargas said with a smile. "When we were doing the mockups of the cover, they sent it back with blue, red, and yellow colors. When I saw the yellow, I knew that was it. Asian people are associated — for good and bad — with that color so I was very deliberate in making the book yellow."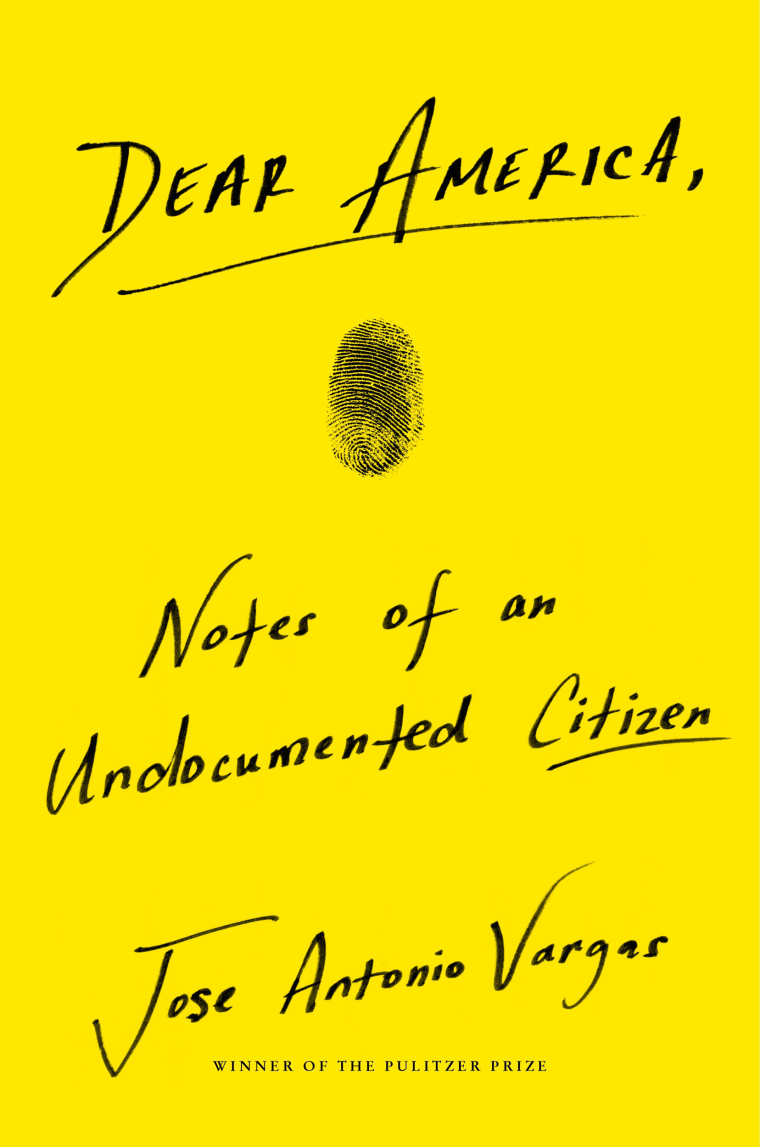 In 2011, Vargas' personal story of being an undocumented immigrant came to prominence after he wrote about it for the New York Times. "Dear America," which is scheduled to come out in September, expands on that story and serves as a commentary on immigration in America today.
In preparation for the memoir, Vargas — who emigrated from the Philippines to the U.S. in 1983 when he was 12 years old — said he read more than 40 books on the topic of immigration, many of which were first-person narratives. For his own book, he said he wanted to do something different from a structural perspective and, together with his editor, outlined three separate sections, which Vargas described as the familiar phases for many: lying, passing, and hiding.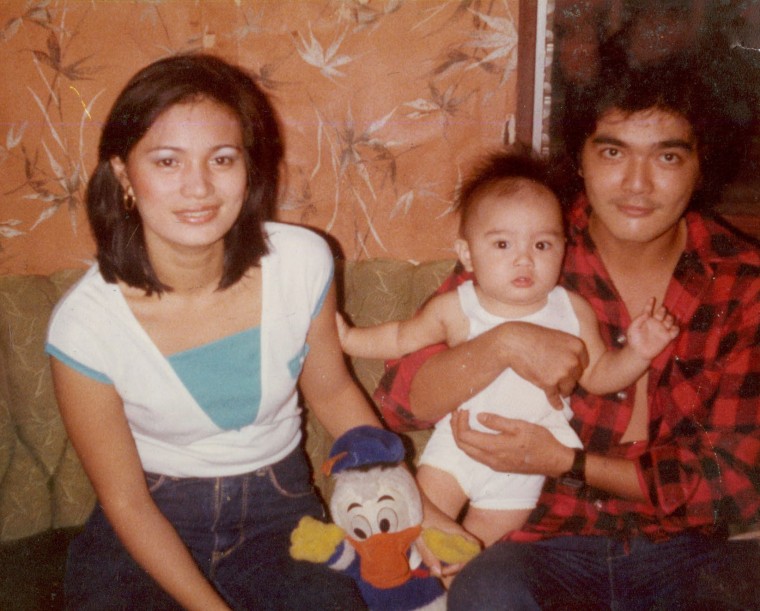 "I don't care if you're undocumented or a U.S. citizen. Those are the human emotions and phases," Vargas said.
After Vargas published his story in The Times in 2011, he recalled many people asking if he'd ever consider writing a book. While he did start on a draft, Vargas said he wasn't ready to explore his own story at that level and instead busied himself with other projects.
That same year, he launched Define American, a nonprofit organization that aims to shift the conversation about immigrants and immigration in the U.S., and worked on two documentaries: "Documented," released in 2011, and "White People," released in 2013.
But the moment that prompted him to become serious about writing a book came after the 2016 presidential election when he was asked to vacate his home by the building manager of his downtown Los Angeles apartment, he said.
"The building manager was like, 'Hey, this might not be a good idea for you to stay here because we don't know if we'll be able to protect you if ICE showed up,'" Vargas said. "The moment he said that, it captured my predicament in a way that I have a home, but it's not really my home."
Vargas spent six months working on his book, living off the grid and without a home and hopping around different Airbnbs across the country to complete it, which gave him a lot of alone time to reflect on himself and his memories.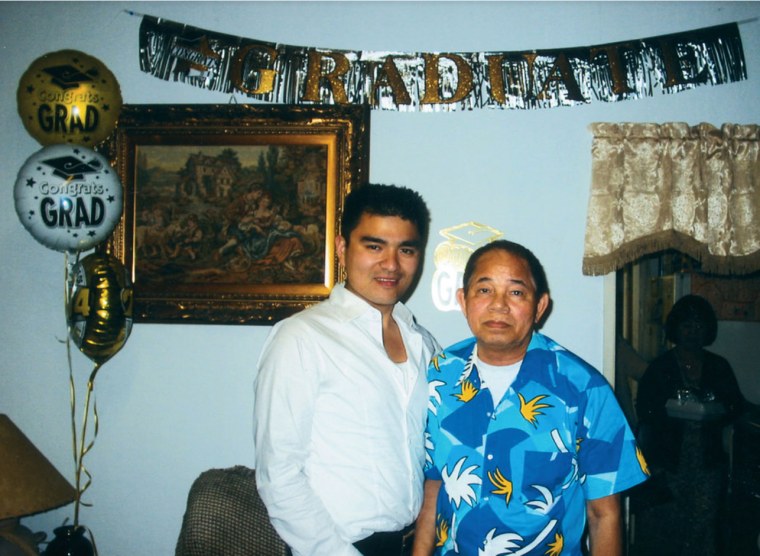 Comparing writing a memoir to performing an emotional root canal on one's self without novocaine, Vargas said the book essentially was a work of personal exploration and self-realization.
"Working on this book gave me the kind of clarity that I needed to face and see as a 37-year-old man who has been displaced and because of that displacement has displaced himself. Once I got closer to the end, I realized I wasn't only hiding from the government, I was hiding from myself," he said. "I also realized in the process that home isn't something I shouldn't have to earn. It's actually a basic right to have a home — to feel like you belong in a place."
Flipping to the sleeve of the book, he points to a dedication that reads "To the world's migrant population, 258 million and counting."
"Many of those 258 million people are from Asian countries of different races, ethnicities and class," Vargas said. "And something we don't talk about enough and need to interrogate more are the root causes of migration. Because beyond the conversation about the American dream and the symbolism of the statue of liberty, it's way more complicated than that."
Follow NBC Asian America on Facebook, Twitter, Instagram and Tumblr.