A new book by S. Floyd Mori tells "The Japanese American Story" through a collection of speeches and articles about the incarceration of 120,000 Japanese Americans in concentration camps during World War II and their fight for justice.
A prominent leader in the Asian-American community, Mori is President and CEO of the Asian Pacific American Institute for Congressional Studies (APAICS), former National Executive Director/CEO and National President of the Japanese American Citizens League (JACL), and former chair of the National Coalition of Asian Pacific Americans (NCAPA).
"The evacuation and incarceration of Japanese Americans occurred," wrote Mori, "because we allowed uninformed hate to flourish into violence and hysteria against a community that had to prove that they are as loyal as any American."
This is not a book about life in the camps. Rather, this is a book about the Constitution, freedom, and the triumph of Japanese Americans as a community during a time of racial prejudice and wartime hysteria. It is semi-autobiographical, and tells Mori's personal stories as well as those told to him—from the young Nisei men who tried to enlist and found that they had been reclassified as "enemy aliens ineligible for service," to those who sought redress after the war to make sure this would never happen to anyone else again.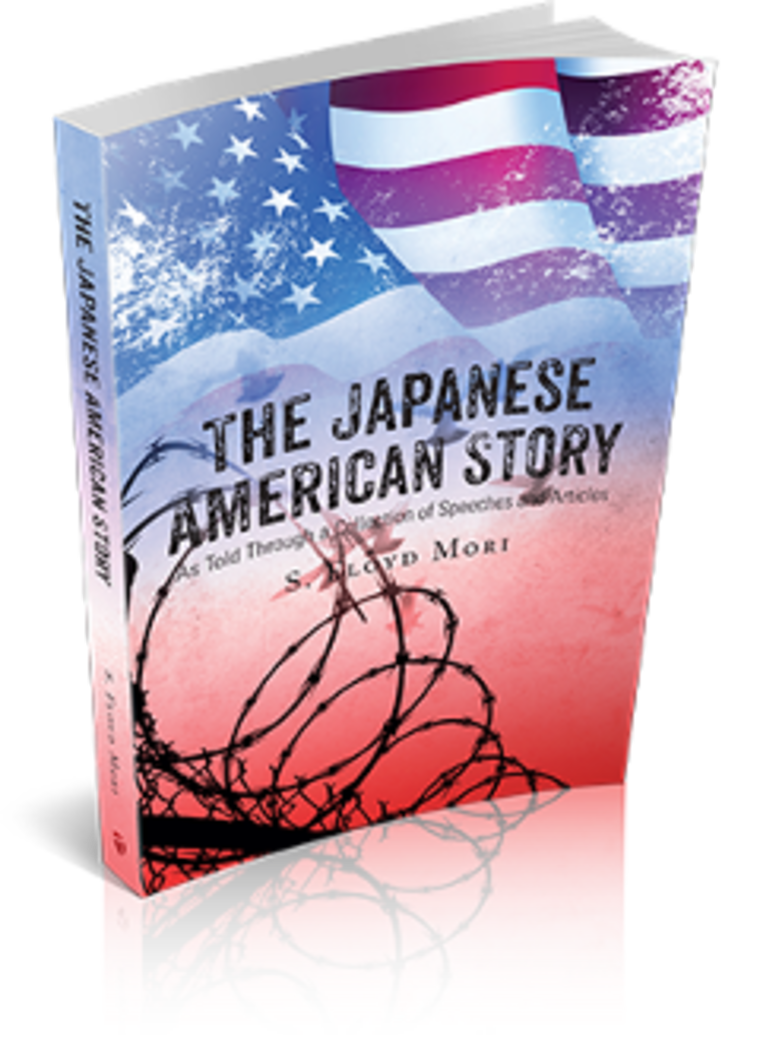 IN-DEPTH
SOCIAL