In today's newsletter: Faith leaders and residents gathered to remember the victims in the Jacksonville shooting. A federal judge is expected to set a Trump trial date in his election interference case. And, as meat sales slow, more than 4,600 Tyson workers are being cut in four states this year and next. 
 Here's what to know today.
State and local leaders say Jacksonville is no place for racists at vigil 
Hundreds of people gathered at a prayer vigil to remember the victims of a mass shooting by a man who had been described by one county official as a racist "maniac." 
 "This does not define Jacksonville, Florida," the official, Sheriff T.K. Waters, said at the event Sunday. "One evil man ... cannot shake our resolve."
The shooter, identified as Ryan Palmeter, drove to a nearby Dollar General store where he killed Angela Michelle Carr, Anolt Joseph "AJ" Laguerre Jr., and Jarrald De'Shaun Gallion, all of whom were Black. The sheriff confirmed that the shooter left behind messages that indicated a belief in white superiority.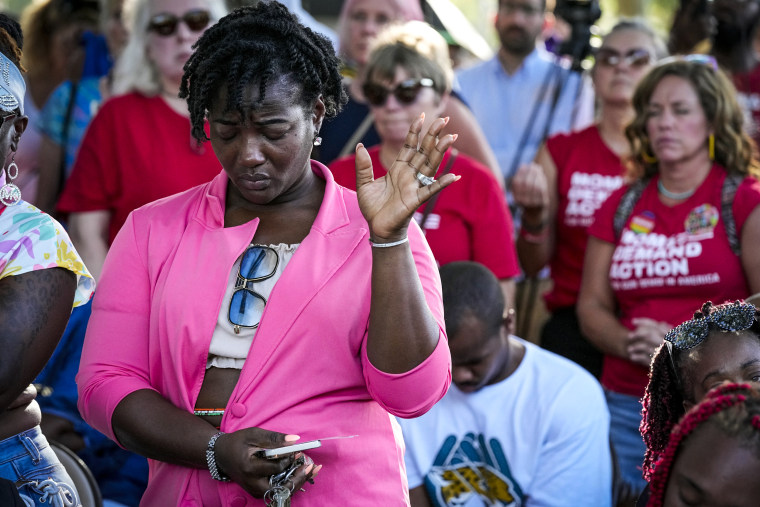 In a video conference call, Anolt Laguerre, father of the slain Dollar General cashier, said that his son recently graduated from high school and was just experiencing his first taste of adulthood.
With defiance usually shown to reporters or political foes as he seeks the Republican nomination for president, Ron DeSantis vowed to protect Jacksonville, its Black community and Florida's historically Black colleges and universities from racial violence.
"We are not going to let people be targeted based on their race," he said. "We are going to stand up, and we are going to do what we need to do to make sure that evil does not triumph in the state of Florida."
More on the Jacksonville shooting:
Trump team, federal prosecutors to argue trial start date in election interference case
A trial date is expected to be set today in former President Donald Trump's election interference case in federal court. The big question is whether the historic trial will begin before or after next year's presidential election. 
Federal prosecutors have requested that the trial start in January in the interest of "the public's strong interest in a speedy trial," while Trump's lawyers want it to be pushed back to April 2026. District Judge Tonya Chutkan will hear arguments from each side starting at 10 a.m. Eastern. 
4,600 layoffs at Tyson Foods plants hit rural households 
Tyson Foods is laying off more than 4,600 employees as the company shuts down six plants across Missouri, Indiana, Arkansas and Virginia to shore up its business.
While inflation has fallen, grocery prices remain high and meat sales have slowed industry wide, contributing to Tyson's $417 million loss in the last quarter.
Many households in these small communities have relied on Tyson's outsize presence as a local employer. Bryan Hall, the presiding commissioner of McDonald County, Missouri, said a quarter of the county's jobs will vanish when the company closes its plant there this fall.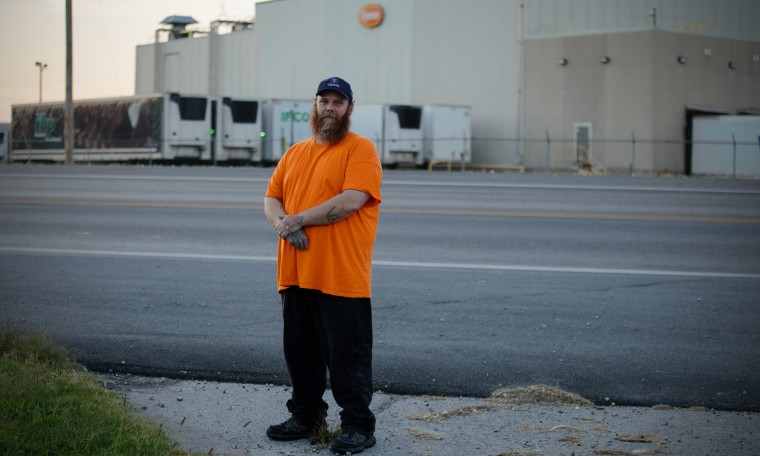 Today's Talker: Vivek Ramaswamy says he would have certified the 2020 election results…
… and that then-Vice President Mike Pence missed an "opportunity for heroism," to initiate changes on Jan. 6, 2021. Ramaswamy said if he had been in Pence's position, he would have pushed "reforms" through Congress before he certified the election. Pence's presidential campaign denounced Ramaswamy's remarks, saying they showed a "lack of understanding of how our system of government works."
Politics in Brief
 Voter protections: Congressional Democrats hope to revive a legislative effort to pass voter protections into law for the 60th anniversary of the Rev. Martin Luther King Jr.'s March on Washington.
Impeachment inquiry: House Speaker Kevin McCarthy said that an inquiry into President Biden is a "natural step forward" following Republican probes into the business dealings of the president and his family.
Biden's re-election campaign: The president won't be focusing on Donald Trump's legal woes,  and will continue to stay silent on the four separate indictments against his predecessor. 
Abortion rights: Virginia Governor Glenn Youngkin and his political team are focusing on making abortion legislation a priority in the last Southern state without significant restrictions. 
 Staff Pick: A debate 180 years in the making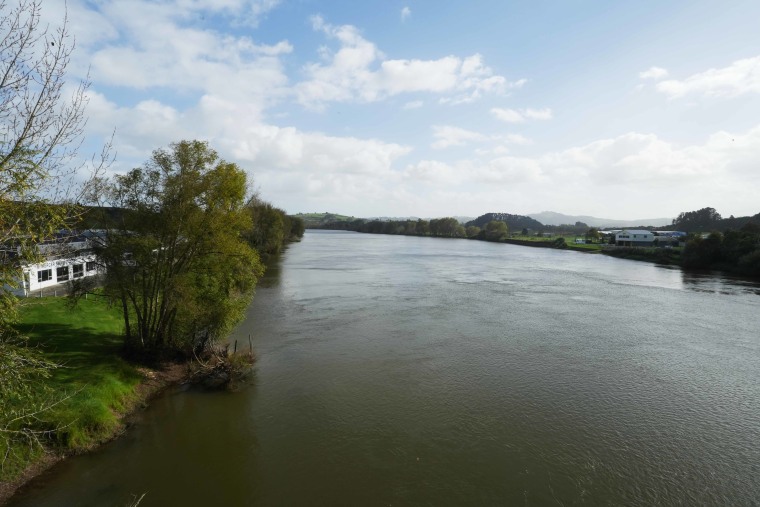 The New Zealand government's efforts to share decision-making with Māori, has now kicked off a debate about how to guarantee Indigenous rights without undermining democracy. The tension is now an ongoing topic in New Zealand as they have an upcoming election in October, and might be the defining issue in what is expected to be a close race.— Elizabeth Both, associate platforms editor
▼ In Case You Missed It
▼ Select: Online Shopping, Simplified
 Finding an ingrown hair a few days after shaving or waxing is a frustrating and sometimes painful reality to hair removal. Our Select team spoke to experts about how ingrown hairs happen,  how to get rid of them and the best products for prevention.
 Sign up to The Selection newsletter for exclusive reviews and shopping content from NBC Select.
Thanks for reading today's Morning Rundown. Today's newsletter was curated for you by Elizabeth Both. If you're a fan, please send a link to your family and friends. They can sign-up here.