The New York Times app has been wiped from Apple's App Store in China in the latest move by Beijing to censor internet access.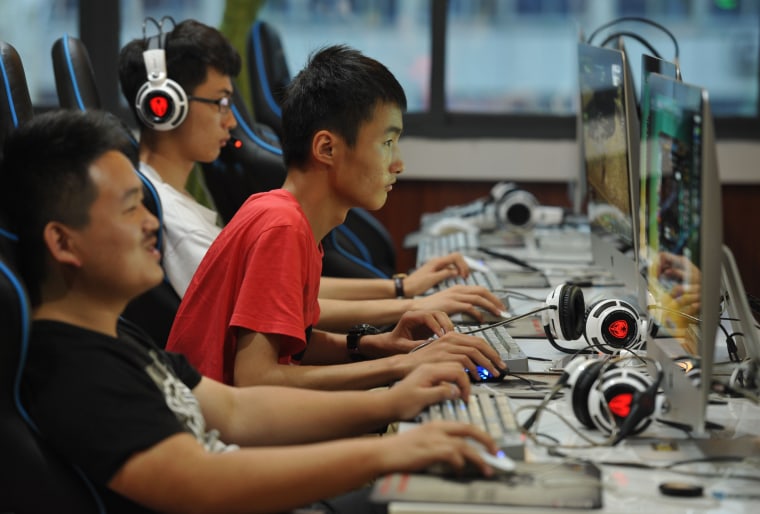 The paper's website has been blocked in China since 2012 when Chinese authorities moved against it and other international publications including The Wall Street Journal and The Financial Times. But readers in China could continue access content through the paper's English and Chinese-language apps.
The app was removed on Dec. 23 following a request from the Chinese authorities, the paper said Wednesday.
"For some time now the New York Times app has not been permitted to display content to most users in China and we have been informed that the app is in violation of local regulations," Apple spokesman Fred Sainz was quoted as saying by the paper.
Although Apple did not specify the details of the take down request by Chinese authorities, the Cyberspace Administration of China says that apps may not publish prohibited content.
The move is the latest example of the incremental tightening of government control over the internet in China. The restrictions on speech and expression in China have grown steadily over the past four years.
Related: How Google Hopes to Beat Crackdowns on Internet Freedom
President Xi Jinping argues that each country should have sovereignty over the internet within its own borders.
Last year, Apple was ordered to remove its iTunes Movies and Books services from its virtual store in China. Disney saw its DisneyLife joint venture with Alibaba shuttered after just four months of operation.
China is one of Apple's biggest markets for iPhones. It also makes a large proportion of the phones in Chinese factories operated by Taiwan's Foxconn.