BEIJING — A "sheconomy" is booming in China, driven by a seismic shift in younger women's spending habits.
"Those who win over women's hearts win it all" is now an oft-repeated business slogan across the Asian giant.
Overall spending by Chinese women is estimated to have increased 81 percent in the past five years to $670 billion, according to Guotai Junan, one of the country's largest investment banks and securities companies.
And despite China's gender imbalance — there were 31.6 million more males than females at the end of last year, according to official government figures — women account for 55 percent of online spending, significantly more than their proportion of the population.
A host of online shopping events — dubbed "queen festival," "goddess festival," or "butterfly festival" — offer dazzling coupons and discounts as retailers battle to win over women.
Such promotions appear to be working.
International Women's Day, which is meant to celebrate women's rights and push for gender equality, has also been turned into an excuse for a massive shopping spree in China. Over the course of three years ending in 2017, female users' spending increased by 64 percent on International Women's Day on Alibaba's Taobao, China's biggest online marketplace.
Around 35 percent of China's retail sales happen online — by far, the highest rate in the world, according to eMarketer, a New York-based research company. By comparison, e-commerce represents only 10.9 percent of U.S. sales, the firm says.
In 2013, China's online retail sales totaled $280 billion, but that figure ballooned to $1.34 trillion in 2018, according to Ministry of Commerce statistics.
Qiu Xiaodong, an economics professor at Beijing's Jiaotong University, believes broader cultural trends have driven a "fundamental shift" in women's spending patterns.
"The new generation, girls born in the '80s and '90s, live in a time when the country's economy is growing, their income is growing, and then their parents' consumption power and consumption concept are changing," Qiu said.
Wei Sijia, 26, a Chinese fashion blogger and influencer, boasts 2 million followers on social media platforms.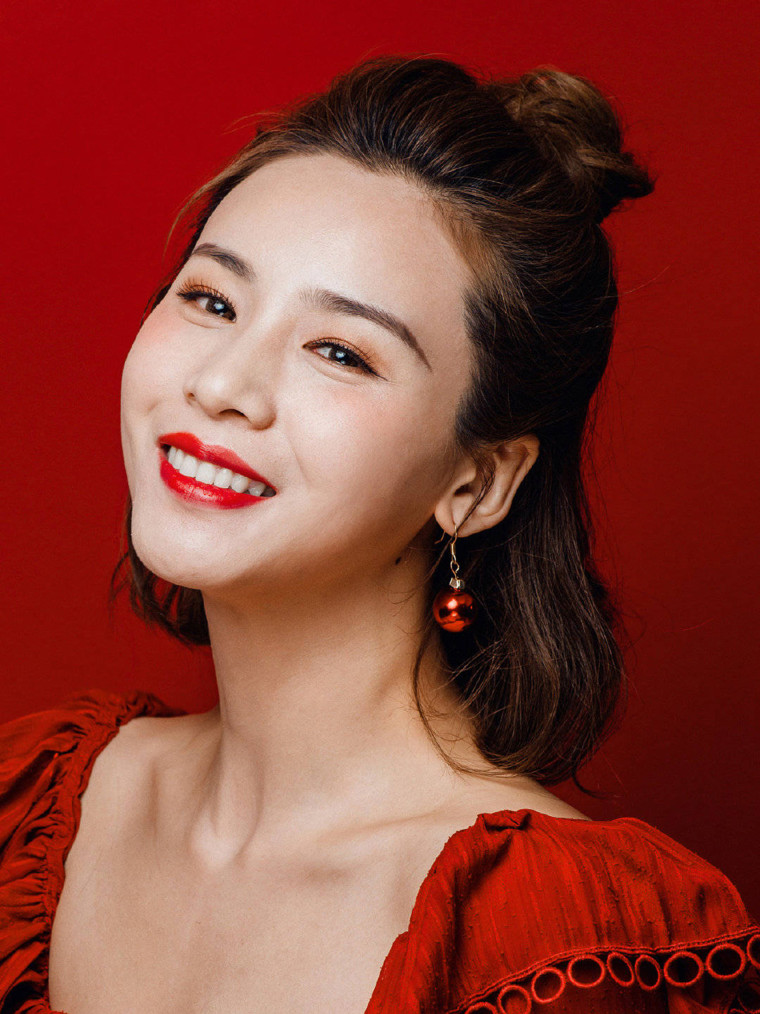 Her posts aim to convince fans to buy the same products she uses, from makeup and skincare products to clothes.
Wei says 92 percent of her followers are women. And women are the holy grail for Chinese retailers.
"They are well-educated, have a good taste and powerful consuming ability," Wei said, adding that women in their 20s and 30s "are now growing to be the new middle-class in Chinese society."
Song Yining, 25, is a kindergarten teacher living in south China's Fujian province who admits that she sometimes regrets impulse purchases.
When asked why she loves shopping, Song said it makes her "feel happy, fulfilled and confident."
She added: "I can see the change in myself. When I wear nice clothes and a little makeup, I look prettier."
To Lu Pin, a U.S.-based Chinese feminist, that's the exactly the problem.
She thinks shopping festivals targeted at women are "commercial trap" that are "consuming women's self-awareness."
Lu believes the obsession with shopping leaves women "nothing but a bunch of daily commodities; not much value for themselves but a lot of money for Taobao."