BEIJING — The next phase of Chinese President Xi Jinping's anti-corruption crackdown will see almost five times as many officials in Beijing under the state's watchful eye, officials said Tuesday.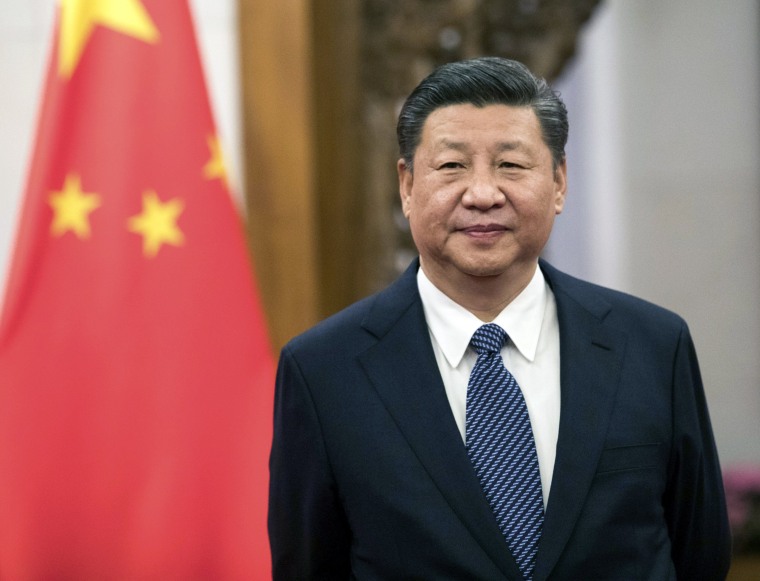 In the past five years, Xi's sweeping drive has punished more than 1.5 million corrupt Communist Party officials, including former political rivals and senior military leaders. Observers say such measures have boosted Xi's popularity among ordinary people.
For the first time, authorities gave foreign journalists access to the once-secretive apparatus behind the anti-graft campaign which has helped Xi consolidate his rule. He is now seeking a controversial measure that eliminates term limits and will potentially allow him to remain in power indefinitely.
Beijing has been chosen together with two other provinces to pilot the crackdown's expansion beyond the ruling Communist Party to government officials and people working for state-owned enterprises as well as those providing education, health and other services.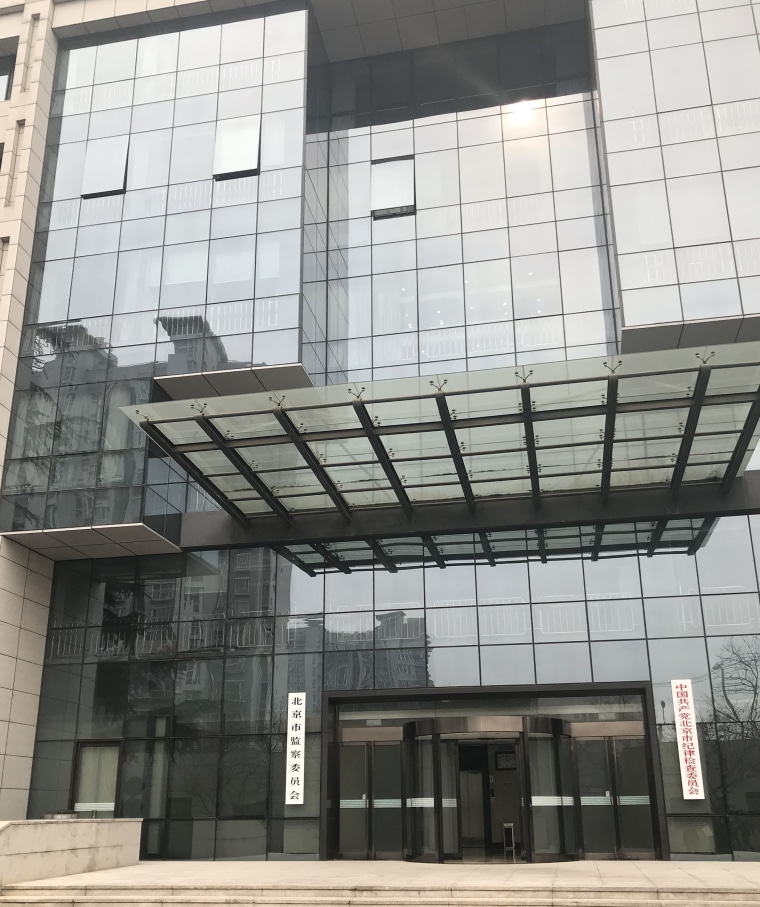 The new measure will leave almost a million officials in China's capital city facing monitoring and regular disciplinary check-ups, a huge increase from the 210,000 previously impacted. Beijing is home to around 21 million people.
"This will ensure that supervision covers everyone working in the public sector who exercises public power," said Zhang Shuofu, director-general of the newly established Beijing Municipal Supervision Commission.
Both the Communist Party's disciplinary body and the city government's watchdog agency will work together in a multi-story office building.
More than 770 officials have been transferred from other departments to bolster this new apparatus.
"Abuse of power, dereliction of duty ... malpractice for personal gains, and waste of state assets," will all be targeted, according to Zhang.
Whistleblowers will be welcomed at a reception hall that can sit 30 people.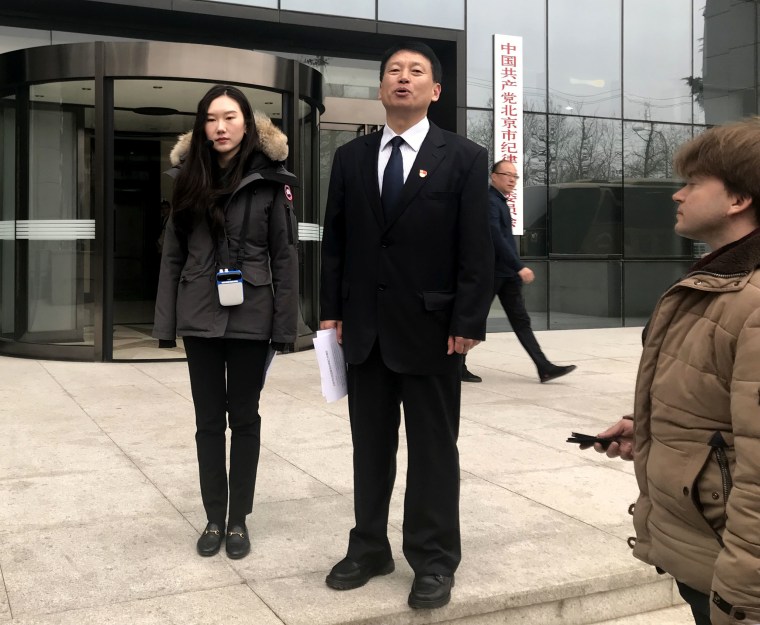 "We will insure the identity and legal rights of whistleblowers and protect them from retaliation," said Liu Zeqing, the reception director.
In severe cases, the commission will employ the new power of "detention" to assist with any investigation. Suspects can be held for three months to six months, with that amount of time potentially deducted from any subsequent term of imprisonment.
"We firmly believe that our political environment will, through tireless efforts, like seas fallen calm and rivers running clean, be clear and free of corruption," Zhang added.