A $1.26-billion project bearing an uncanny resemblance to one the most iconic examples of Italian architecture has started offering rides in a Chinese port city.
The so-called "East Montage" in Dalian is not an exact replica of Venice, but its developer used the classical European city as its blueprint.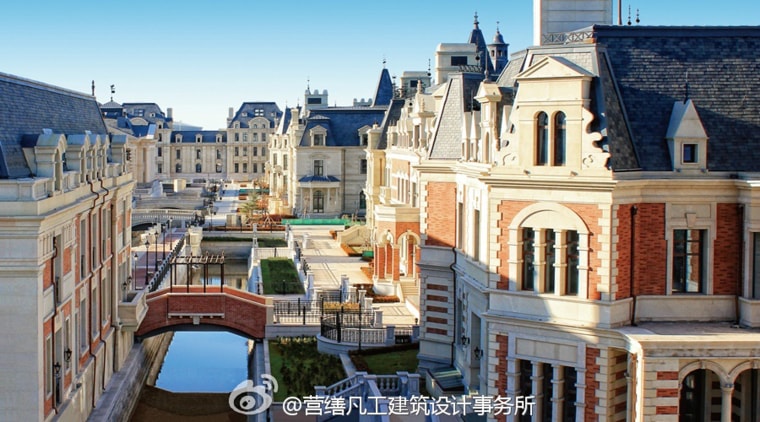 The city's designers boast that 2.4 miles of a Venetian-style canal have been constructed. At present, however, only a small portion of the canal is open to gondola rides.
"This is an opportunity for people who could not go abroad to enjoy the same scenery as that in foreign countries, and expand their visions to know more about foreign customs and practices," Dalian resident Zhang Juan said. "This is really good."
Development projects such as East Montage are not uncommon across China. In 2007, Shanghai built its own "mini Paris" complete with a small-scale Eiffel Tower, and a detailed building-by-building replica of an Austrian village was finished in southern Guangdong province in 2012.