An Alabama man was arrested on a capital murder charge Friday morning in connection to the fatal shooting of a 7-year-old boy who had woken up in the middle of the night, police said.
The shooting occurred at about 12:45 a.m. at a residence in Montgomery. Police said the child, identified as Omarion Greenhouse, was awakened and got out of bed, which startled Willie Sankey, who was asleep on a couch in the living room.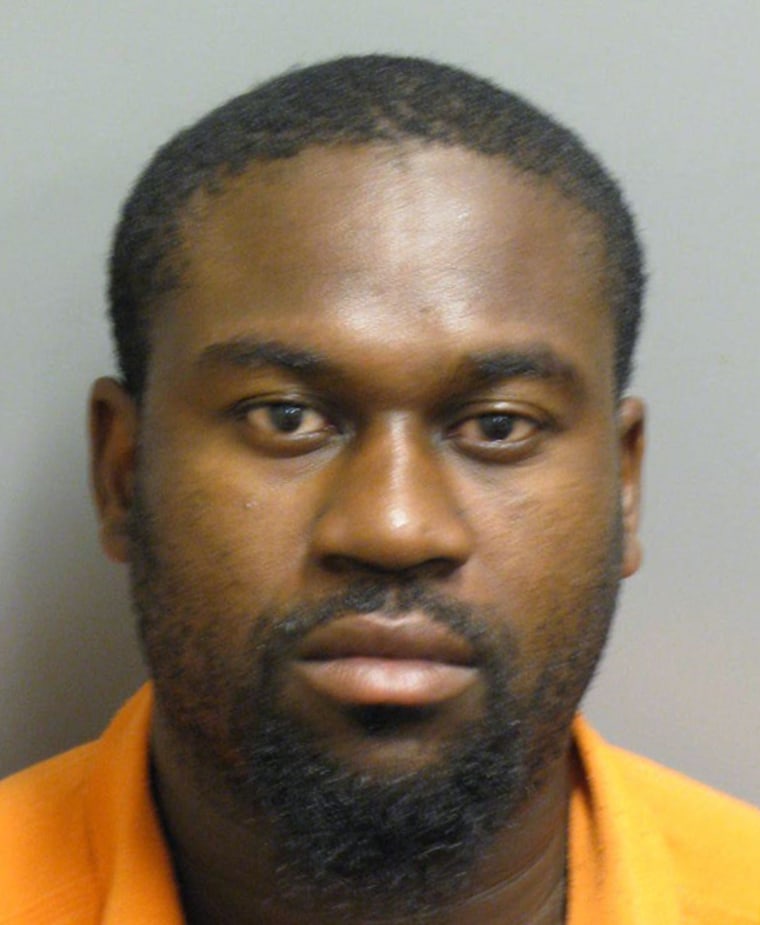 Sankey shot Omarion, fatally injuring him, the Montgomery Police Department said in a press release. An arrest affidavit said Sankey, 32, "intentionally shot a firearm at the victim," according to NBC affiliate WSFA in Montgomery.
Omarion was taken to the hospital where he was pronounced dead, police said.
A spokesperson for Montgomery Police declined to offer additional details on the shooting, citing an ongoing investigation.
Sankey was taken to the Montgomery County Detention Facility and is being held without bond. He is scheduled to be arraigned Friday afternoon, a court clerk said.
Under Alabama law, a suspect is automatically charged with capital murder if the victim is under the age of 12, the police spokesperson said.