"Avatar" star Sam Worthington was charged with assault Sunday in Greenwich Village after allegedly punching a photographer in the face, police say.
Worthington was with his girlfriend at Jane Street and Greenwich Avenue about 5:30 p.m. when the photographer allegedly kicked the woman in the leg, according to the NYPD. That's when the action movie star is accused of hitting the paparazzo.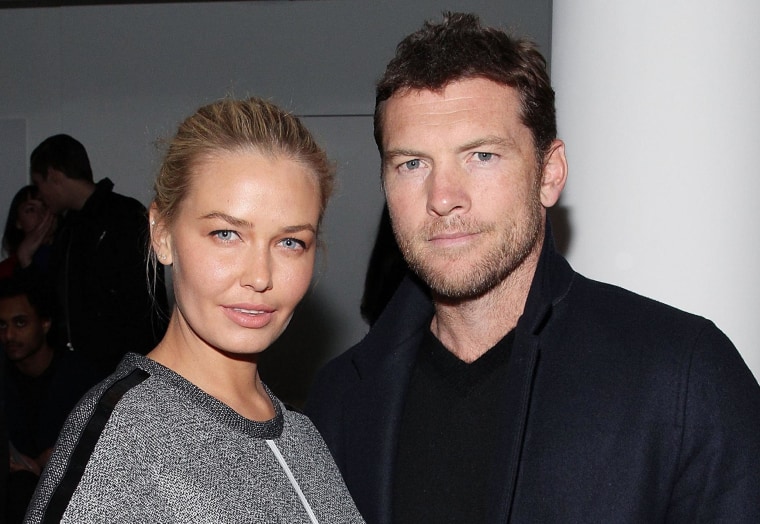 Worthington's girlfriend had a bruise on her leg, police say. The photographer, Sheng Li, had a laceration to his nose.
Worthington was charged with assault and received an appearance ticket. Li was arrested and charged with assault, reckless endangerment and harassment.
It's not clear if Worthington or Li has an attorney.
— NBC New York