Montana's Supreme Court dealt the latest blow to Barry Beach's quest for freedom today --and again it was by a single vote.
In a 4-3 decision, the court ruled Beach should not be re-sentenced simply because he was a juvenile at the time of the 1979 murder of Poplar Montana valedictorian Kim Nees-the crime for which Beach is serving a sentence of 100 years without parole.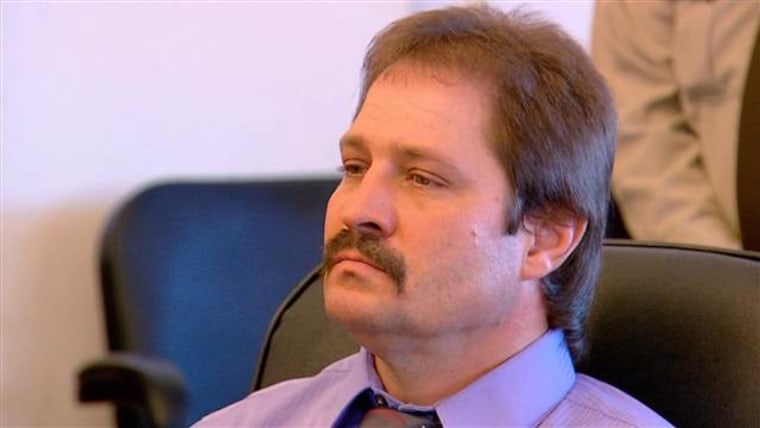 Beach confessed to killing Nees but soon afterwards insisted that confession was coerced by detectives in Louisiana, where he was picked up on a minor charge and later confessed to the Nees murder. No physical evidence connects Beach to the killing.
His case has captured international attention since Dateline began reporting on the case in 2008.
Dateline's reporting turned up new witnesses, whose testimony led a judge in 2011 to order a new trial for Beach and to free him on bond.
After serving 27 years in prison, Beach was released in 2011 and lived and worked without incident in Billings, Montana for 18 months. But in 2013, Montana's Supreme Court -again in a vote of 4-3--voided the decision to grant Beach a new trial and sent him back to the state prison in Deer Lodge, where he remains today.
Beach previously applied for clemency in 2014 but the parole board denied it. That decision led Montana state legislators this spring to pass a new law taking clemency out of the hands of the parole board and giving it to the governor.
Montana Governor Steve Bullock has previously supported clemency for Beach. His lawyers say they will apply for clemency at the earliest opportunity once the new law takes effect October 1st.
IN DEPTH: