The Montana Supreme Court decided Wednesday to censure Montana District Court Judge G. Todd Baugh for saying a 14-year-old rape victim was, "though troubled, older than her chronological age."
Baugh made the comments during the sentencing of former teacher Stacey Jean Rambold in August 2013. The victim, who was a student of Rambold's, committed suicide in 2010, before the case could be tried.
Rambold pleaded guilty to sexual intercourse without consent.
The judge sent Rambold to prison for 30 days. He later explained his decision by saying that "[i]t was horrible enough as it is just given her age, but it wasn't this forcible beat-up rape."
In their opinion Wednesday, justices said Baugh violated the state's rule that requires judges to "act in a manner that promotes public confidence" in the justice system and "avoids impropriety."
"There is no place in the Montana judiciary for perpetuating the stereotype that women and girls are responsible for sexual crimes committed against them," the court's opinion read.
Baugh was suspended without pay for 31 days starting on Dec. 1. He said he will not seek reelection once his current term expires on Dec. 31.
The judge was ordered to appear before the court on July 1 for a public censure.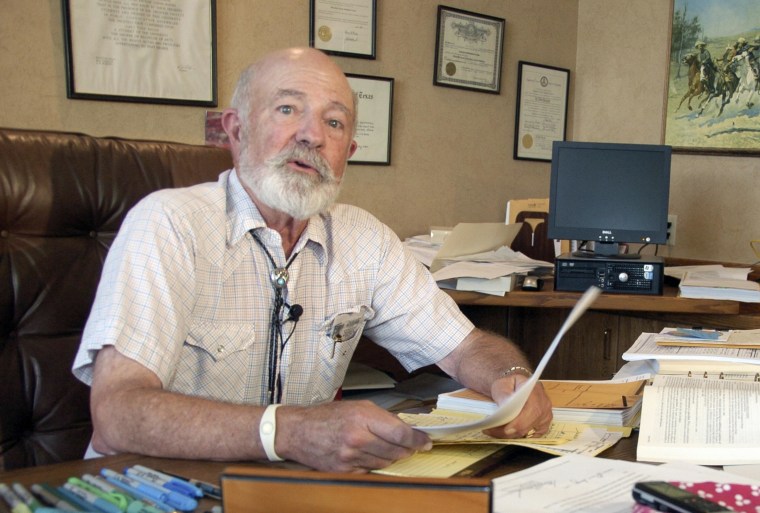 —Becky Bratu