LOS ANGELES — Ildiko Krajnyak was at the front counter of her beauty spa in upscale Aliso Viejo on Tuesday when two regular clients approached to pay for their treatments. She turned to a pile of deliveries on the counter, including four boxes. Using a tool, she opened one up.
The box exploded, killing Krajnyak, 48, and seriously injuring her two clients, who were thrown backwards by the force of the blast, according to an FBI affidavit released Thursday. The spa's ceiling was blown open, and glass from the windows littered the parking lot.
Investigators combing through the wreckage of the spa, Magyar Kozmetica, found a 9-volt battery, a cellphone, what appeared to be duct tape, and loose wires, according to FBI Special Agent Evan Jesch, who wrote the affidavit. Those items can be used to make a bomb, although the document does not draw that conclusion.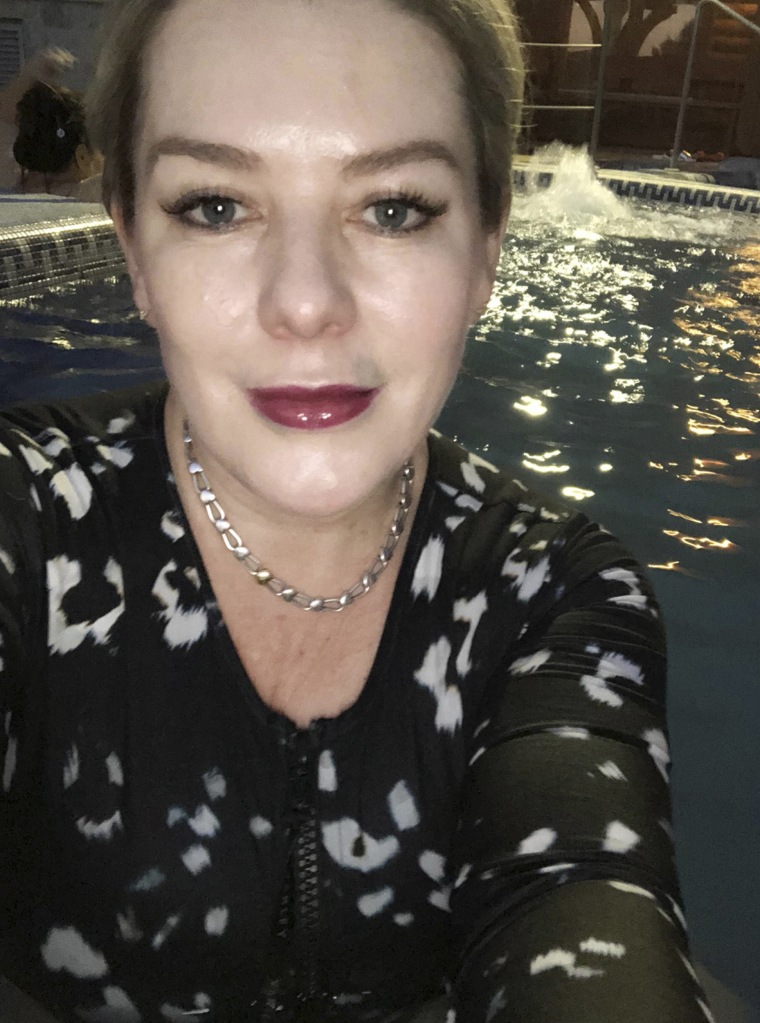 On Thursday, federal prosecutors made an arrest in the case, charging Stephen William Beal, 59, with possessing an unregistered destructive device. Authorities say he was the ex-boyfriend and business partner of Krajnyak, an ethnic Hungarian killed instantly in the blast.
Her two patrons, also of Hungarian origin, sustained burns and cuts, but survived to describe what they saw.
At Beal's residence in Long Beach. bomb experts found 130 pounds of explosives; potassium chlorate, once used for fireworks; two complete improvised explosive devices; three guns; and a seven-foot rocket, the affidavit says. The firearms and explosives were not registered, it says.
Despite finding the explosives, officials were careful not to tie Beal to the blast. "The complaint does not charge Beal in connection with the May 15 explosion," Thom Mrozek, spokesman for the U.S. attorney in Los Angeles, said via email.
Beal consented to a search of his home after his current girlfriend told law enforcement officers that she recognized the blast-wracked salon shown on television Tuesday as the one owned by Beal and Krajnyak, the affidavit says.
Beal told investigators that he dated Krajnyak for about a year and a half; the relationship was over by February or March, according to the affidavit. The couple's relationship "began to cool due to disputes over the exclusivity of the relationship and financial issues," according to Jesch's summary.
Beal said he was a partner in the business, paid its $1,500 rent, and sometimes covered all its costs when revenues lagged and Krajnyak, who lived in Trabuco Canyon, couldn't make up the difference, according to Jesch.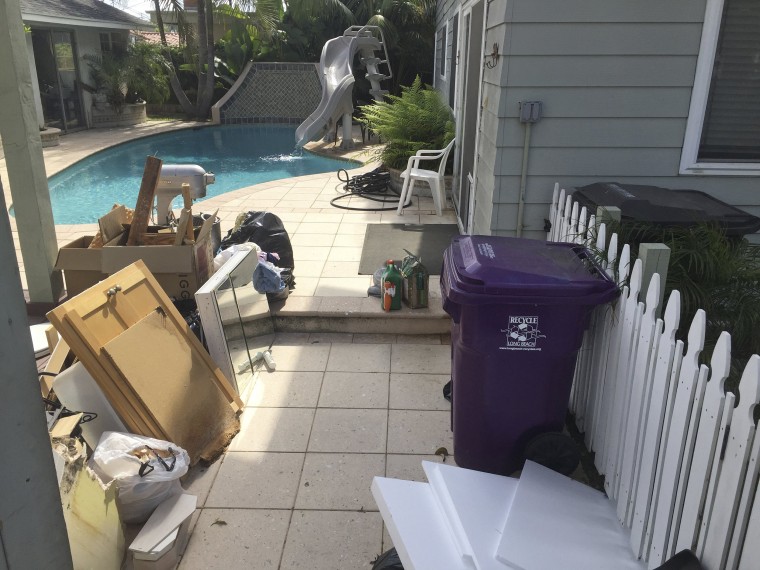 Beal told authorities that he was a model rocket hobbyist who dropped the hobby in 2004 but kept some of the materials at home, including in the garage, where the bomb experts found most of the explosives.
Agents on Wednesday showed Beal photos of IEDs they had found at his home, the affidavit states. He said he didn't recognize them, then changed his story and pointed out their location, Jesch wrote. Beal said he had built a similar device for a neighbor to smoke out gophers, the filing states.
A detention hearing for Beal was scheduled for Monday in Santa Ana. He was being held without bail, Mrozek said.
Beal's public defender did not immediately respond to a request for comment.