DALLAS — A former suburban Dallas police officer testified Thursday at his murder trial that he felt he had no choice but to use deadly force the night he opened fire on a carload of black teenagers leaving a house party, which resulted in the death of a 15-year-old boy.
Roy Oliver, who is white, was fired from the Balch Springs Police Department after the shooting in April 2017. He told jurors that he decided to fire on the car when he saw it moving toward his partner, Officer Tyler Gross. The gunfire killed high school freshman Jordan Edwards, who was in the front passenger seat.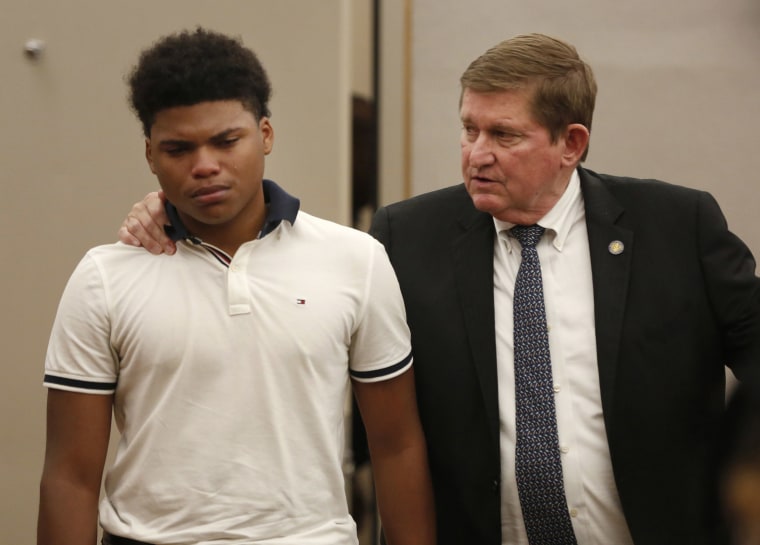 Oliver said he thought Gross was in danger, but Gross previously testified that he didn't fear for his life and never felt the need to shoot. A prosecutor earlier called Oliver "trigger happy."
Oliver was among two officers who responded to the house party in Balch Springs. He testified that while he was in the house, he heard gunshots outside, leading him to believe there was an active shooter. It was later determined that the shots were fired near a nursing home in the area.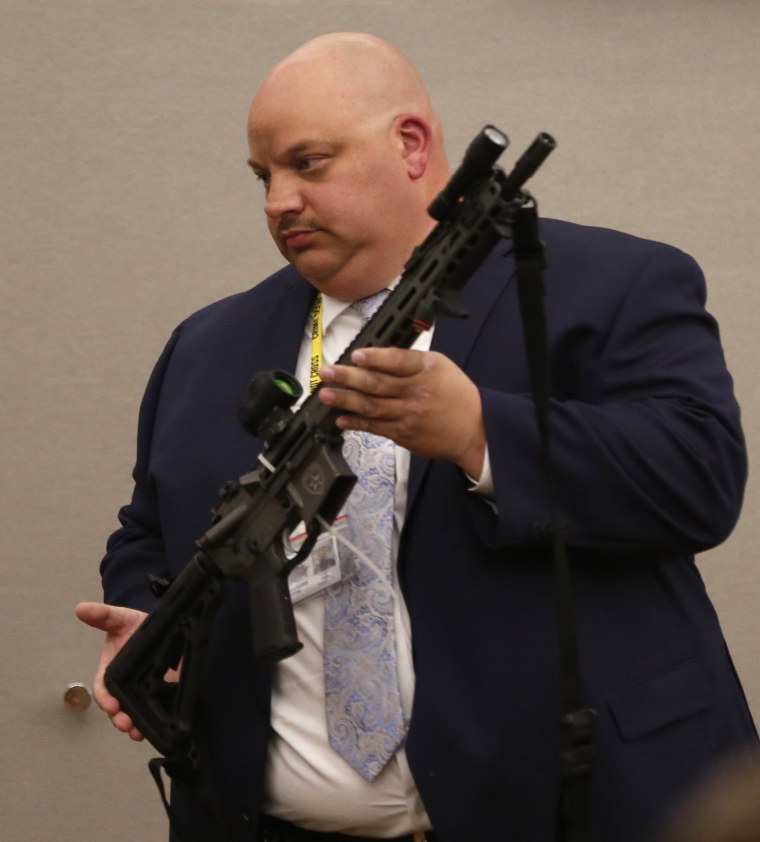 Once outside, he said Gross was focused on a car and the tone of his voice had a sense of urgency. Oliver testified he saw the car back up and stop for a second before moving forward and going toward Gross, who had unholstered his gun and was ordering the car the stop. He said a vehicle can be considered a deadly weapon, so he was left with no choice but to fire his rifle.
Oliver testified that it was "very sickening" when he learned that he had killed the boy. "I was in shock for days," he said.
Two teenagers who were at the party testified last week that they were across the street when Oliver fired. The teens, Eric Knight and Jeremy Seaton, said they could not see a justification for the gunfire. Seaton said the car was not facing an officer at the time and had steered into the wrong lane of traffic to avoid officers.