Loved ones of "Jimmy the Greek Taverna" owner Dimitrios Karaloukas gathered to celebrate his life at the Glades Road restaurant he owned and loved Friday, one day after the man was fatally stabbed by an employee police said was angry about a photo.
"He would just hang out, and just sprawl out. Had a nice personality. Just a very nice man — the whole family," one person said. "We all, everywhere, feel terrible."
Tilus Lebrun, 36, was arrested Thursday evening after deputies say he fatally stabbed Karaloukas in a restaurant because the boss took a photo of him without his permission, according to the Palm Beach County Sheriff's Office.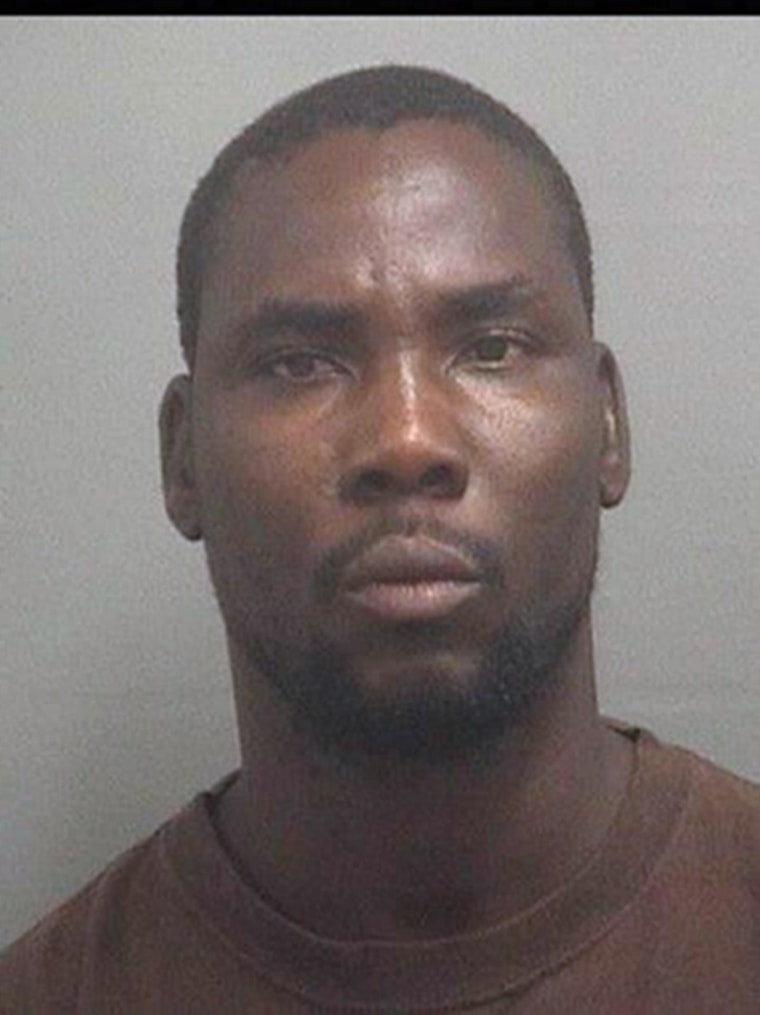 He worked at Jimmy The Greek Taverna Restaurant in Boca Raton, where witnesses say he pulled out a knife and stabbed the restaurant's 61-year-old owner. Officials say the owner was sitting down in the restaurant when he was attacked by Lebrun. He was stabbed three times on his left side and once in his back and later died of his injuries.
An unidentified male who was an employee at the restaurant was also attacked by Lebrun. The victim was stabbed numerous times and is undergoing lifesaving surgery at Delray Medical Center, authorities said.
Deputies found Lebrun near the restaurant outside wearing an apron and holding a large knife. He later told deputies, "I killed him because he took my photograph on March 2nd and posted it on the internet," according to authorities.
Lebrun has been charged with first degree premeditated murder and murder while engaged in a certain felony offense.
He was being held without bond Friday. It is not known at this time if he has an attorney.
— NBC South Florida