The owner of a funeral company faces murder charges after allegedly shooting two people at a child's burial service, killing a man serving as a pallbearer, police said.
Wilson Chavis, 48, allegedly shot and killed 30-year-old Ronald Steven Banks of Washington, D.C., on Tuesday. Banks was at the service that Chavis' company organized at a cemetery in Suitland, Maryland.
A woman also suffered a graze wound from the shooting, according to police. The woman has since been treated and released from the hospital, according to Brian Fischer, manager of the media relations division at the Prince George's County Police Department.
NBC Washington reported that the funeral was for 10-year-old Arianna Davis, who was killed by a barrage of bullets while riding in a vehicle with her family in northeast D.C. on Mother's Day last month. Her killing remains unsolved.
Chavis allegedly confronted two unidentified people affiliated with another funeral company "with which Chavis has a long-standing business dispute" as the burial was about to begin around 1:20 p.m., according to the police department.
"Several funeral attendees became upset with Chavis and confronted him over his behavior," the police department's Facebook post said, adding that Chavis then allegedly fired two shots.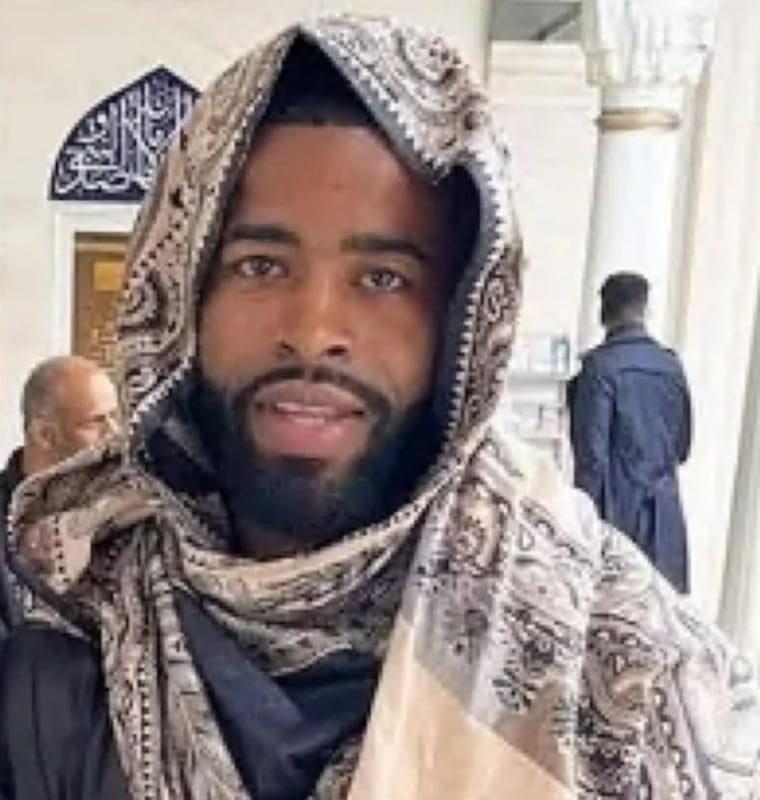 Chavis then allegedly fled in his car before an officer with the Morningside Police Department pulled him over on a traffic stop and took him into custody, according to the Prince George's County Police Department.
Banks was pronounced dead at a hospital.
Chavis faces charges of first- and second-degree murder, attempted first- and second-degree murder and related counts, Prince George County's police said. He could face up to life in prison if convicted, a spokesperson for the Prince George's County State's Attorney's Office said.
Chavis is being held without bond at the Prince George County's Department of Corrections, the spokesperson added.
Arianna's mother, Antionette Belk, told NBC Washington that Banks was a close family friend who intervened when Chavis started getting upset, and that the woman who was shot was a cousin of the slain child.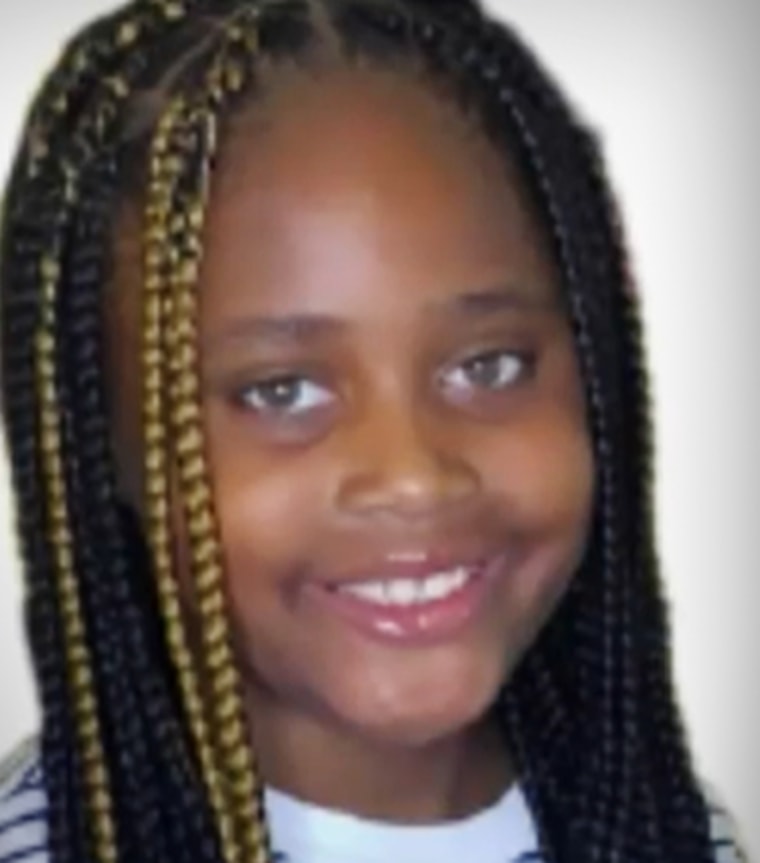 Belk alleged to the local station that Chavis yelled "I own this body!" and spit on the preacher — who she said was Arianna's uncle — as the confrontation was getting underway.
Belk added that the argument between Chavis and the rival funeral home "had nothing to do with me and my family."
"I'm so traumatized that this happened at my daughter's burial site. I didn't even get to lay her down, even to put her in the ground, and another incident happened. This is so traumatizing to me, my children, my whole family. It's trauma after trauma," Belk told NBC Washington.