An alert system in Oregon used to notify victims of crimes that an inmate is being released mistakenly told "thousands" of subscribers that prisoners were being freed — including one convicted killer serving a life sentence, officials said.
The Department of Corrections blamed the incident on a "major technical glitch" following the email notifications that went out just after 5:30 p.m. local time Friday, reported NBC affiliate KGW in Portland.
The station said the notices included the supposed release of Ward Weaver, who was found guilty of kidnapping, then killing and burying two girls in Oregon in 2002.
Residents can sign up with the state's Victim Information and Notification Everyday service, or VINELink, to get email alerts on particular prisoners. In the case of Weaver, the notice said he was being "released from custody as of 3/20/2015. If you have any concerns about your immediate safety, contact your local law enforcement agency, or if you have an emergency, call 911," according to KGW.
The message rattled Brea Day, who got the notice that her cousin's killer was being freed. "Instantly horrified," Day told the station. "It's very upsetting."
The state Department of Corrections said work was being done by VINELink contractors during the time the alerts were sent out. "Routine system maintenance appears to have triggered numerous notifications to victims in error," the department said in a statement.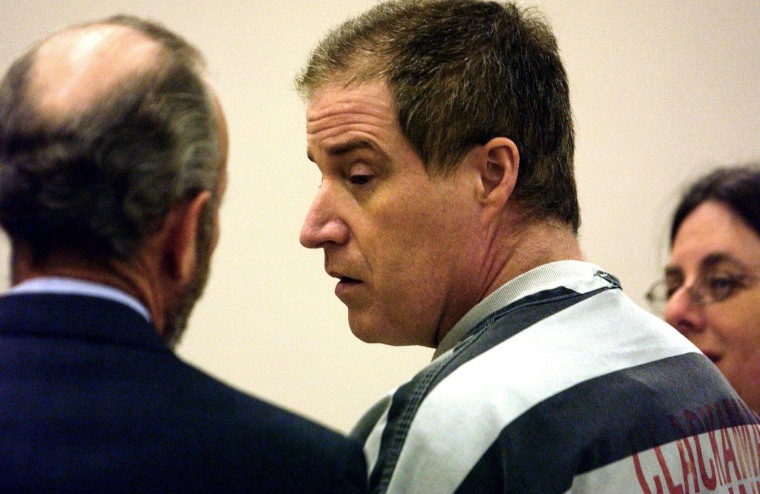 SOCIAL
— Erik Ortiz