A former Cincinnati Bengals cheerleader should not have been allowed to sue an Arizona-based gossip website over online posts about her sexual history, an appeals court ruled Monday in a case watched closely by Internet giants including Google and Facebook.
The ruling from the Cincinnati-based 6th U.S. Circuit Court of Appeals reverses a Kentucky federal judge's decision that allowed the cheerleader's lawsuit to proceed and further strengthens broad immunities enjoyed by Internet providers for content posted by third parties.
Sign up for breaking news alerts from NBC News
Former Bengals cheerleader Sarah Jones sued thedirty.com and its owner, Nik Richie, over graphic posts about her and her ex-husband's sexual history. Jones said the posts were untrue and caused her severe mental anguish and embarrassment.
In July, federal Judge William Bertelsman rejected arguments from Richie's attorneys that the publisher should be immune from lawsuit. A jury later found the posts about Jones were substantially false and that Richie had acted with malice or reckless disregard by publishing them, and awarded Jones $338,000.
In Monday's ruling, a three-judge appeals panel said Bertelsman should have granted Richie immunity, citing the federal Communications Decency Act, a 1996 law that gives websites immunity from liability for content posted by users.
The 6th Circuit's decision reverses Bertelsman's ruling and means Jones does not get the $338,000 award.
Jones' Cincinnati attorney, Chris Roach, said he is planning to ask the U.S. Supreme Court to review the case. "(Richie) is using those basic editorial functions and the Communications Decency Act to get people to submit defamatory material so he can post it," Roach said.
Richie's website allows users to submit anonymous posts about anyone from the girl next door to professional athletes and politicians. Richie screens each post, decides what goes up and frequently adds commentary. Internet heavyweights and free speech advocates had filed court briefs blasting Bertelsman's decision and warning that it could chill speech.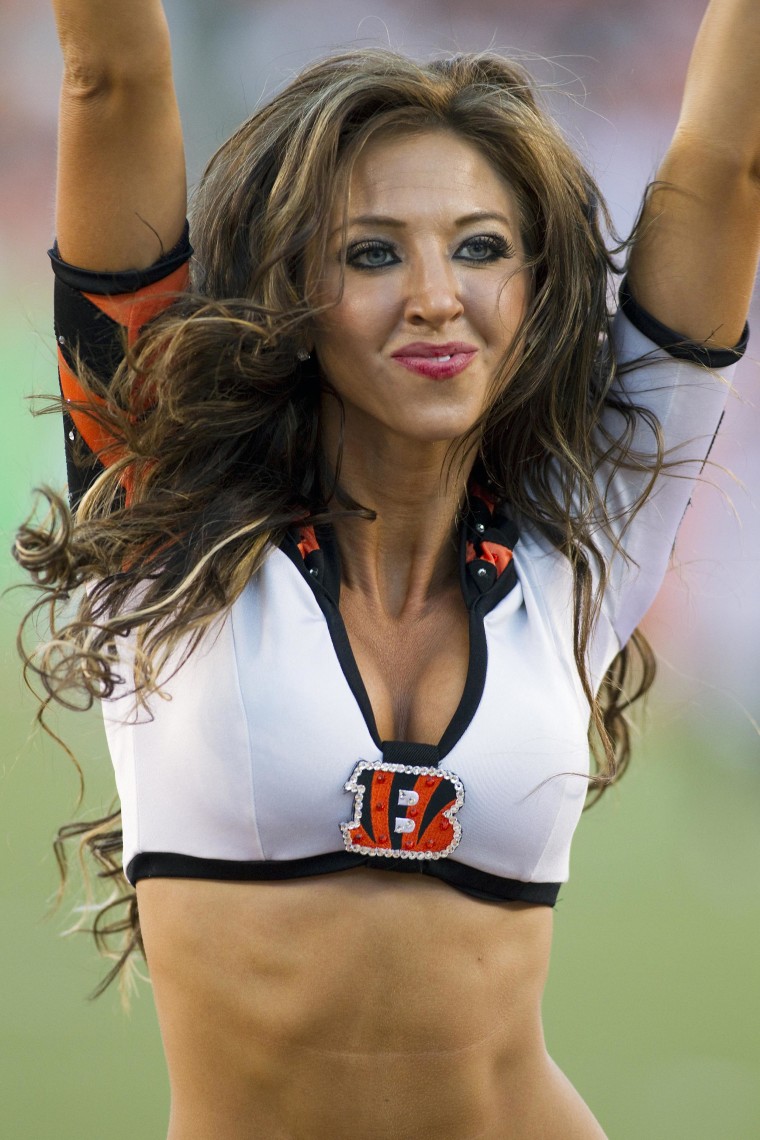 "If websites are subject to liability for failing to remove third-party content whenever someone objects, they will be subject to the 'heckler's veto,' giving anyone who complains unfettered power to censor speech," according to joint briefs filed by lawyers for Facebook, Google, Microsoft, Twitter, Amazon, Gawker and BuzzFeed, among others.
The posts about Jones were unrelated to a criminal case that emerged against her in 2012 in which she was accused of having sex with a 17-year-old former student. Jones later pleaded guilty as part of a deal that allowed her to avoid jail time but prohibited her from teaching again. Jones, 29, and the student, now 19, say they're in love and engaged to be married.
—The Associated Press