An Alabama jury has convicted a woman of capital murder in the running death of her 9-year-old granddaughter.
Joyce Hardin Garrard faces a penalty of death or life without parole for the February 2012 death of 9-year-old Savannah Hardin.
Sentencing will be later. Garrard showed no reaction, but some relatives sitting behind her began to cry.
Authorities claimed the 49-year-old woman forced the girl to run and carry wood for hours as punishment for a lie about candy. She eventually had a seizure and died three days later in a hospital.
The defense denied the woman meant the girl any harm, but jurors rejected that claim.
Garrard testified she only made the girl pick up sticks in her yard as punishment the day of her collapse. Garrard testified that the girl did run, but only as practice for races at school.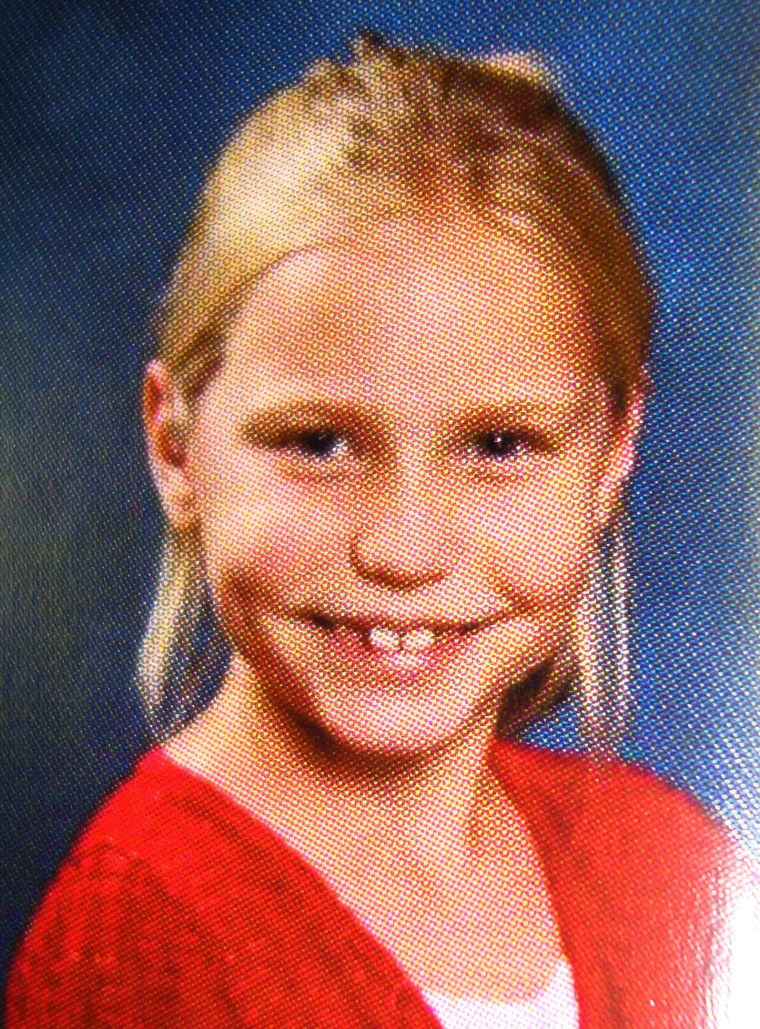 IN-DEPTH
— The Associated Press