James Alex Fields Jr. was found guilty on Friday of killing Heather Heyer when he plowed his car into a group of counterprotesters last year at a "Unite the Right" rally that quickly turned violent in Charlottesville, Virginia.
Fields, 21, was convicted on all counts, including first-degree murder in connection to Heyer's death and five counts of aggravated malicious wounding, three counts of malicious wounding and one hit and run count for injuring dozens of others with his vehicle.
In addition, Fields — who a former teacher said was fascinated by Nazism and Hitler — was charged with 30 federal hate crimes. He's been on trial since November for the murder charge and still faces trial on the additional charges.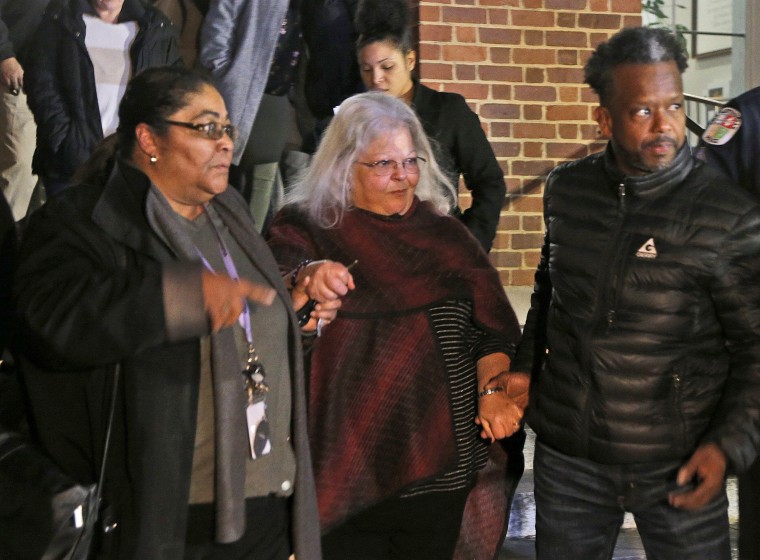 After deliberating seven hours, the jury found that Fields deliberately rammed his car into the crowd after the rally, which was organized in part to protest the removal of a statue of Confederate Gen. Robert E. Lee.
Present in the courtroom for the verdict were Fields' mother and Susan Bro, Heyer's mother. Fields, wearing glasses and a light blue sweater over a collared shirt, stared straight ahead as the verdicts came in.
He faces 20 years to life in prison for the murder charge. Sentencing is expected to begin Monday, when Bro and eight victims of the attack will provide testimony.
The jury will then deliberate before the judge announces the sentencing.
Bro did not comment to reporters as she left court. Wednesday Bowie, who was injured in the attack, said after the verdict that "I could not be more ecstatic."
"This is the best I've been in a year-and-a-half," Bowie said. She suffered a broken pelvis, among other injuries, the Associated Press reported.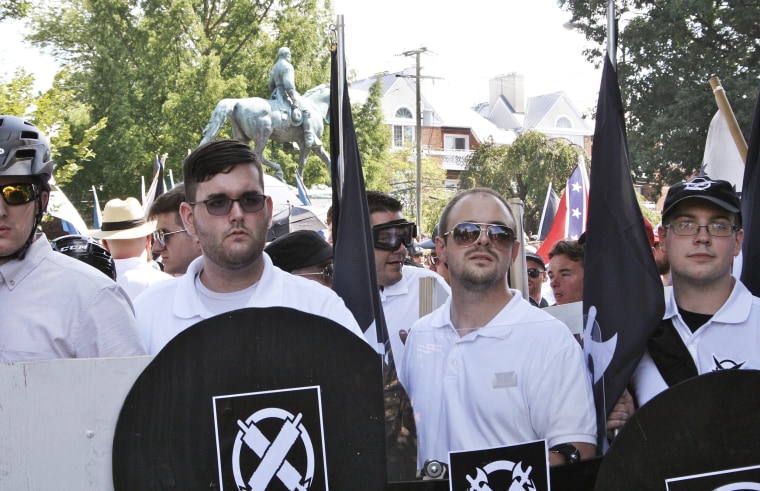 During the trial, Fields' attorney, John Hill, argued that he panicked and was scared when he drove his Dodge Challenger into the group in August 2017 after hours of violent fights breaking out in the streets between rally attendees and counterprotesters.
Hill told jurors that Fields "feared for his safety," and at one point was remorseful that people had gotten injured.
Prosecutors, however, argued that Fields was angry that day over the fighting taking place between the two sides. Prosecutor Nina-Alice Antony pointed out that Fields, twice posted on Instagram before the rally an image of a group of people getting struck by a car.
"This case is about his decision to act on that anger," Antony said.
Prosecutors also played surveillance video showing Fields driving his car slowly towards the group, reversing and then speeding into them.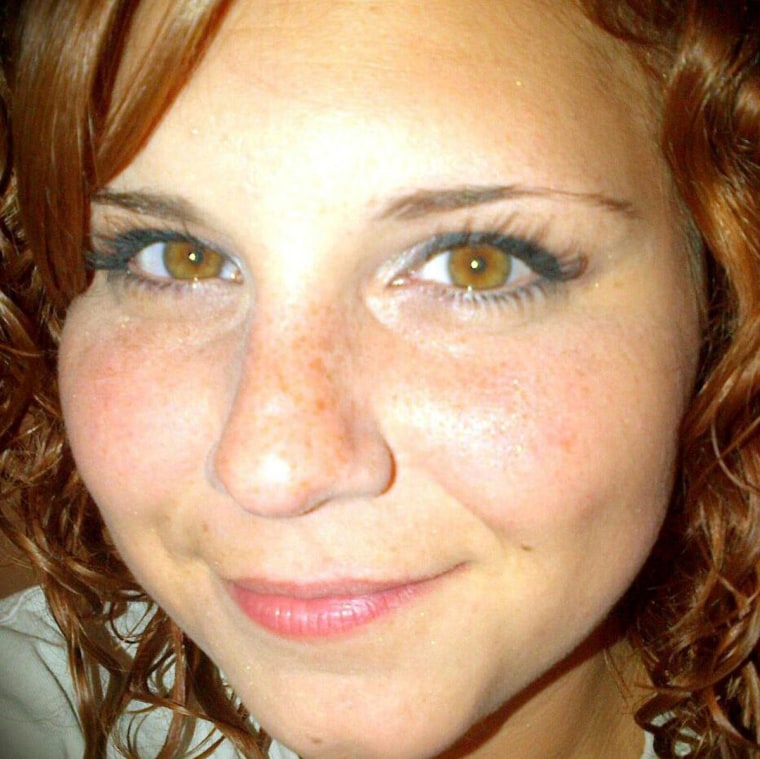 A taped phone call from jail between Fields and his mother was also played for the court. In it, Fields is heard lashing out at Heyer's mother, Susan Bro, calling her a "communist" and "anti-white supremacist" who was trying to slander him, according to the NBC 29.
When Fields' mother said Bro had lost her daughter, Fields is heard saying that it "doesn't matter" and called Bro "the enemy." Prior to heading to the rally, Fields had texted his mother: "We're not the one (sic) who needs to be careful" and included a meme of Hitler, NBC 29 reports.
Heyer, a 32-year-old paralegal and civil rights activist, was marching with other counterdemonstrators when she was hit. Heyer died from blunt force injury to the chest, and 19 others were injured.
Star Peterson, one of the injured, had to undergo five surgeries on her right leg and uses a wheelchair and cane. Marcus Martin, a friend of Heyer who testified during the trial, was hit by Fields' car while pushing his wife out of the way and suffered a broken ankle, destroyed ligaments and twisted tibia.
He told NBC News last December that he underwent physical therapy, and hopes the rehab will strengthen his injured leg.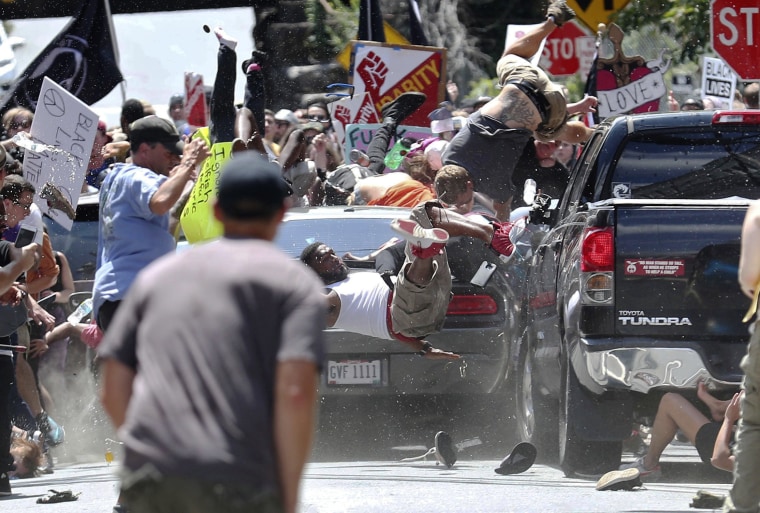 Before the fatal crash, Fields, from Ohio, was photographed holding a shield with the Vanguard America emblem, one of the hate groups that participated in the rally. The group later denied he was associated with them.
The Southern Poverty Law Center in a statement Friday welcomed the guilty verdict but said President Donald Trump — who said, "I think there's blame on both sides" days after the violence, comments that were harshly criticized — "bears a measure of moral responsibility."
"For had he not energized the radical right, the horrific events in Charlottesville never would have occurred," the SPLC said of the president. "He should apologize to Heather Heyer's family and to all those who were injured for the hate that he unleashed."
Tanesha Hudson, a local activist who was at the demonstrations the day of the attack, said that many people who were there are still coping with the violence they saw.
"He had no remorse, no type of anything," Hudson said of Fields outside of court.
"I thank every last one of those jurors for doing what they needed to do," Hudson said. "They made the choice to express to the world, like, we don't stand for this type of hate. At all."