A prank that turned deadly when a 15-year old girl was fatally shot in the head has provoked an outpouring of grief in her hometown and a flurry of online tributes.
Adrian Broadway died early Saturday when the car she was riding in with teenage pals was fired upon in Little Rock, Ark., police told NBC station KARK.
Willie Noble, 48, has been charged with one count of first-degree murder, one count of a terroristic act and five counts of aggravated assault. Bond was set at $1 million.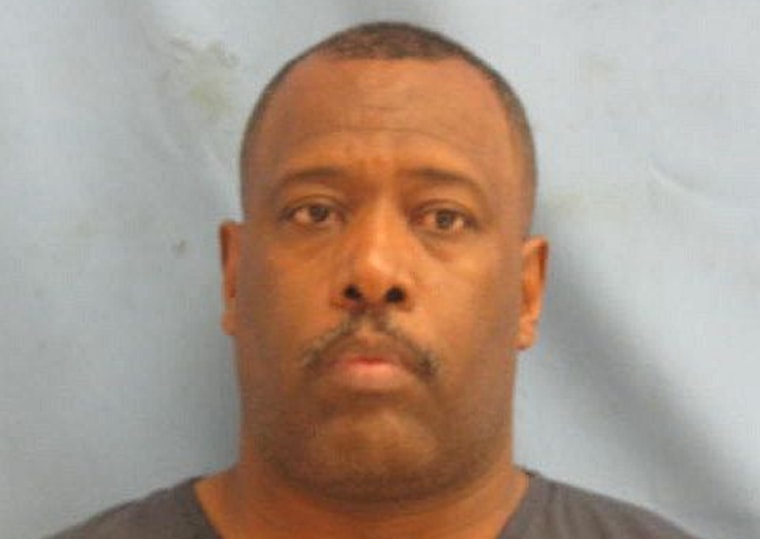 Broadway's fellow pranksters told police they had thrown toilet paper, eggs and mayonnaise on a parked car in "retaliation" for a Halloween joke that had been played on them, according to KARK.
A candlelight vigil was held for the teen on Sunday.
"She always smiling, she always laughing," friend Princess Pearson told KARK. "We were always just playing around being goofy, acting funny all the time."
"They was trying to be teenagers. As you know teenagers make mistakes," added Laguyia Bland, another friend of the slain Broadway.
A Facebook page set up in her memory was also inundated with tributes, while hundreds of friends and strangers alike paid their respects on Twitter.
Henry Austin and Christopher Nelson of NBC News contributed to this report.