Kristopher Love, the hitman who was convicted of capital murder last week in the killing of Dr. Kendra Hatcher, a pediatric dentist, was sentenced to death Wednesday in Dallas.
The Dallas County jury took only three hours before voting to condemn Love, 34, to death by lethal injection.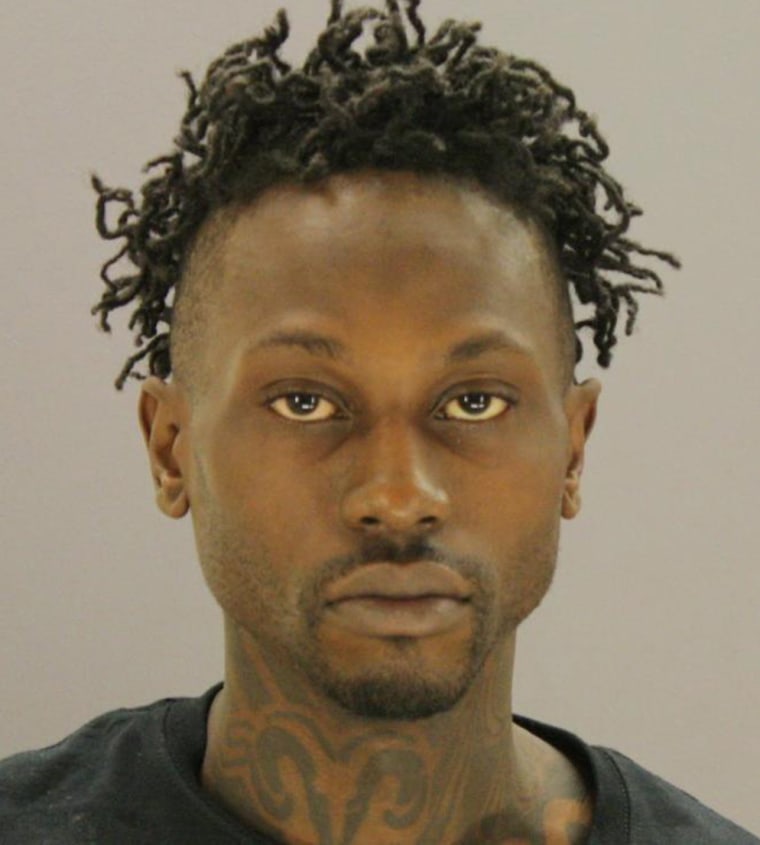 Hatcher, 35, was shot and killed in the parking garage of her Dallas apartment building in September 2015. Prosecutors said Love was hired by Brenda Delgado, 36, the ex-girlfriend of Hatcher's boyfriend; Delgado is awaiting trial on a charge of capital murder.
A third person, Crystal Cortes, 26, who prosecutors said was the getaway driver, pleaded guilty this month to a reduced charge of murder and was sentenced to 35 years in prison in exchange for her cooperation and testimony.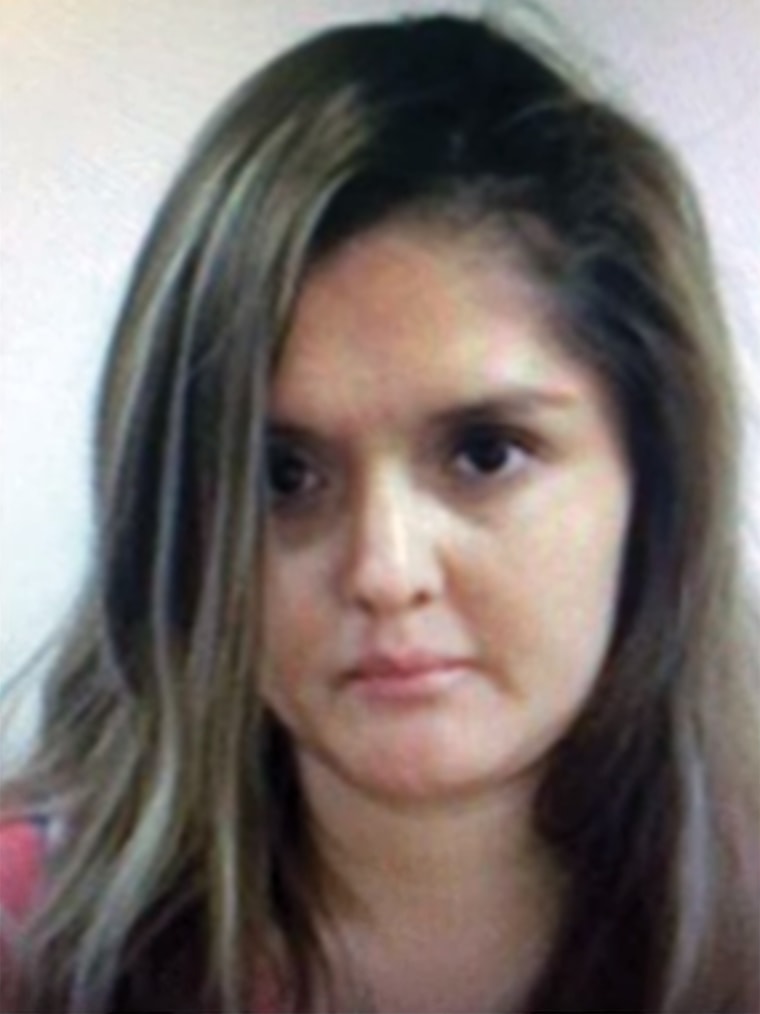 "Kristopher Love agreed to commit the murder for drugs and money," said the lead prosecutor, Kevin Brooks, chief of the district attorney's felony trial bureau. "This was not a crime of spontaneity. This was a premeditated and well-planned-out crime."
Delgado, the alleged ringleader, was arrested in Torreon, Mexico, in April 2016 after having been on the run for more than six months. She briefly ended up on the FBI's Ten Most Wanted Fugitives list.
Investigators said in search warrants that Delgado ended a two-year relationship with Hatcher's boyfriend earlier in 2015. They said that she used a black iPhone to track Hatcher's cellphone, manipulated Love with offers of drugs and persuaded Cortes to drive the getaway car for $500.
Tami Patano, a friend and dental school classmate of Hatcher's, testified during the sentencing phase on Monday that she was still struggling to deal with the crime.
"I don't do a lot of smiling anymore," she said, according to NBC Dallas-Fort Worth. "I have isolated myself from a lot of my friends.
"It has affected my marriage, my ability as a mother. It is affecting everything," she said. "And I am not the only one. This is a butterfly effect. Kendra's murder has affected thousands of people."