The man accused of throwing a phone at singer Bebe Rexha during a performance Sunday in New York City said he did it because he thought "it would be funny," according to a criminal complaint.
Nicolas Malvagna, 27, was arraigned Monday in New York City on misdemeanor charges of harassment and assault, accused of having thrown a phone at Rexha, 33, during a concert Sunday night at Pier 17, a venue at the South Street Seaport in lower Manhattan.
Video shared on social media by a concertgoer shows the phone striking Rexha near her eye. She covers her face and collapses to the ground as crew members rush onstage.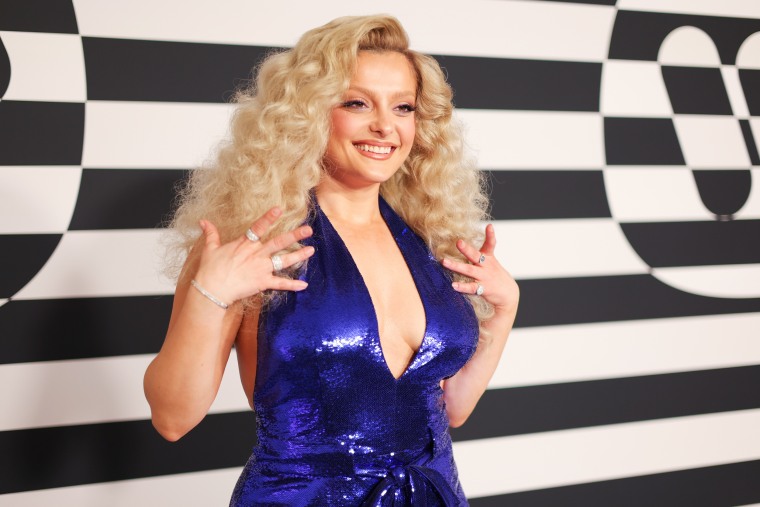 According to the criminal complaint, an unnamed witness told police that he asked "who threw the phone" and that Malvagna allegedly raised his hand and said, "I did."
Malvagna then allegedly said: "I was trying to see if I could hit her with the phone at the end of the show because it would be funny," according to the witness, the complaint says.
He pleaded not guilty, said his attorney, Todd Spodek.
In a statement, Spodek said: "As a fan, Mr. Malvagna's sole intention was to have Ms. Rexha take photos with his phone, and return it as a keepsake. It was never his intention to injure Ms. Rehxa."
The criminal complaint says the incident caused Rexha "redness, swelling, bruising, and a laceration to her eye and substantial pain."
Rexha was taken to a hospital, police said.
In a photo she posted on Instagram, she appears with a bruise on her eyelid and a cut and bandages near her eyebrow.
"Im good," the caption says.
Malvagna was released on his own recognizance and issued a full temporary order of protection requiring him to stay away from Rexha until at least his next court date on July 31, the complaint says.
Malvagna could face up to a year in jail if he is convicted, said Douglas Cohen, the press secretary for the Manhattan district attorney's office.