Former Trump campaign chairman Paul Manafort pleaded guilty to two counts Friday morning, agreeing to cooperate with special counsel Robert Mueller's investigation. As part of his plea deal, Manafort will forfeit a host of assets, including New York properties worth an estimated $21.7 million.
The longtime Republican political operative will hand over five properties, the funds contained in three bank accounts and a life insurance policy to the government. These forfeitures include two properties purchased with offshore funds for the express purpose of evading taxes, according to prosecutors.
The forfeited properties listed in Manafort's plea agreement are his Hamptons home, three apartments in Manhattan, and a Brooklyn townhouse. In a superseding indictment filed Friday morning, Manafort's Arlington, Virginia property was one of four properties listed for forfeiture, but Manafort kept that home by pledging a second SoHo apartment in lieu of it, and also exchanged his Trump Tower apartment for one of four bank accounts the government planned to seize.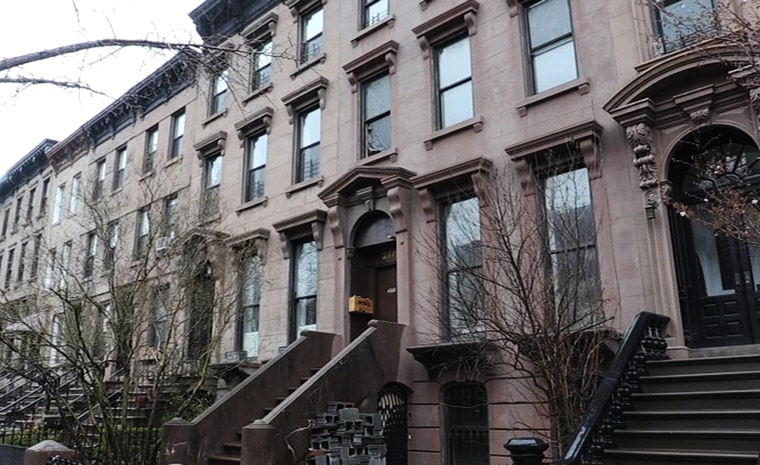 Two of the New York City properties are in the swanky SoHo neighborhood, with market values estimated at $4.1 million and $3.1 million by property listings website Zillow.com. Manafort's Brooklyn home, in coveted Carroll Gardens, is worth $4.1 million and his Fifth Avenue Trump Tower apartment is valued at $3 million according to Zillow estimates. Zillow lists his Hamptons home — where he had a landscaper build a flower bed in the shape of an "M" — as worth $7.3 million.
Property value estimates are imprecise. Local governments often assess the market value of homes as much lower than the going rate. This was true of Manafort's Manhattan properties, which were assessed by the city as worth far less than the Zillow estimate of recent similar sales in the neighborhood. The total assessed value of Manafort's New York City properties, for example, is $6.3 million, while their estimated market value on Zillow totaled $14.4 million.
Court documents filed Friday in federal court in Washington detail how Manafort engaged in a scheme to hide the millions he made in Ukraine from U.S. tax authorities in overseas accounts, spending the money to maintain a lavish lifestyle and lying to the Department of Justice.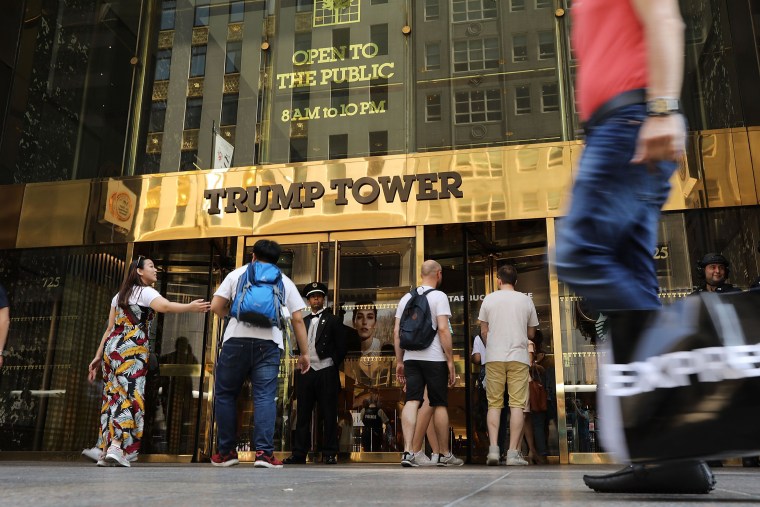 From 2008 to 2014, Manafort wired more than $12 million from offshore accounts to purchase luxury goods and services in the United States, from expensive rugs to a Land Rover. He spent $18,000 on a karaoke set for the Hamptons home he has now signed over to the federal government. He also disguised more than $13 million in wire transfers from Cyprus as loans to companies he owned in the U.S.
At Friday morning's hearing, Manafort admitted to two counts — a federal conspiracy charge and a count of conspiracy to obstruct justice. The deal Manafort took pertains to what would have been the second of his two federal trials. Jury selection for the trial had been scheduled to start Monday.
Last month, a federal jury in Virginia convicted Manafort on eight felony counts, including five counts of tax fraud, one count of failure to file a report of foreign bank and financial accounts and two counts of bank fraud. A mistrial was declared in three counts of failing to file reports of foreign bank and financial accounts, and seven counts of bank fraud and bank fraud conspiracy.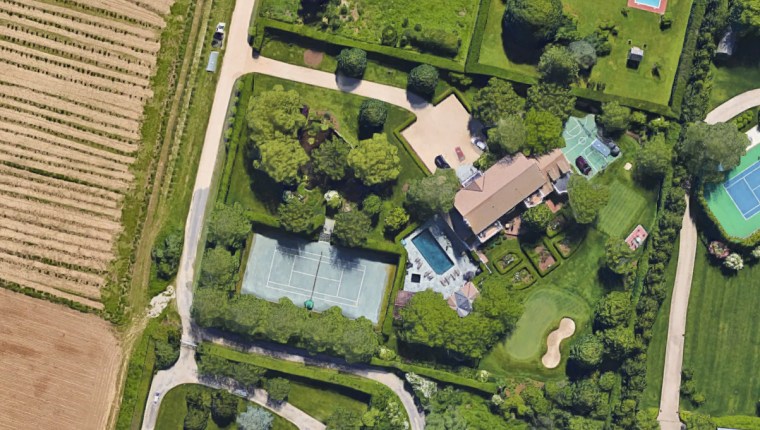 In Friday's plea agreement, Manafort also admitted guilt for the 10 counts that the jury deadlocked on in the previous trial, though he did not formally plead guilty to them. If he does not follow through with his plea deal, prosecutors could use those admissions against him in court. The agreement states that he must fully cooperate with the government in "any and all matters as to which the Government deems the cooperation relevant."
At some point the public will be able to bid on the Manafort properties through sales coordinated by the U.S. Marshals Service. As far as the bank accounts, that cash will end up in government coffers where it can be used for law enforcement purposes.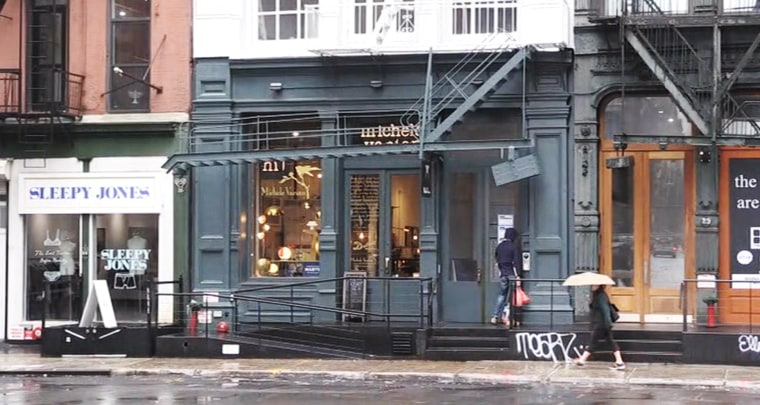 After his plea, Manafort returned to jail. But despite the forfeitures, he would not be homeless if he were to be released. Manafort has at least three other properties to his name in Northern Virginia and Palm Beach, Florida, worth an estimated total of nearly $6 million on Zillow.