Federal and local agencies continued searching Friday for a rich Texas teenager described as having "affluenza" while on trial for killing four people in a drunk-driving crash in 2013.
Ethan Couch, 18, was placed on Tarrant County's most wanted list after his parole officer wasn't able to reach him or his mother Tonya, with whom he lives. On Thursday afternoon, U.S. Marshals and the FBI joined the search, officials said.
Tarrant County Sheriff Dee Anderson told NBC News that he was "not surprised at all" that Couch ran and that he believed Couch and his mother had fled the country.
"I fear he's gone a long way, and I won't be shocked if he's out of the country," he said, noting that Couch and his mother had the wealth and "ability to make things like that happen."
Terry Grisham, a spokesman for the Tarrant County's sheriff's office, told NBC News on Friday that officials expected the search to take a long time, "unless we get a real lucky break."
"He is a priority," Grisham said. "We're not on a timetable. We're going to take as long as it takes."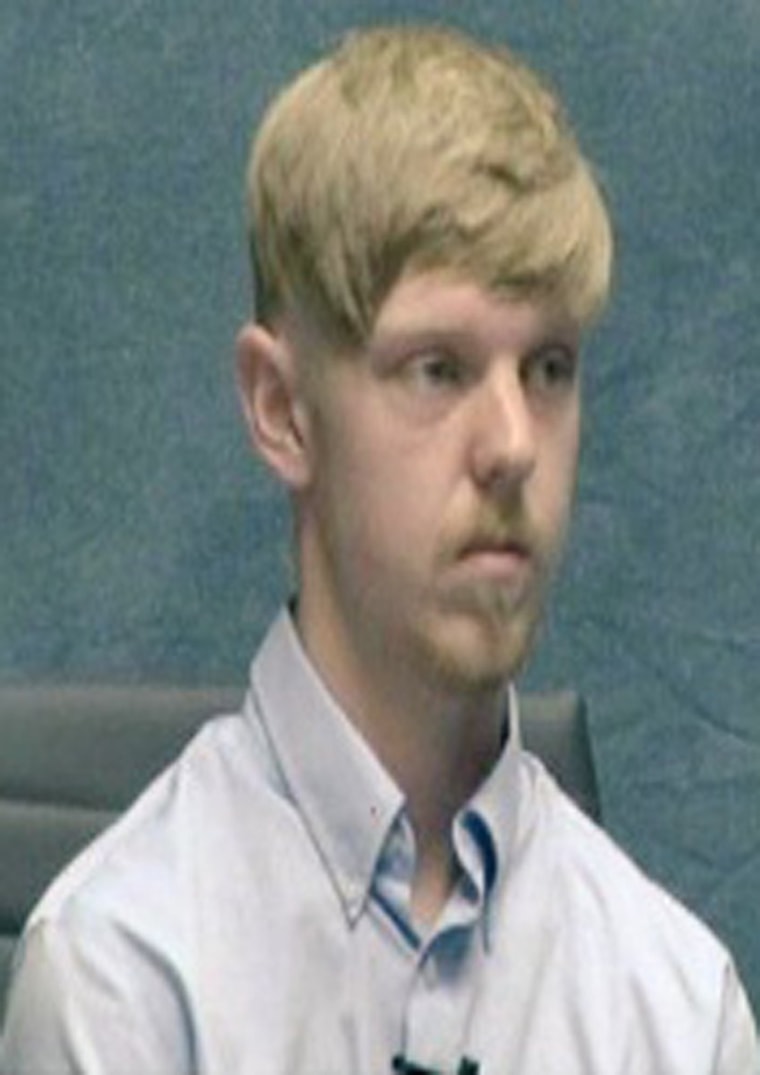 The sheriff's office started searching for Couch after he missed an appointment with his probation officer on Tuesday. Officials went to the house where he was allegedly staying with his mom, and found the place empty — save for a pinball machine, according to Reuters.
Earlier this month, a brief video emerged on Twitter of young men playing beer pong. The person who posted the video claimed Couch, who cannot drink or use drugs and drive, was in the video and was violating his court terms. The district attorney says it is investigating the claim, but would not confirm that Couch was in the video.
Couch met with his probation officer around the time the video surfaced, but didn't return after that, Reuters reported.
The sheriff told NBC News that he believed "the video was the trigger" for Couch and his mother to run.
"I think they decided then that he might really for the first time ever be held accountable. I think that was the trigger what forced them to run."
A directive to apprehend Couch has been entered into a national database for law enforcement officers, NBC Dallas-Fort Worth reported.
Grisham said officials have been interviewing people every day to try to get information on where Couch is.
"We will follow every lead as far as we can take it," he said.
The sheriff noted that although they haven't determined Couch's location, they've received some "promising" information.
"He got a pretty good headstart on us probably, disappeared," the sheriff said.
Couch admitted to the 2013 crash but didn't get any jail time, thanks in part to an unusual defense strategy: A psychologist who testified on the wealthy teen's behalf said Couch was afflicted with "affluenza," which made him unable to distinguish right from wrong due to his privileged upbringing.
Affluenza is not recognized by the American Psychiatric Association as an official diagnosis.
"I'm frustrated," Anderson said Thursday. "To have done what he did, take four innocent lives, impact those families in a way that none of us can fathom and never once express any sentiment of remorse, never ever had any guilt feelings or bad feelings — it was all about him, what could he do to get out of it?"
At the time of the crash, Couch was 16 and had a blood-alcohol level nearly three times the legal limit. He received 10 years of probation and orders to go to a rehab center.
"We're not going to give up. We're going come after you," Anderson said.