A doctor in North Carolina on Thursday was charged with dozens more counts of sexual assault, bringing the total number of alleged victims to 31, police said.
Charlotte-Mecklenburg Police said they charged Dr. Fidelis Edosomwan with 16 counts of sexual battery and 16 counts of sex offense against the general practice doctor.
He was first arrested in January after two adult patients said he inappropriately touched them during routine medical examinations, NBC station WCNC reported.
"You've got somebody who is entrusted with conducting these types of medical examinations who violated that trust by doing some inappropriate activity," Capt. Cecil Brisbon of CMPD's Major Crimes Division told the station. Edosomwan agreed to suspend his practice although has denied the allegations, the station reported.
Eight other cases of alleged abuse were identified by police, but the statute of limitations has passed, police said.
Police said in a statement they are continuing to investigate and the case is ongoing.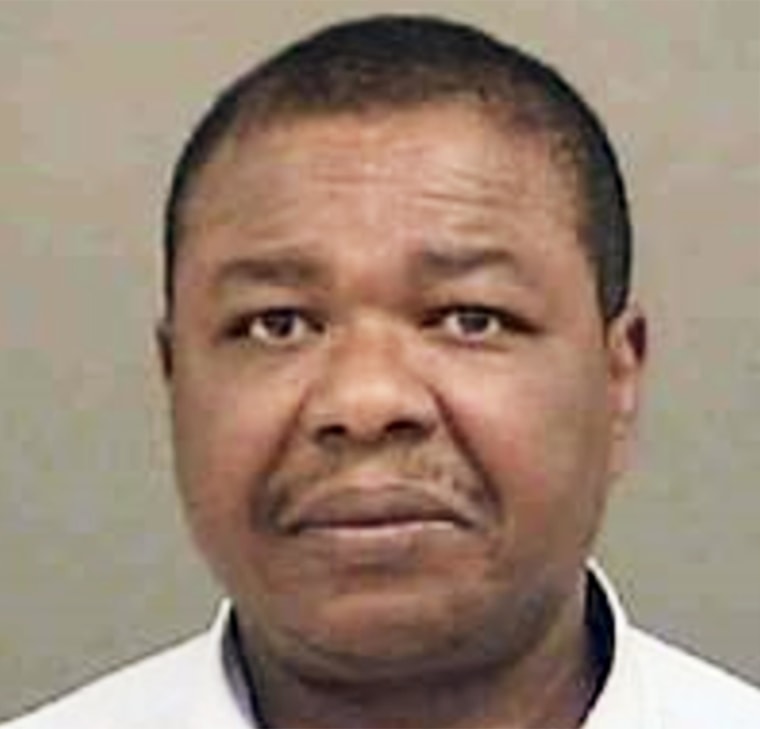 — Phil Helsel