A 20-year-old Cincinnati woman accused of decapitating her 3-month-old daughter had been suffering from postpartum psychosis, according to court documents, and she remains under psychiatric evaluation.
Deasia Watkins was charged with aggravated murder in the death of her baby, Jayniah Watkins, at her aunt's College Hill neighborhood home Monday morning. Watkins, who was known to have been suffering from mental illness, was not supposed to be with the little girl unsupervised, Hamilton County prosecutors said.
Watkins' aunt was asleep when the horrific incident occurred around 6 a.m., and a 5-year-old relative living in the house found Jayniah with multiple stab wounds, NBC affiliate WLWT reported. Watkins was discovered in her bed covered in blood.
"The head was severed from the body," Dr. Lakshmi Sammarco, Hamilton County coroner, said at a news conference Tuesday.
"This is one of the most disturbing cases I've ever seen in my life," said Hamilton County Prosecutor Joe Deters.
Court documents obtained by NBC News say Watkins had been diagnosed with postpartum psychosis following an incident in January when police were called to the home about Watkins screaming and refusing to let her baby go.
She was allegedly under the influence of marijuana. The girl's father "reported that the mother had been acting crazy lately, speaking of demons," the court records said. Custody of the girl was given to Watkins' aunt.
A neighbor, Sierra Johnson, told the station that there was shouting during the morning of the killing, prompting her to call police. "I heard the mom screaming, 'Why are you doing this to me?'" Johnson said. "It made me super nervous. I had to call someone."
Prosecutors plan to present the case to the grand jury next week, but won't pursue the death penalty because of her mental state, WLWT reported.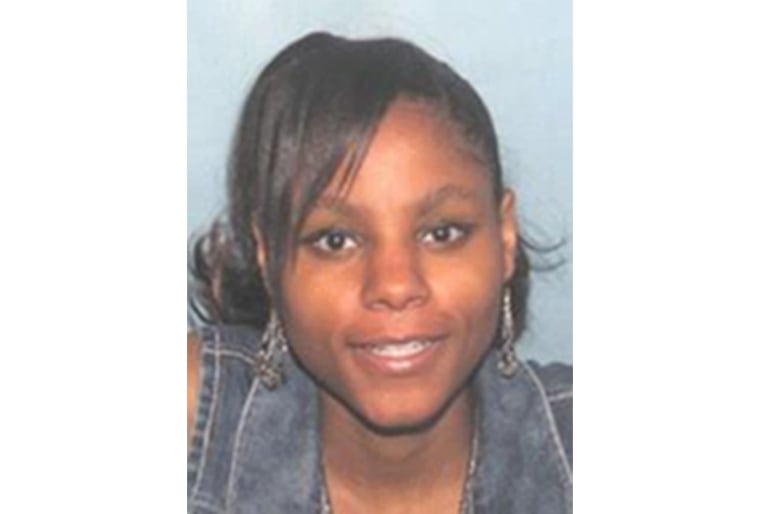 — Erik Ortiz