One person was dead and 10 were injured after two early morning shootings in Memphis, Tenn., that police believe are connected. The shooter — or shooters — remain at large, police said.
The first shooting occurred shortly before 12:45 a.m. at Live Lounge on East Shelby Drive in the Whitehaven neighborhood, where police found two victims, who were transported to a hospital in critical condition.
Five more shooting victims left the scene in private vehicles to seek treatment at hospitals for noncritical injuries, police said. They had been released from the hospital by late Sunday morning, police said.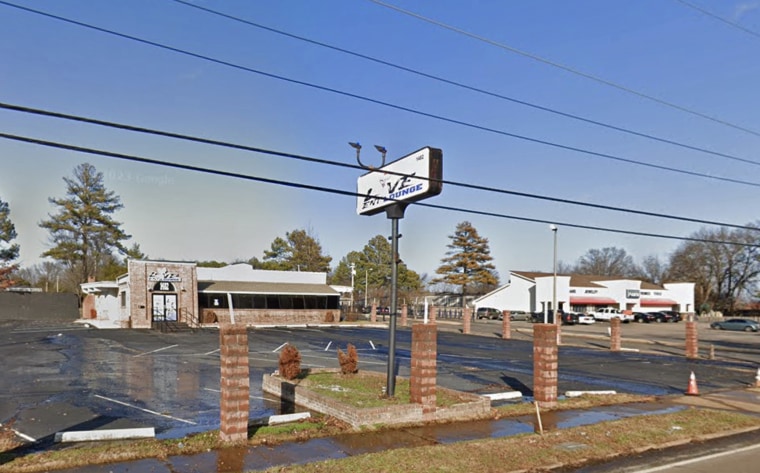 While they were at the scene of that shooting, police got information about more shooting victims at East Shelby and Boeingshire drives, a little more than a mile east of Live Lounge.
A man was pronounced dead at that scene, and three people went to the hospital in critical condition.
Police said on Facebook that it was unclear what occurred before the shootings and that they had "no solid description of the suspect(s)," adding that they also don't know whether the shooter or shooters knew the victims.
Police released images of three "persons of interest" Sunday morning — along with their accompanying vehicles — whom investigators want to speak to. Police said one of them may be injured and in need of medical attention.
A spokesperson said the police department would update its social media pages with more information as it becomes available.