Florida police who obtained a man's cellphone location history without a warrant — in order to tie him to a string of armed robberies — did not violate his constitutional rights, a federal appeals court said in a ruling published Tuesday.
As a result, Quartavious Davis' 162-year prison sentence for seven armed robberies in 2010 will stand. Lawyers for Davis, who was 18 and 19 when the crimes took place, had been holding out for a new trial.
But in a 9-2 decision, the majority of judges in the 11th U.S. Circuit Court of Appeals said in their ruling that police did not infringe on Davis' Fourth Amendment rights, which protects against unreasonable search and seizure.
Without a warrant, police obtained 67 days' worth of Davis' cellphone records from his carrier, MetroPCS, to place him in the vicinity of where six of seven robberies occurred in the Miami area.
The majority opinion found that those records are created by MetroPCS and belong to the company, a third-party service provider — not the customer.
"Davis has no subjective or objective reasonable expectation of privacy in MetroPCS's business records showing the cell tower locations that wirelessly connected his calls at or near the time of six of the seven robberies," the ruling said.
Last year, a three-judge panel in the 11th circuit ruled in favor of Davis, finding that police rifling through cellphone location history without a warrant does violate a person's rights.
The Justice Department, however, appealed the panel's ruling, and the case was heard before the full court in February.
The latest decision means that authorities in the three states that the 11th Circuit oversees — Florida, Georgia and Alabama — don't need a warrant in such instances.
The Davis case relates specifically to obtaining location history records from cellphones. The U.S. Supreme Court already unanimously ruled in 2013 that police must get a warrant before they can generally search a person's cellphone — even when someone has been placed under arrest.
Attorney David Oscar Markus, who argued on behalf of Davis during the new hearing, said the appeals court's ruling could have wider implications on privacy protection.
"The reach of the majority opinion is breathtaking — it means that the government can get anything stored by a third party: your Facebook posts, your Amazon purchases, your Internet search history, even the documents and pictures you store in the cloud, all without a warrant."
There are similar historical cell data cases pending in other lower courts, and any split court decisions would likely force the issue up to the Supreme Court, said Nathan Freed Wessler, an attorney for the American Civil Liberties Union, which filed an "friend of the court" brief in the Davis case.
"This ruling fails to appreciate the necessity of protecting our privacy in the digital age, but this is not the last word," Freed Wessler said.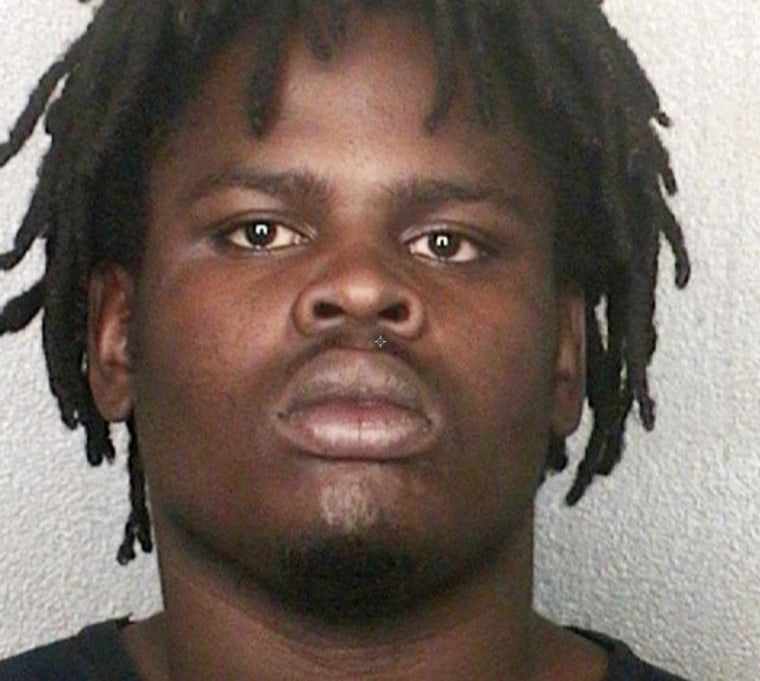 IN-DEPTH
— Erik Ortiz
Editor's note: Attorney Nathan Freed Wessler is a brother of NBC News writer Seth Freed Wessler, who was not involved in the reporting of this story.