An Ohio truck driver who served time for killing a man nearly two decades ago is now facing charges in the deaths of four other people.
Robert G. Rembert, Jr. was indicted by a grand jury Tuesday for the aggravated murders of three people this year and a separate murder in May 1997, according to a press release from Cuyahoga County Prosecutor Timothy McGinty.
Rembert, 45, already served six years in prison after being convicted of voluntary manslaughter in the December 1997 shooting of Dadren Lewis, 24, in a Cleveland parking lot.
Tuesday's indictment included multiple charges — including murder, rape and robbery.
"Robert Rembert is a serial killer. So far, we know he's purposefully executed five people," McGinty said. "An investigation of his activities as an over-the-road truck driver is currently underway."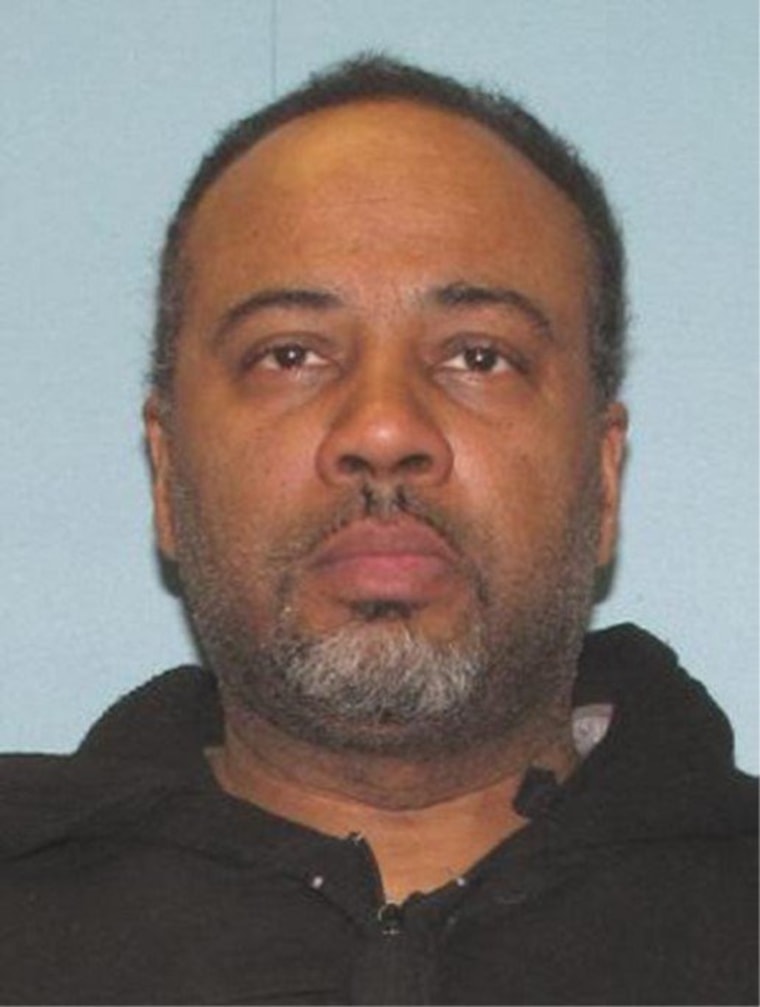 Rembert was arrested after taking a shower at a truck stop in Medina County on Sept. 21, a day after Morgan Nietzel, 26, and Jerry Rembert, 52, were found dead with gunshot wounds to their heads in their Cleveland home. Rembert had been living with them — Jerry Rembert was his cousin, and Nietzel was a longtime family friend, according to Cleveland.com — and he had been driving Nietzel's car at the time of his arrest.
DNA samples taken in September opened up a trove of ties to other cases, prosecutors said. For one, the samples matched DNA evidence found in the murder of Kimberley Hall, a Cleveland woman whose body was found near an open field on June 10 by two workers. She had been strangled, beaten and raped, and the last phone calls on her cell phone were to Rembert.
Authorities also traced his DNA to the May 1997 murder of Rena May Payne, a 47-year-old Cleveland woman who was strangled and beaten. She was discovered in an employee restroom at a bus station. Rembert was a city bus driver at the time.
Rembert is being held on $1 million bond.