A South Carolina woman whose teenage lover shot and killed the woman's brother-in-law instead of her husband who was the intended target, will serve life in prison, and the teenager is expected to plead guilty, the prosecutor in the case said on Friday.
Karlita Phillips, 41, was sentenced on Thursday after being convicted of soliciting a minor to commit a felony and accessory before the fact to murder. She had hoped to cash in on more than $500,000 in life insurance money by having her husband, Dale Phillips Jr., killed, said Greenwood County Solicitor David Stumbo, who prosecuted the case.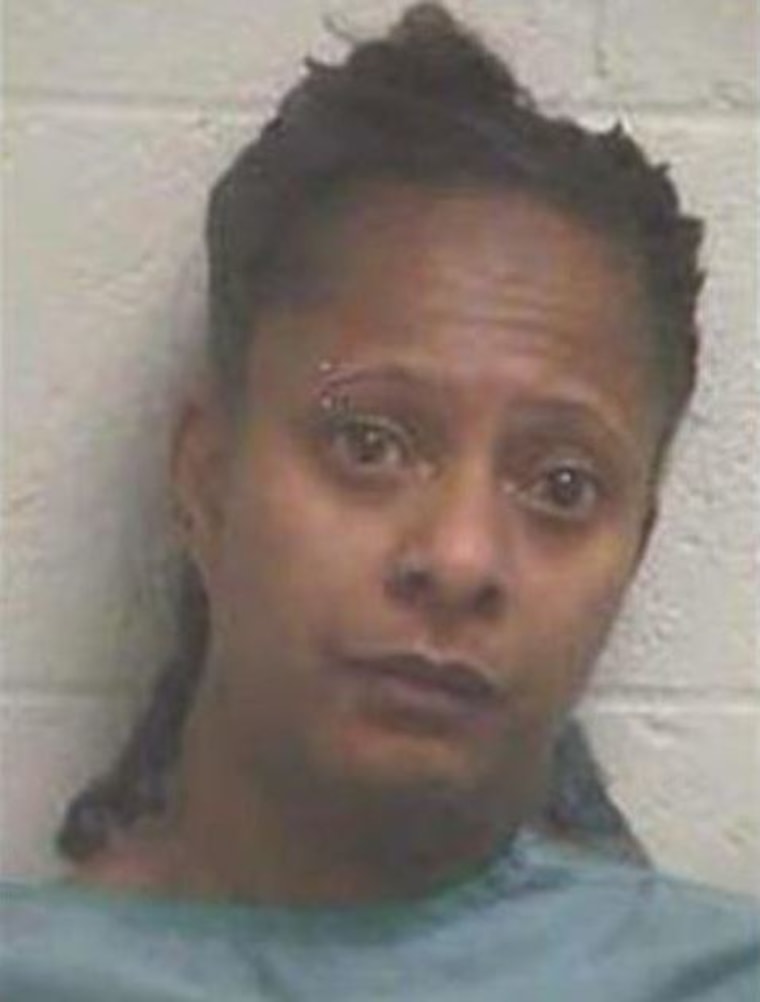 But the teenager she hired to kill Phillips, Tavirous Settles, who was 16 years old at the time of the 2013 murder, allegedly mistook Phillips' brother, Jamil, for the target and shot him dead on the front porch of his parents' Abbeville, South Carolina, home. Both Jamil and Dale Phillips were living with their parents at the time.
Settles testified against Karlita Phillips at trial, telling a jury that she promised to pay him $13,000 out of the life insurance money if he killed her husband. He also testified he and Karlita Phillips were involved in a sexual relationship.
It is the most unique case I've ever prosecuted," Stumbo said in an interview. "I've never had one that had facts like this. They killed the wrong guy."
Settles is still awaiting trial on murder charges in Phillips' death, but given his testimony at Karlita Phillips' trial, Stumbo expects to finalize a plea deal with Settles, he said.
Settles is already incarcerated after being convicted earlier this year for a separate murder in an unrelated case.