A Texas teenager accused of making and selling pot brownies has been charged with a first-degree felony — which carries a maximum penalty of life in prison.
Jacob Lavoro, 19, was arrested April 14 at his Round Rock apartment after a neighbor smelled smoke and called police.
Inside, authorities said, they found an illegal operation that included 1.5 pounds of brownies, a pound of pot, baggies filled with marijuana and hash oil, and $1,675 in cash.
Lavoro allegedly sold each brownie for $25.
"I can't see past this right now," Lavoro, who is out on bond, told NBC affiliate KXAN. "And if it comes out to be a first-degree felony … chances of me being able to succeed with my goals are slim."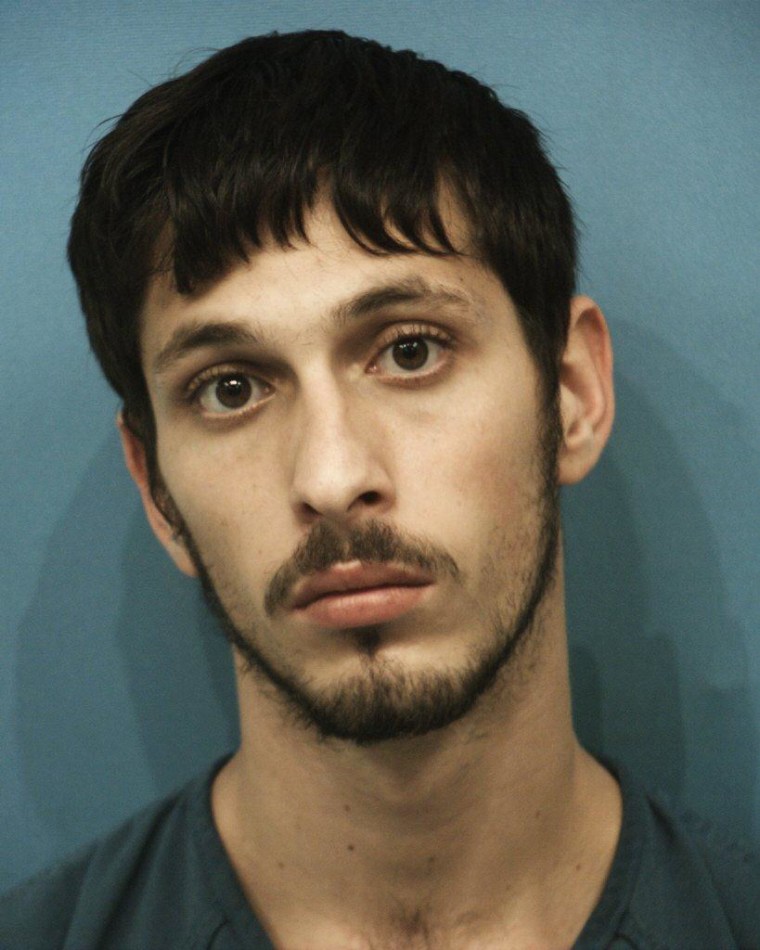 His father, Joe Lavoro, agreed that Williamson County prosecutors are going too far.
"No, I don't believe my son is guilty to the point that they say," he said.
Travis McDonald, assistant district attorney, said possessing at least 4 grams of hash oil could lead to a first-degree felony charge because it's considered a controlled substance. Lavoro is accused of having 145 grams of the oil, which has higher concentrations of the active ingredient in cannabis.
The life in prison sentence is "part of a range" that could be as low as five years' probation if Lavoro is found guilty, McDonald told NBC News.
He added that first-time offenders are generally treated to a different standard.
Lavoro's attorney, meanwhile, has said that he wants the felony offense downgraded to a misdemeanor.
— Erik Ortiz