Federal prosecutors on Thursday asked more former patients of a Virginia gynecologist accused of performing unnecessary surgery in an alleged insurance fraud scheme to come forward and offered them a way to retrieve their medical records.
Dr. Javaid Perwaiz, 69, of Chesapeake, remains held without bond in Suffolk, Virginia, on charges of health care fraud and making false statements to federal investigators regarding health care matters.
The Justice Department said last week that 173 women came forward information through Nov. 14. On Thursday, it promoted a website asking other former patients to get in contact with the FBI at 1-800-CALL-FBI or at tips.fbi.gov.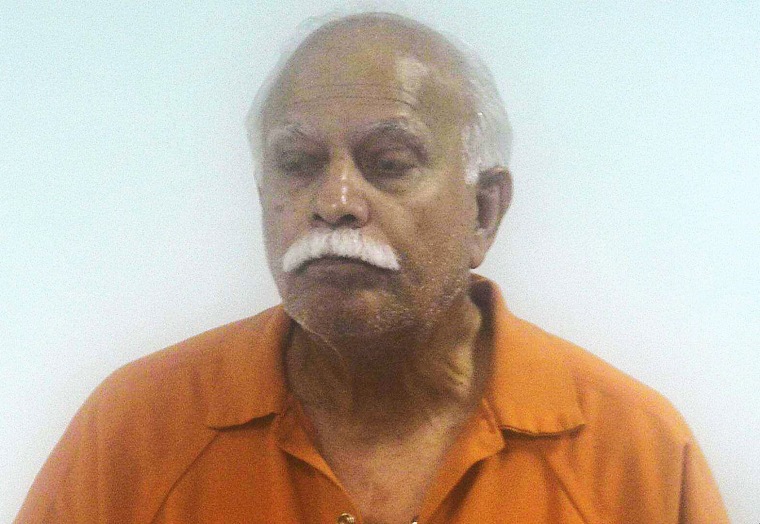 The Justice Department also said current or former patients seeking their medical records should email usavae.perwaiz.medical.records@usdoj.gov with their full names and dates of service. Not all records are available, it said.
"The website and the hotline are all specifically established to ensure that we're doing our very best to reach out to current and former patients regarding this case," a spokesperson for the U.S. attorney's office said. "We would like to hear from all current and former patients of Dr. Perwaiz."
Download the NBC News app for breaking news
According to court documents, the FBI began investigating Perwaiz in 2018 after it got a tip from a hospital employee who suspected that he was performing unnecessary surgery on his patients without their knowledge or consent.
An FBI affidavit alleged that Perwaiz has a history of performing unnecessary surgical procedures, including hysterectomies, tubal ligations and dilation and curettages, commonly referred to as D&C procedures.
In one case, Perwaiz is accused of performing annual operations on a woman, including the removal of her Fallopian tubes, without her consent.
Perwaiz is charged with submitting fraudulent claims seeking reimbursement from Medicaid and a federal health care benefits plan. Prosecutors said he performed the procedures "for his own financial gain."